Best Places to Buy Florida Theme Park Tickets in the UK
Best Places to Buy Florida Theme Park Tickets in the UK
Planning a Florida holiday for the sun, fun, and thrill of its amazing theme parks?
Securing the best deal on your theme park tickets can make all the difference.
But where are the cheapest places to buy Orlando tickets? Let's explore, company by company.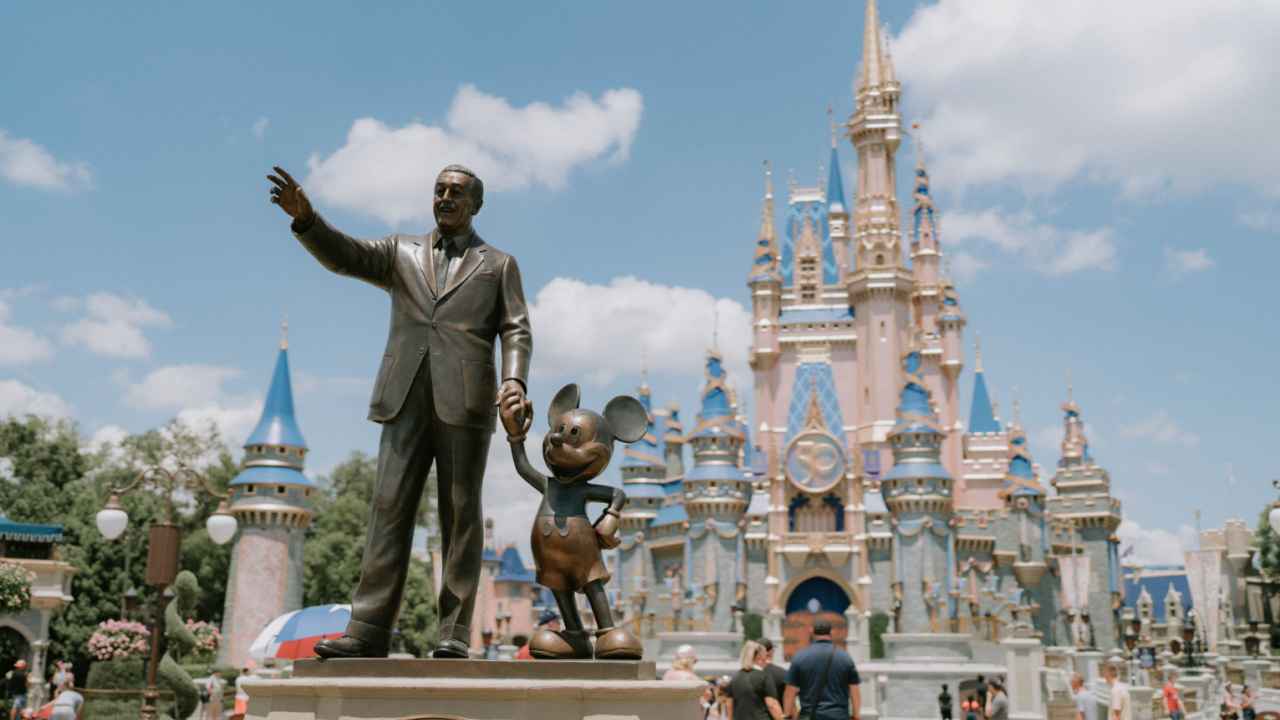 FloridaTix:
FloridaTix, based in the UK, is a favoured choice for British holidaymakers heading to the Sunshine State.
Their website is brimming with user-friendly features, and they've got glowing reviews, often praising their quick delivery of gate ready tickets.
Plus, their exclusive multi-day tickets allow tourists to save while exploring multiple parks.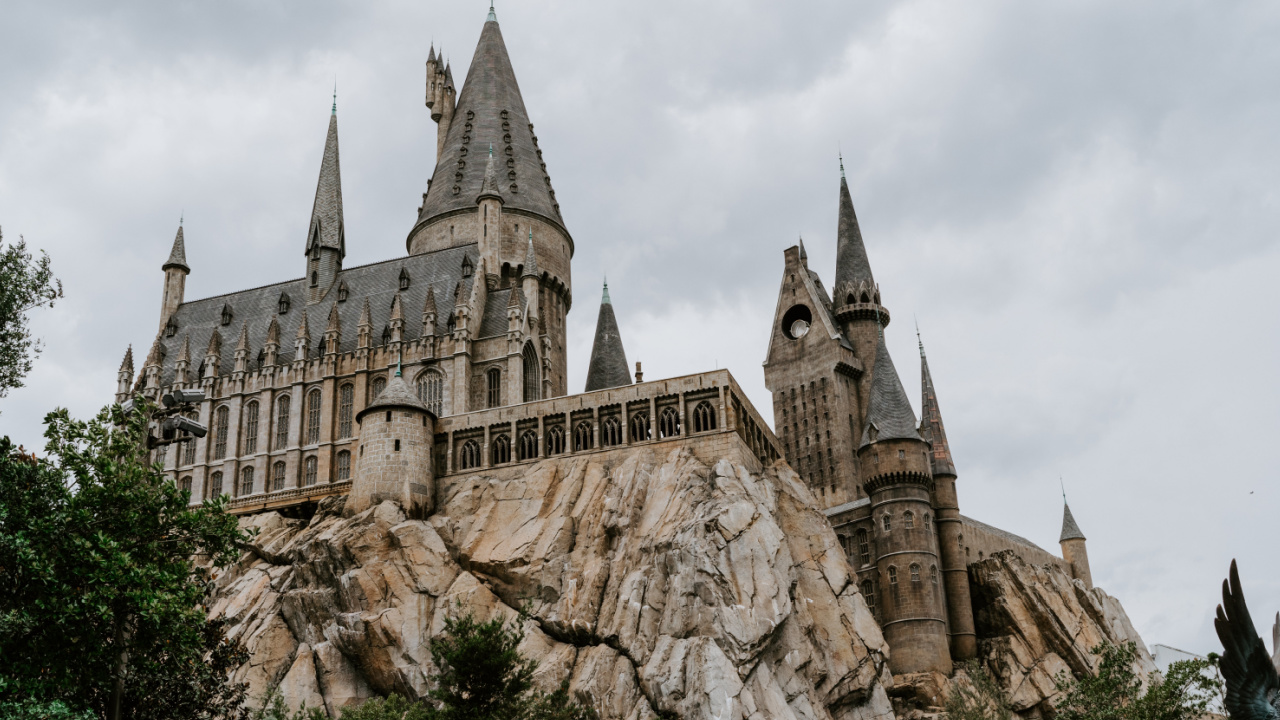 AttractionTix:
Operating out of Birmingham, UK, AttractionTix is renowned for its transparent pricing with no hidden fees.
Focused on customer satisfaction, they consistently receive positive reviews, particularly for their seamless booking process.
From Disney's Hollywood Studios to the adrenaline-packed Busch Gardens Tampa Bay, they provide access to the heart of Florida's entertainment.
Their clear full and final prices guarantee means you know exactly what you're paying for, ensuring peace of mind.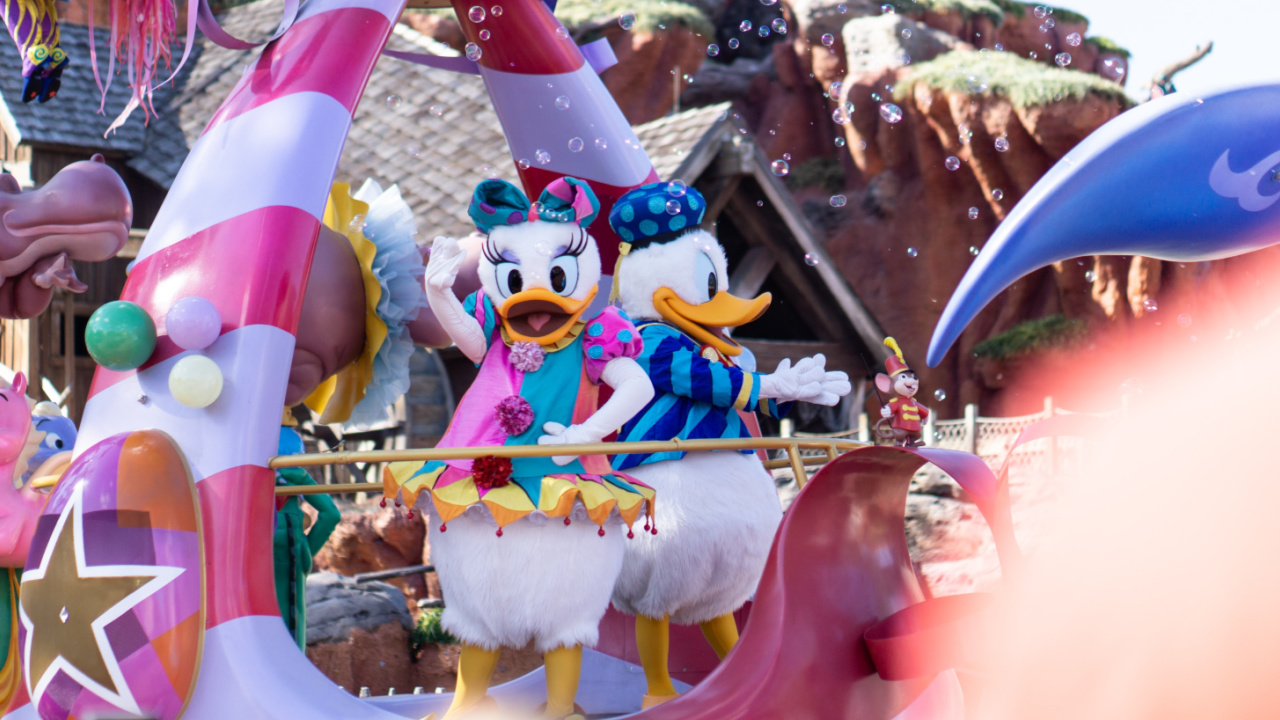 Attraction Tickets Direct:
A leading name in the market, Attraction Tickets Direct, also UK-based, promises real tickets, not vouchers, allowing immediate park access upon arrival.
Their reputation is solid, backed by thousands of 5-star reviews celebrating their top-notch customer service.
Catering to all – from Universal Orlando Resort to Walt Disney World Resort their bundle tickets offer a comprehensive experience.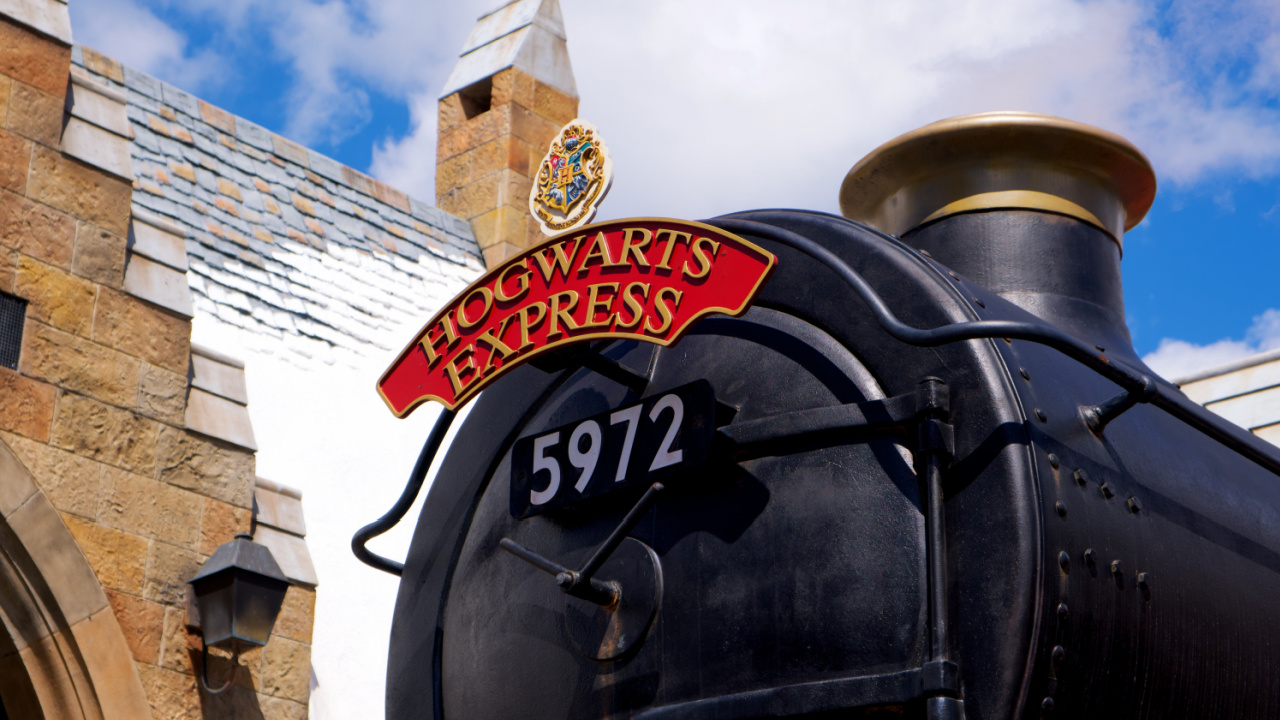 American Attractions:
Specialising in transatlantic holidays, American Attractions offers an extensive range of Florida tickets.
This UK company boasts an impressive Trustpilot score, with reviewers often highlighting their competitive prices and swift delivery.
Alongside the major theme parks, they also cater to unique experiences, be it the educational Kennedy Space Center Tickets or the aquatic wonders at Discovery Cove.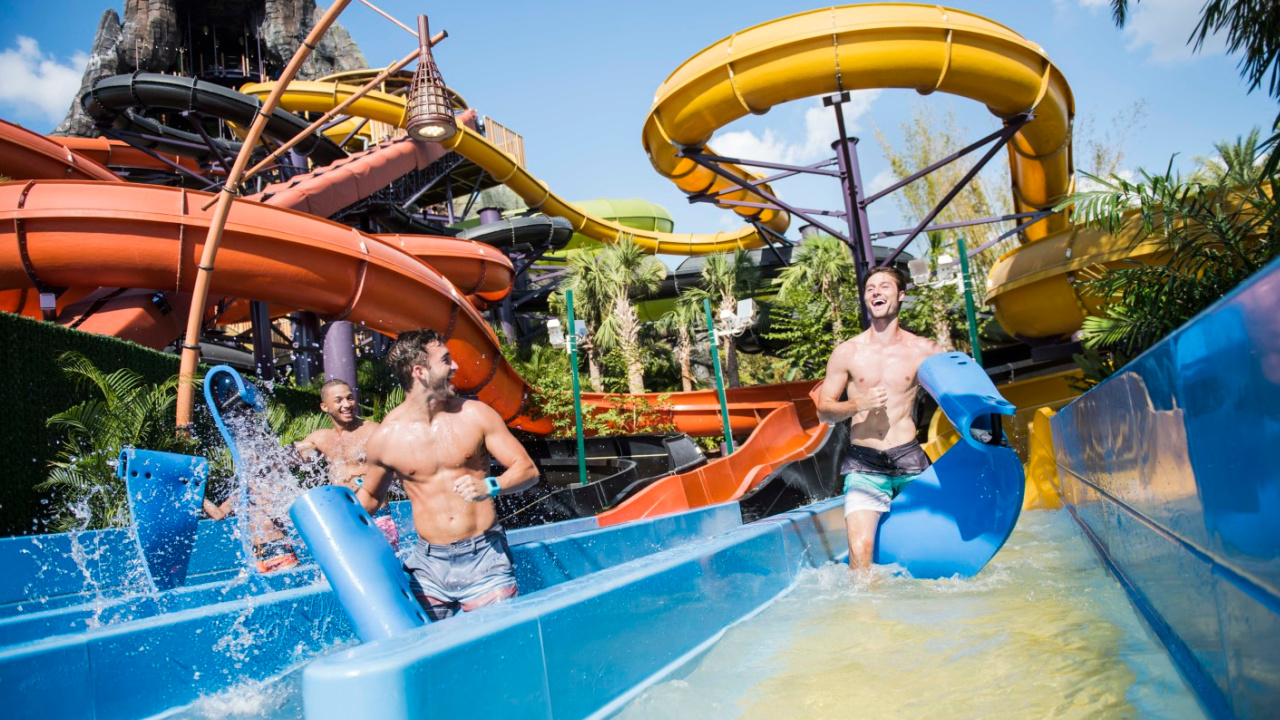 Orlando Attraction Tickets:
Orlando Attraction Tickets stands out with its 'Price Promise', assuring customers of the best deals in the market.
Located in the heart of England, this company is dedicated to ensuring tourists experience the best of what Orlando offers.
From the magical rides at Universal's Islands of Adventure to the iconic attractions in Disney's Hollywood Studios, they've got it all.
Plus, their multiple payment options, including credit or debit cards, ensure a hassle-free purchase.
Final Thoughts
Each ticketing company brings its unique strengths to the table, ensuring everyone finds their perfect Florida experience.
With all these options at your fingertips, you're set to dive into the world of amazing theme parks and create unforgettable memories on your next holiday!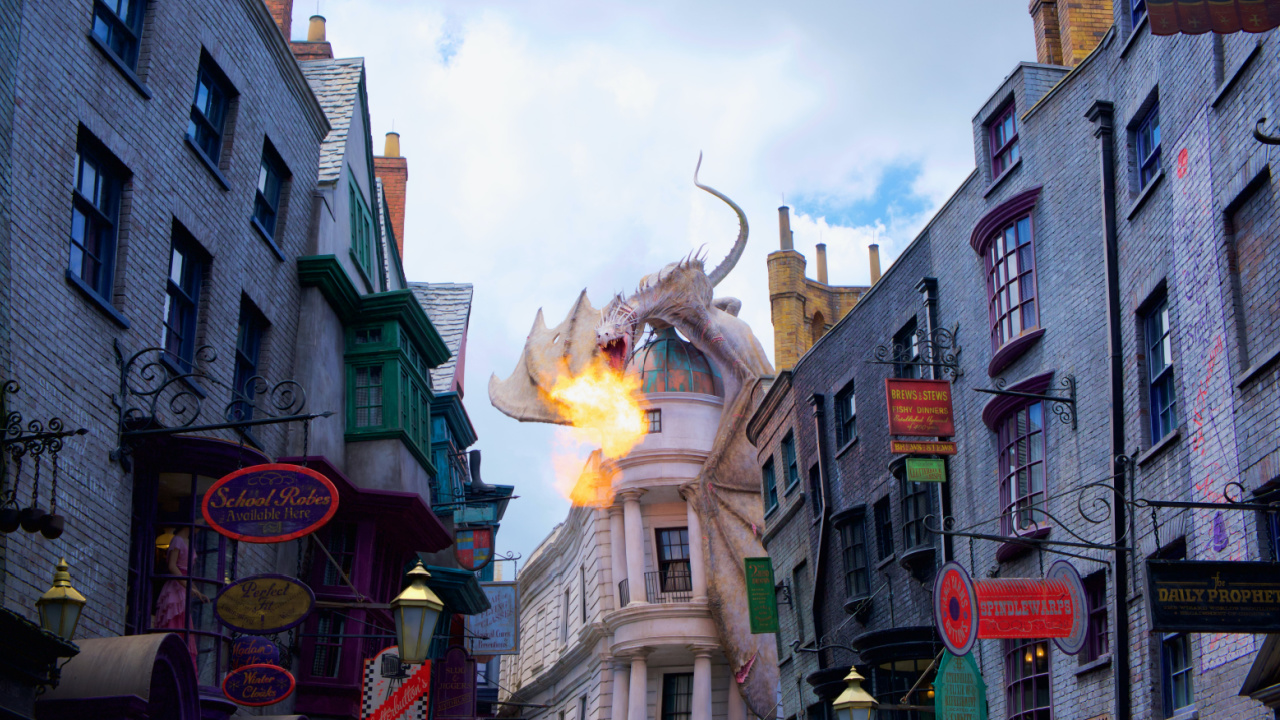 Frequently Asked Questions
In this section we answer your questions on buying Orlando Attraction Tickets in the UK.
Where can I buy genuine Florida theme park tickets in the UK?
Numerous UK-based companies such as FloridaTix, AttractionTix, Attraction Tickets Direct, American Attractions, and Orlando Attraction Tickets offer legitimate tickets for Florida theme parks.
Are Orlando tickets more expensive at the gate?
Yes, Orlando park tickets are generally more expensive when purchased directly at the gate. Buying tickets in advance online can offer significant savings and additional benefits like multi-day tickets.
Where is the cheapest place to buy Orlando attraction tickets?
Several UK-based companies like FloridaTix, AttractionTix, and Orlando Attraction Tickets offer competitive prices for Orlando attraction tickets. It's advisable to compare prices, look for bundle deals, and check customer reviews to find the best deal.
Are tickets for Universal Orlando Resort cheaper online or at the park?
Tickets for Universal Orlando Resort are generally cheaper when purchased online in advance rather than at the park's gate.
How can I get discounted tickets for Walt Disney World Resort?
Companies such as Attraction Tickets Direct and American Attractions often have promotional deals or bundle tickets that provide discounted access to Walt Disney World Resort and other attractions.
Where can I find deals for multiple park visits in Orlando?
Companies such as Orlando Attraction Tickets and American Attractions provide options to visit multiple parks, offering combination tickets that can save money compared to buying individual park tickets.
Are there any hidden fees when buying Orlando attraction tickets online?
Always check the terms and conditions. Companies like AttractionTix highlight their full and final prices without hidden fees, ensuring transparency.
Which ticketing companies offer the best deals for Florida theme parks?
Several UK-based companies, such as FloridaTix and Orlando Attraction Tickets, offer competitive deals. It's beneficial to compare offers, read customer feedback, and watch for seasonal promotions to snag the best deals.