Cheapest Supermarkets in Orlando: Best Places to Shop in the City
Your Ultimate Guide to Orlando's Cheapest Supermarkets
Welcome to the beautiful city of Orlando, where many visitors flock to experience world-class theme parks, vibrant nightlife, and unique dining experiences.
But let's not forget about an essential aspect of any trip: grocery shopping!
In this guide, we'll navigate through the diverse options for affordable grocery shopping in Orlando, offering you the best choices for the cheapest supermarkets in Orlando, budget-friendly organic stores, and hidden gems.
Top Discount Supermarkets in Orlando
Orlando boasts several discount supermarkets that offer quality goods at competitive rates, ideal for those keen on maintaining their budget.
From Aldi to Save-A-Lot and Walmart Supercenter, there's something for everyone who wants to save money while stocking up on groceries in Central Florida.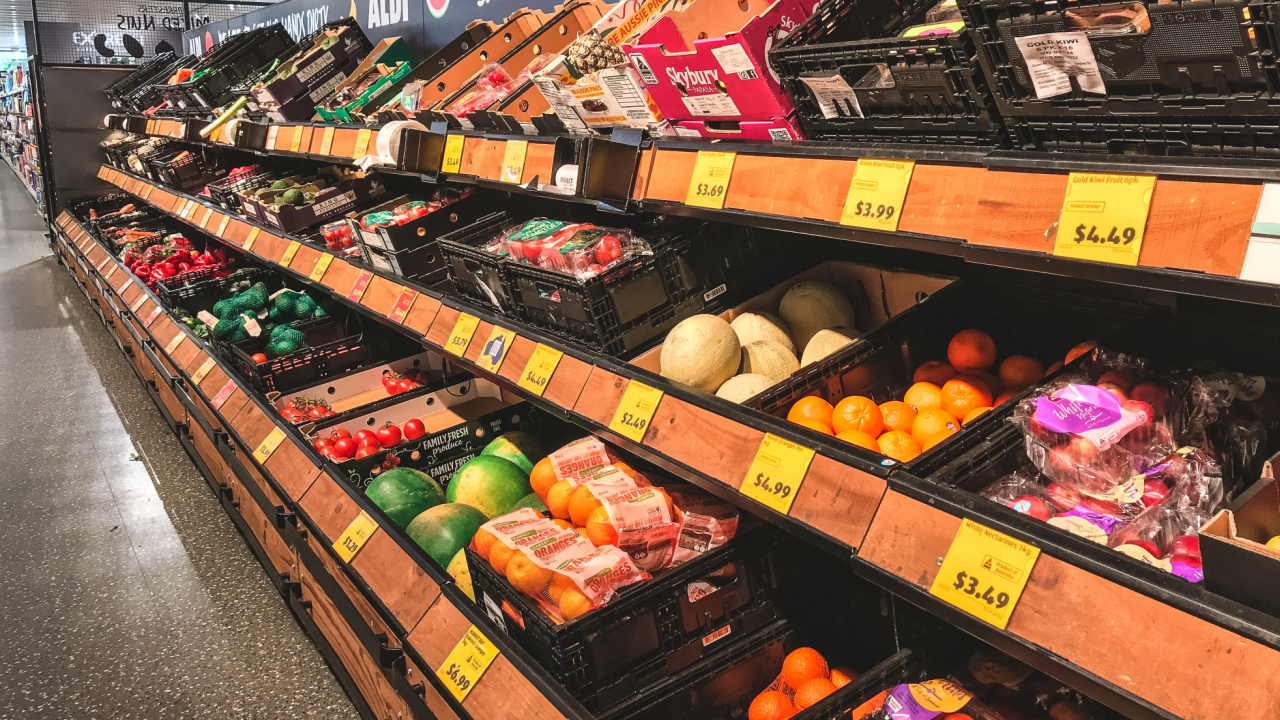 Aldi – The King of Affordable Groceries
Aldi, founded by the Albrecht family in Germany back in 1946, has become a popular choice for budget shoppers in the U.S.
With a no-frills approach to shopping, Aldi manages to keep its prices low by sourcing meat from local farms, minimising brand name items, and selling ALDI exclusive brands.
Aldi offers a wide range of groceries, household essentials, baby items, and pet goods, along with special seasonal items and weekly deals.
Operating from 9am to 7pm daily, Aldi features a spacious parking lot for hassle-free store access.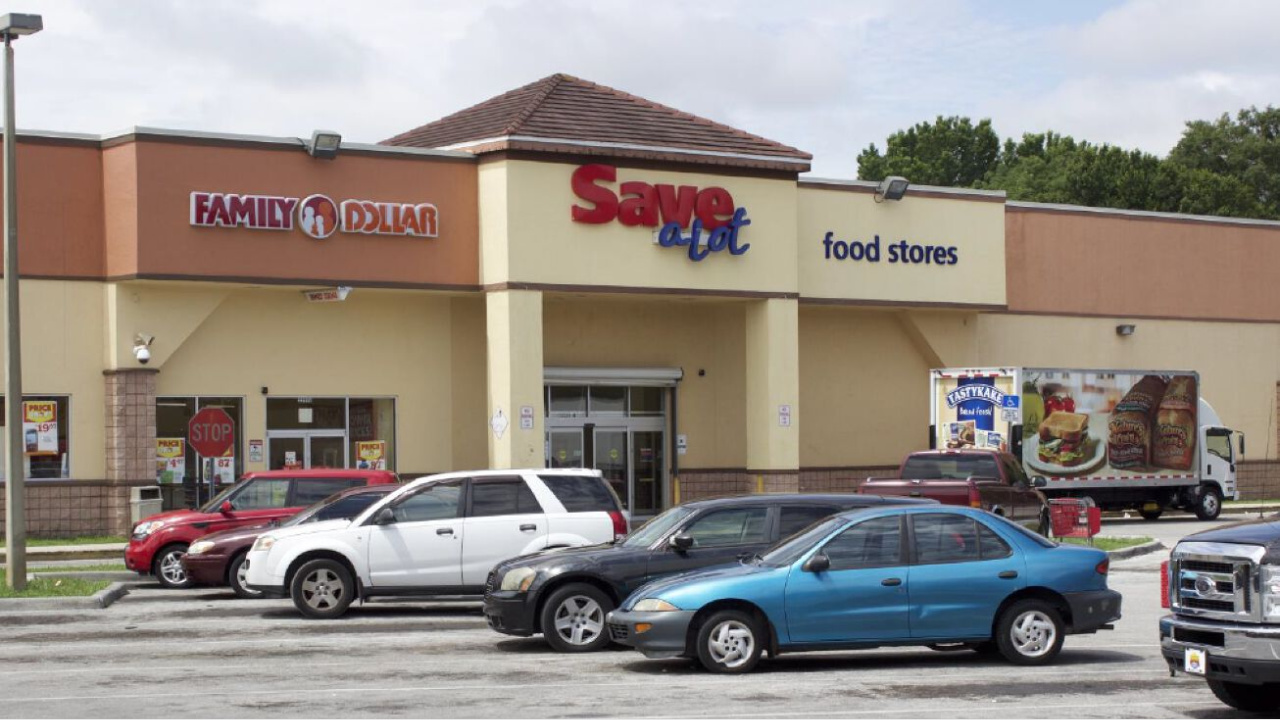 Save-A-Lot – Where Every Penny Counts
Save-A-Lot is another excellent option for those looking to save money on groceries. This discount supermarket chain focuses on providing low prices on everyday essentials by reducing overhead costs, selling only the most popular items, and offering their own brands.
Save-A-Lot employs several cost-cutting methods, including exclusive discounts through loyalty cards and cost-effective automated tools or apps. With a wide variety of products at low prices, Save-A-Lot is a shopper's paradise.
One of the Save-A-Lot locations in Orlando is near Orange Lake Blvd, making it convenient for those staying in the area.
To get the best savings at this Orlando FL store, take a look at their weekly ad and sign up for their emails for exclusive sales and promotions.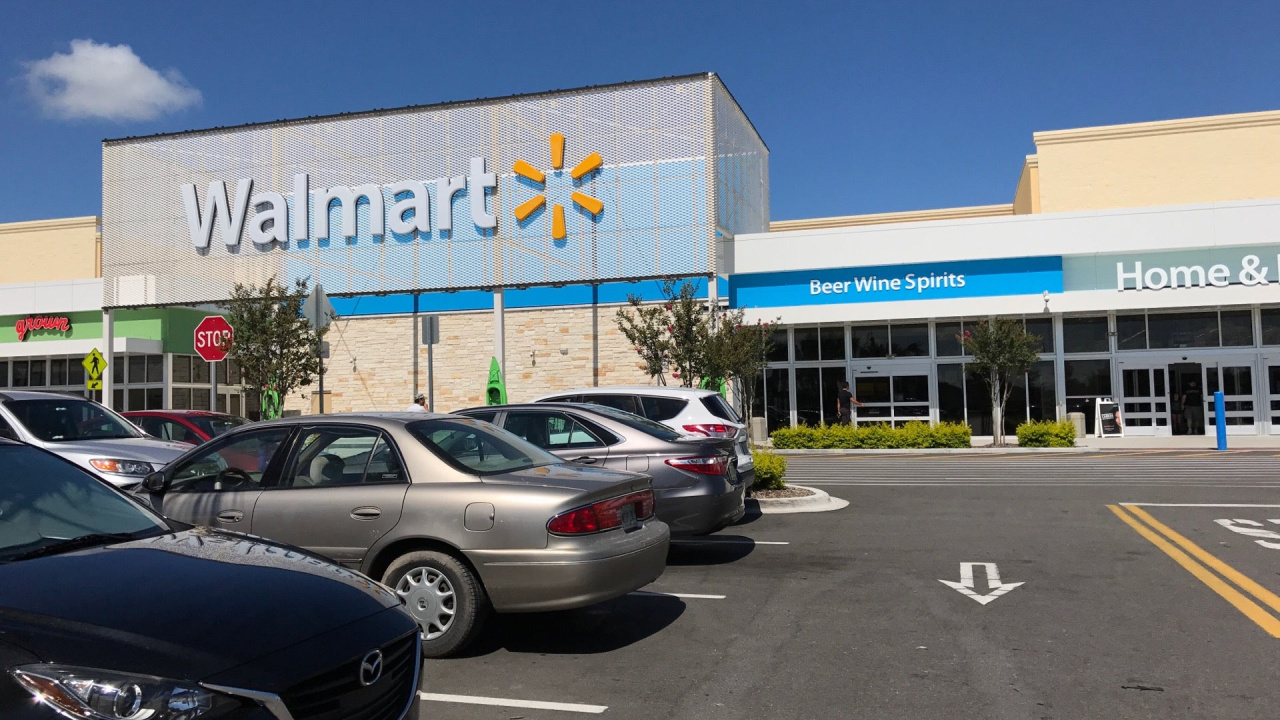 Walmart Supercenter – The One-Stop Budget Shop
Walmart Supercenter serves as a comprehensive hub for economical groceries and household items, meeting various needs without straining the budget.
Customers have mixed feelings about this store; some praise its cleanliness and well-stocked shelves, while others complain about crowding and inconsiderate shoppers.
Regardless, Walmart Supercenter remains a popular choice for those looking to save money on their grocery shopping.
Walmart Supercenter is open 24 hours, allowing you to shop at your convenience. You can find the store hours for the Walmart Supercenter in Orlando on their website.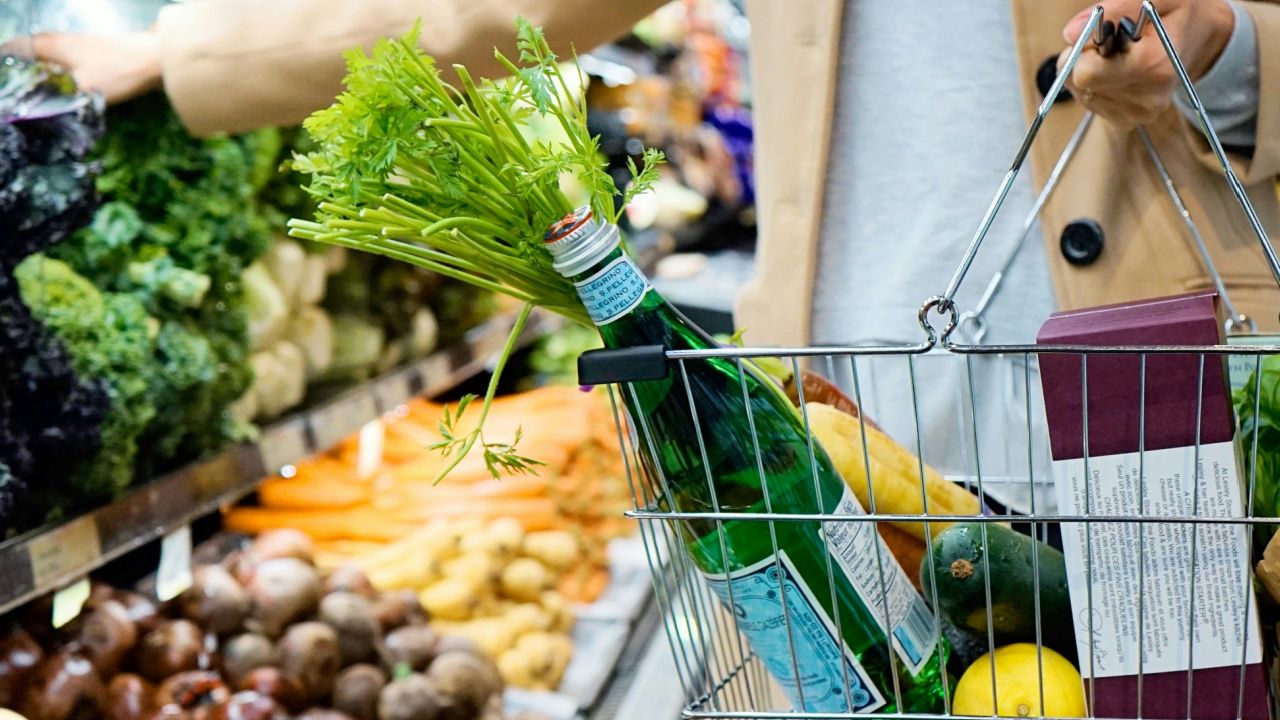 Budget-Friendly Organic Shopping
For those seeking budget-friendly organic and natural groceries in Orlando, the best grocery stores include several excellent options:
Freshfields Farm
Infusion Tea
The Wild Hare Natural Market
Aldi
Trader Joe's
These affordable grocery stores offer a diverse range of organic products without the hefty price tags usually associated with organic shopping.
We'll examine two popular selections – Trader Joe's and Sprouts Farmers Market.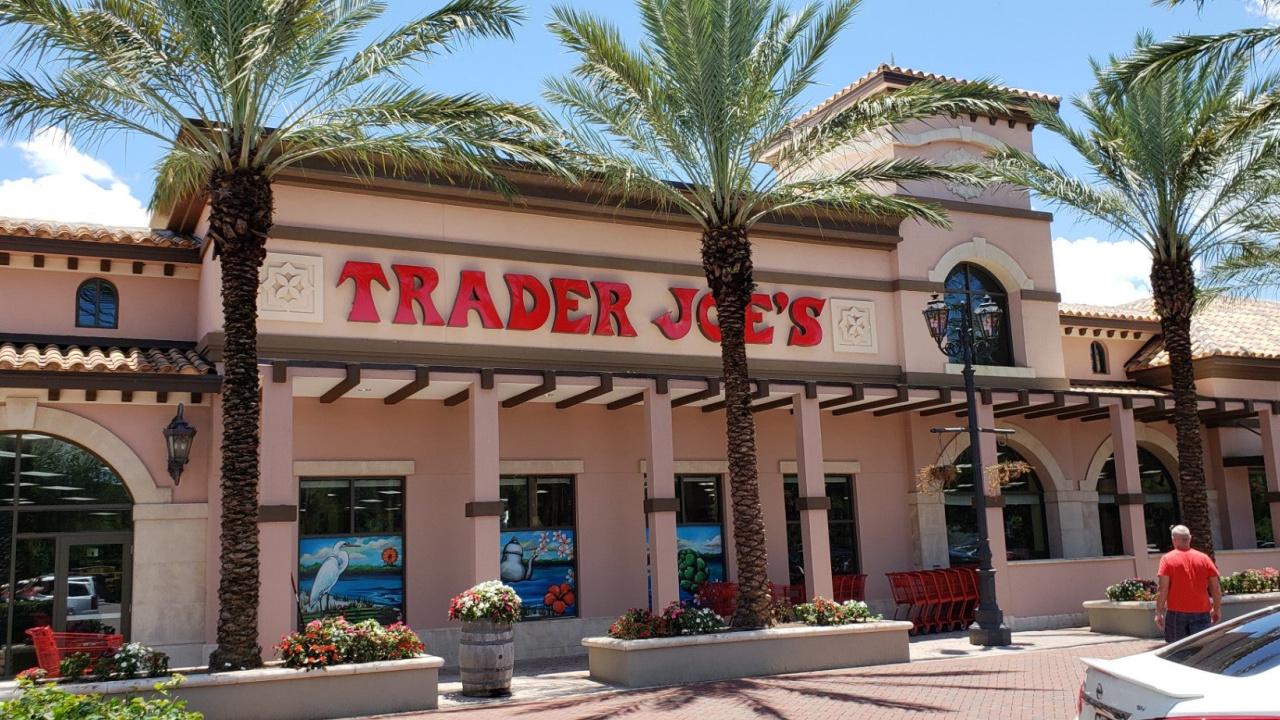 Trader Joe's – Unique Finds at Great Prices
Trader Joe's, a popular supermarket, offers a range of unique and reasonably priced items with an emphasis on natural and organic products.
From fresh-cut flowers and produce to nuts, nut butter, and canned goods, Trader Joe's provides great deals on quality products.
Additionally, you can always find something new and exciting with their limited-time deals and seasonal items.
In terms of pricing, Trader Joe's is usually more affordable than other organic stores like Whole Foods. To discover the latest deals and promotions, visit their website or explore their Orlando location in person.
With Trader Joe's, you can enjoy unique finds at great prices without stretching your budget.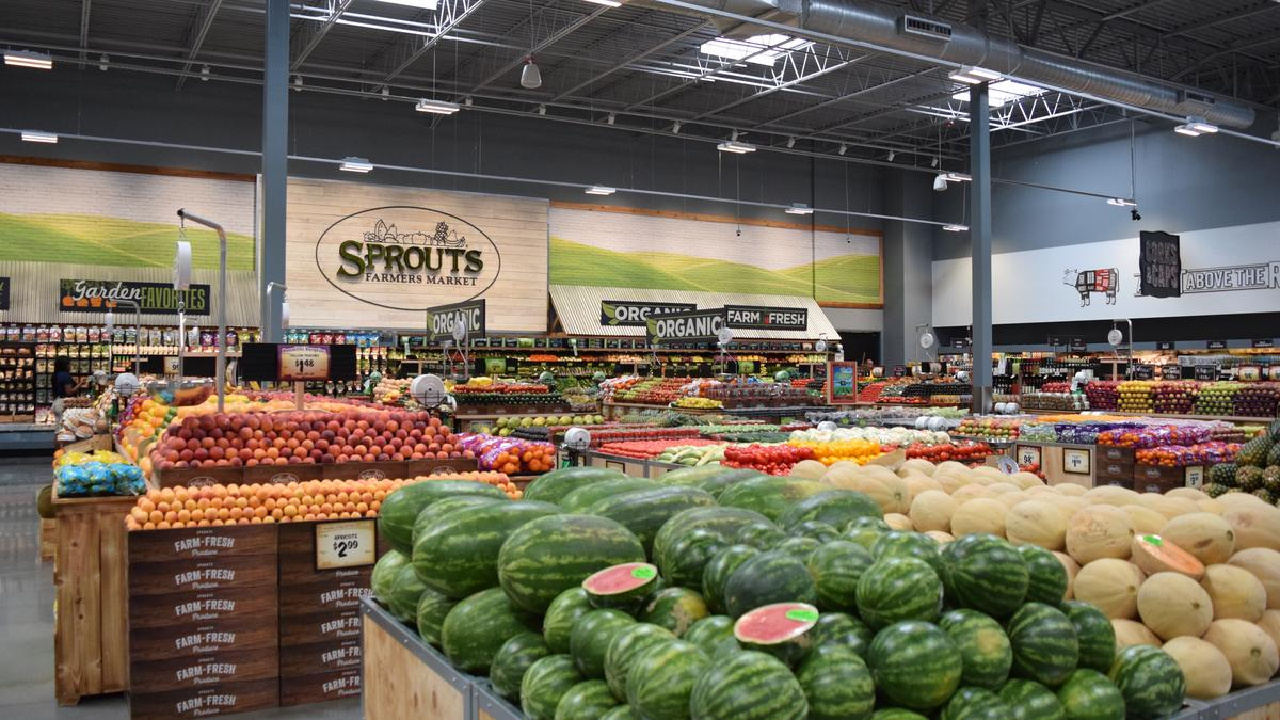 Sprouts Farmers Market – Fresh Produce for Less
Sprouts Farmers Marketoffers another cost-effective alternative for organic and natural groceries in Orlando.
By offering imperfect organic produce at discounted prices and making their fresh distribution centers more efficient, Sprouts successfully keeps its produce prices low. In fact, they claim that their produce prices can be up to 25 percent lower than other supermarkets.
Sprouts Farmers Market provides a shopping experience similar to Whole Foods but with even more organic and natural options and better value.
Whether you're looking for fresh fruits and vegetables or specialty products, Sprouts Farmers Market has it all at prices that won't hurt your wallet.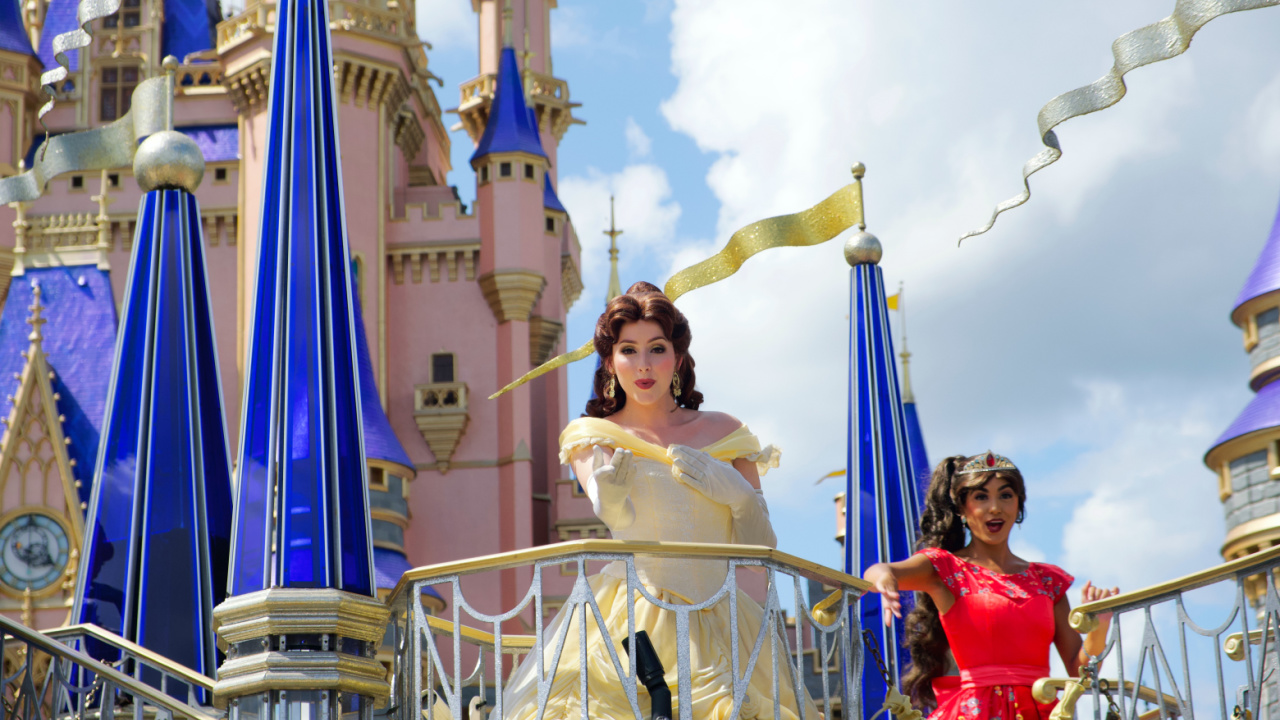 Closest Low-Cost Groceries to Disney World
For those visiting the enchanting Walt Disney World, finding the best affordable grocery stores can be a top priority.
After a long day exploring the parks, it's essential to have convenient and affordable options for stocking up on groceries, including baby food.
We'll underscore the top choices for grocery shopping at the grocery stores closest to Disney World.
Good Neighbor Grocery Deals
For Disney World resort guests, Publix at Lakeside Village and Publix Supermarket at Orange Lake Town Centerare the closest low-cost grocery stores to Disney World.
These supermarkets offer great deals on groceries and are located near Magic Kingdom, Epcot, Disney's Animal Kingdom, and Hollywood Studios area resorts.
In addition to their convenient locations, both Publix supermarkets offer online shopping for home delivery, in-store pick-up, or even curbside pick-up.
This service can be a lifesaver for busy Disney guests who want to spend more time enjoying the parks and less time grocery shopping.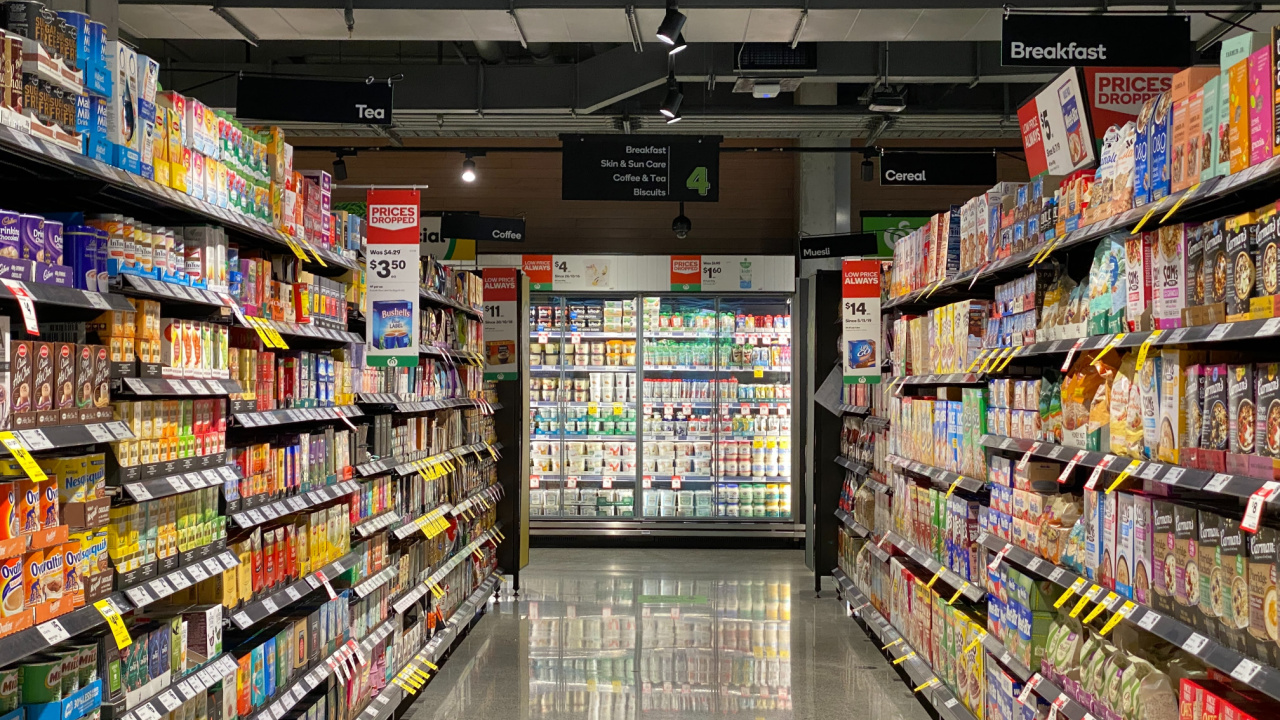 Money-Saving Tips for Grocery Shopping in Orlando
Orlando offers a variety of grocery shopping options, but knowing how to save money while filling your cart is key.
We'll convey tips on saving money while grocery shopping in Orlando, such as effective use of coupons and optimal shopping times for discounts.
Coupon Clipping Strategies
Coupons can be a powerful tool for saving money when shopping at Orlando supermarkets. To maximise your savings, follow these steps:
Find a coupon database and make a shopping list.
Look for coupons in newspapers, online coupon websites, and store apps.
Stack coupons with sales to get the most bang for your buck.
Take advantage of buy one, get one (BOGO) deals.
Check your local ad for special promotions and discounts.
Don't forget to redeem all the coupons you've collected.
Publix, for example, is one of the Orlando supermarkets with the best coupon policies, accepting manufacturer coupons and offering great deals.
Check out websites like Coupons.com, RetailMeNot, and SmartSource for grocery coupons for Orlando supermarkets.
Best Times to Shop for Discounts
Timing your grocery shopping can also lead to significant savings. Some tips for finding the best time to shop for discounts at Orlando supermarkets include:
Checking local ads for weekly promotions and sales
Snagging BOGO (buy one, get one) deals
Shopping mid-week for fresh produce and potentially better deals
In general, avoid shopping on weekends as they tend to be the busiest days. Instead, opt for early morning or late evening shopping to avoid crowds and potentially get better discounts.
For seniors and high-risk individuals, some supermarkets offer special shopping hours and discounts. Save A Lot, for example, reserves Tuesdays and Wednesdays from 7am to 8am for shoppers 65 and older.
Be sure to check with individual supermarkets for their specific senior discount days and hours.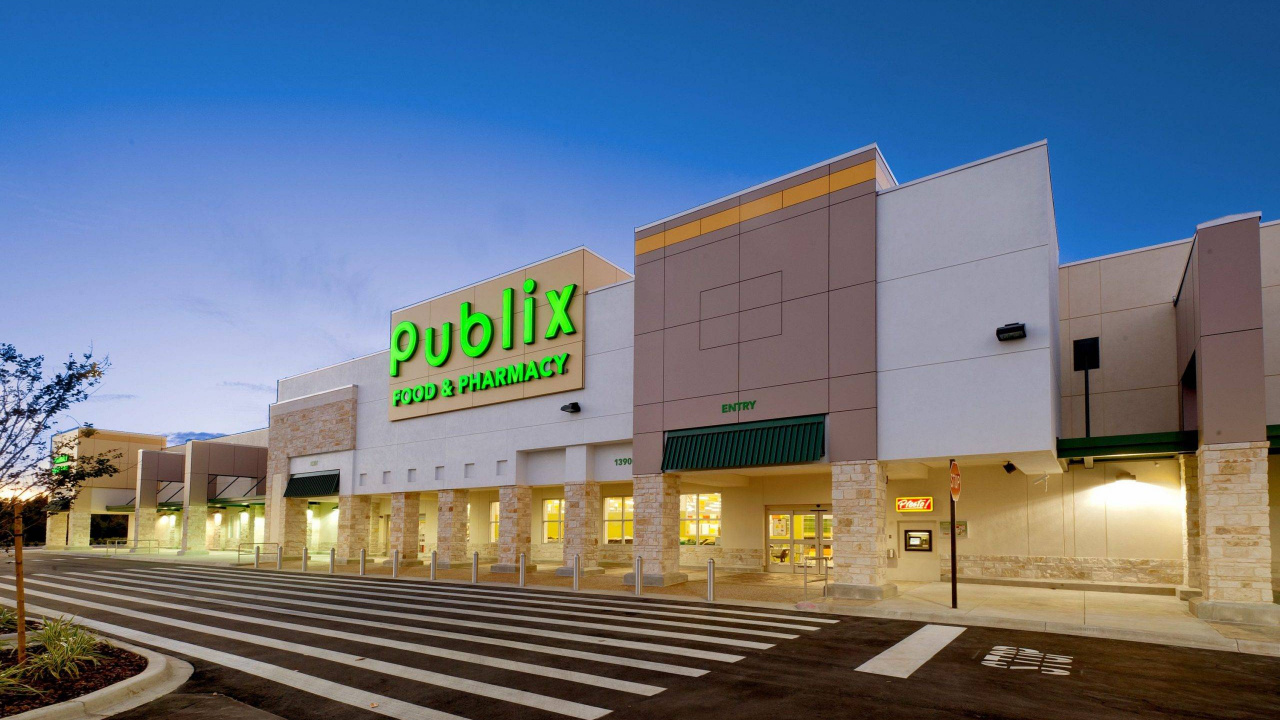 Full-Service Supermarkets with Notable Savings
Full-service supermarkets in Orlando offer a comprehensive shopping experience, providing a wide range of products and services at competitive prices.
We'll examine two renowned full-service supermarkets in Orlando – Publix Supermarket and The Fresh Market – known for their significant savings and high-quality products.
Publix – Where Shopping Is a Pleasure and Affordable
Publix Supermarket is known for its pleasant shopping experience, affordable prices, and weekly deals.
With its commitment to customer satisfaction, Publix offers competitive pricing, employee ownership, and efficient operations to ensure great value.
The store carries a wide range of fresh produce, meats, and store brands, and the friendly staff is always ready to help you find what you need.
Publix's GreenWise brand offers a range of organic packaged foods and meats, providing shoppers with a budget-friendly option for healthier choices.
With store hours from 7am to 8amon Tuesdays and Wednesdays reserved for seniors and at-risk individuals and regular hours from 8am to 8pm every day, Publix makes shopping a pleasure for everyone.
Winn Dixie – Southern Charm with Savings to Match
Winn Dixie combines southern charm with competitive prices and quality products. This supermarket offers:
Great deals on groceries
An amazing rewards program
A one-stop shopping experience
Full-service departments
Though customer reviews are mixed, many appreciate the store's selection, pricing, and the convenience of using Apple Pay.
Winn Dixie's store hours are from 8am to 9pm, Monday through Friday, with the first shopping hour reserved for seniors and other at-risk individuals.
So whether you're looking for fresh produce, meats, or specialty items, Winn Dixie's southern charm and affordable prices make it an excellent choice for grocery shopping in Orlando.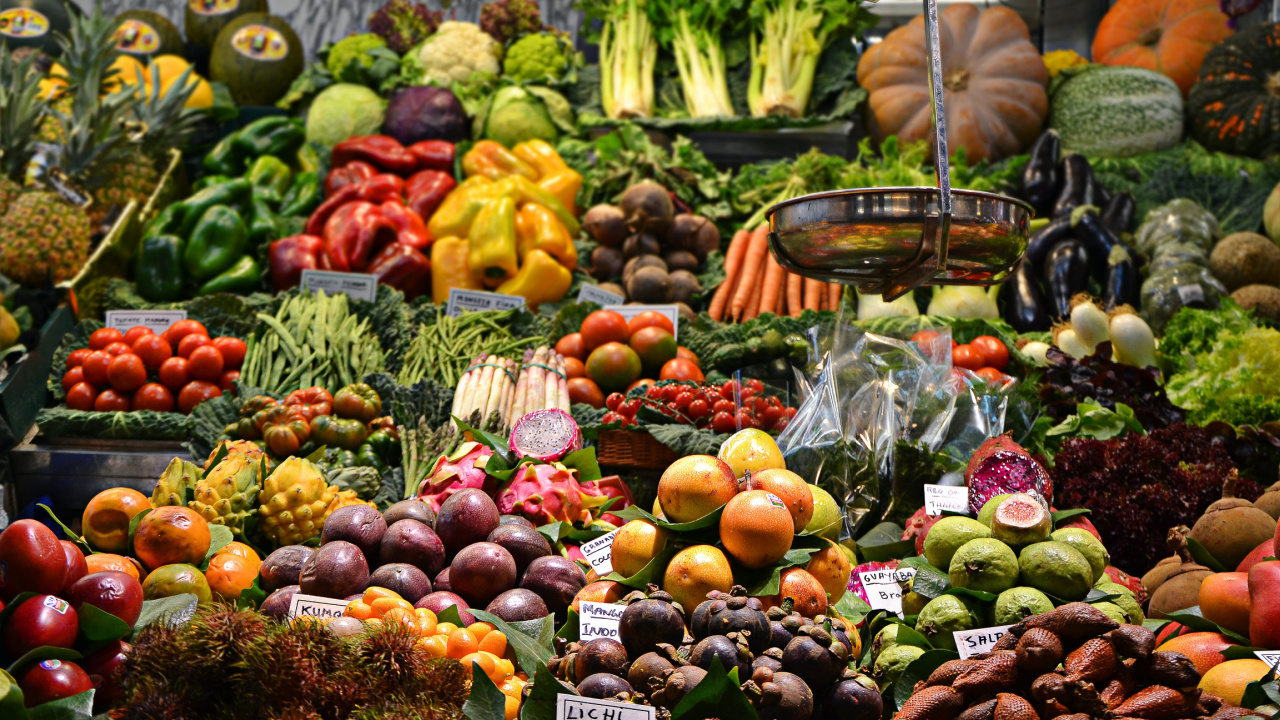 Hidden Gems: Independent and Ethnic Markets
Orlando's independent and ethnic markets offer a unique shopping experience with diverse products and savings opportunities.
We'll spotlight some of Orlando's lesser-known treasures, such as local farmer's markets and international markets.
These spots offer fresh, reasonably priced groceries and allow patrons to support local businesses.
Local Farmer's Markets – Fresh and Frugal
Local farmer's markets, such as Longwood Farmers Market and Lake Mary Farmers Market, provide fresh and affordable produce while supporting local businesses.
These markets offer a variety of fruits and vegetables, often at lower prices than supermarkets, allowing shoppers to enjoy fresh produce without spending a fortune.
Operating hours for farmer's markets in Orlando vary, so it's essential to check their schedules before visiting.
With a focus on fresh, locally-sourced produce, local farmer's markets are an excellent way to shop for quality groceries while supporting your community.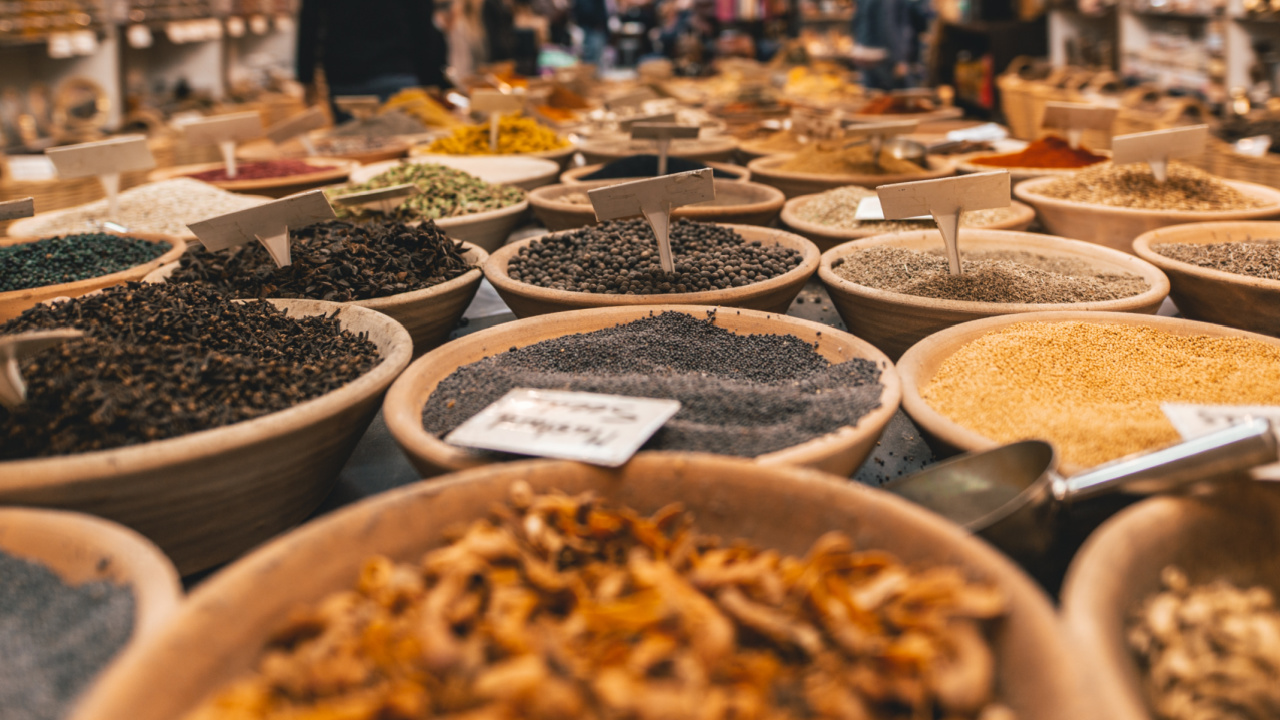 International Markets – Explore the World Without the Price Tag
International markets in Orlando offer a diverse range of products from around the world at budget-friendly prices.
Some popular options include The British Shoppe and Dong-A Supermarket. These markets carry unique products like Indian spices, snacks, basmati rice, and Asian packaged goods, providing shoppers with a taste of different cultures without breaking the bank.
Though prices at international markets may be similar to mainstream supermarkets, the variety of products and unique shopping experience make them hidden gems worth exploring.
So, next time you're grocery shopping in Orlando, consider visiting one of these international markets for a world of flavours at your fingertips.
Final Thoughts
Orlando offers a variety of affordable grocery shopping options to suit every budget and preference.
From discount supermarkets like Aldi and Save-A-Lot to organic stores such as Trader Joe's and Sprouts Farmers Market, there's something for everyone.
Don't forget to explore hidden gems like local farmer's markets and international markets for unique products and savings.
With these options at your disposal, you can enjoy the magic of Orlando without worrying about the cost of groceries.