10 Things Not to Forget Before Going on Your Disney Cruise
10 Things Not to Forget Before Going on Your Disney Cruise
Ready to embark on a whimsical journey aboard the Disney Cruise Line? As first-time or seasoned Disney cruisers, you may have many questions to ensure the best sailing experience.
Whether it's meeting your favourite Disney characters or basking in the sun-drenched Disney magic on a private island like Castaway Cay, a Disney cruise is a mesmerizing adventure for the whole family.
From the regal grandeur of the Disney Dream and Disney Fantasy to the timeless charm of Disney Wonder and Disney Magic, each of the Disney cruise ships brings a unique flavor to your sailing experience.
To help you prepare for your voyage, we've put together top 10 tips that will help you navigate the enchanting world of Disney cruises. Let's set sail!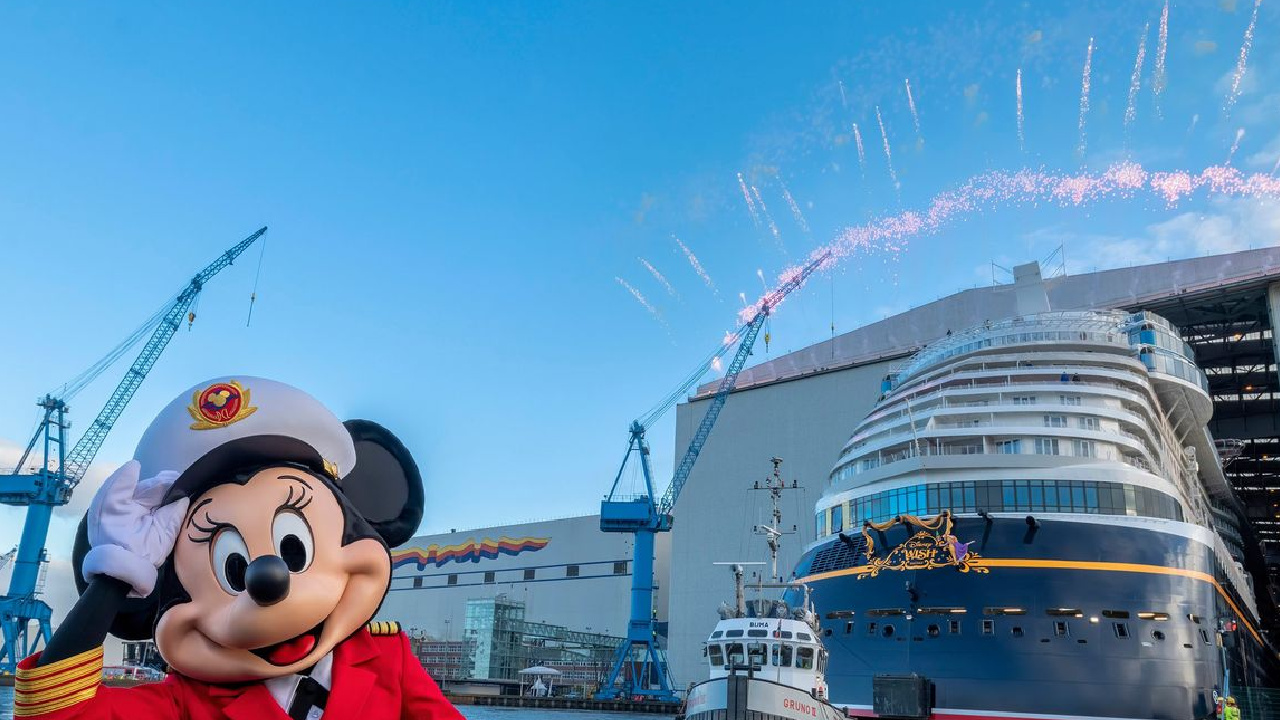 1. Embrace the Magic with the Disney Cruise Line Navigator App
The Disney Cruise Line Navigator app is a must-have tool for your Disney Cruise voyage. It's not just another app to clutter your phone – it's your lifeline to the magic happening aboard the Disney Dream or any of the other Disney Cruise Line sailings.
The app allows you to customize your day by selecting your favourite activities. You'll receive a handy reminder before your chosen event, ensuring you don't miss a moment of fun. Moreover, the app allows for onboard messaging – a real game changer, especially for families with older kids partaking in the myriad of teen clubs on the ship.
Historically, Disney Cruise Line provided daily paper schedules, but in the spirit of sustainability, these are now a thing of the past. Downloading the app before your voyage ensures you'll be ready to dive straight into the fun once you step on board. The app also offers an easy way to make reservations for your cruise.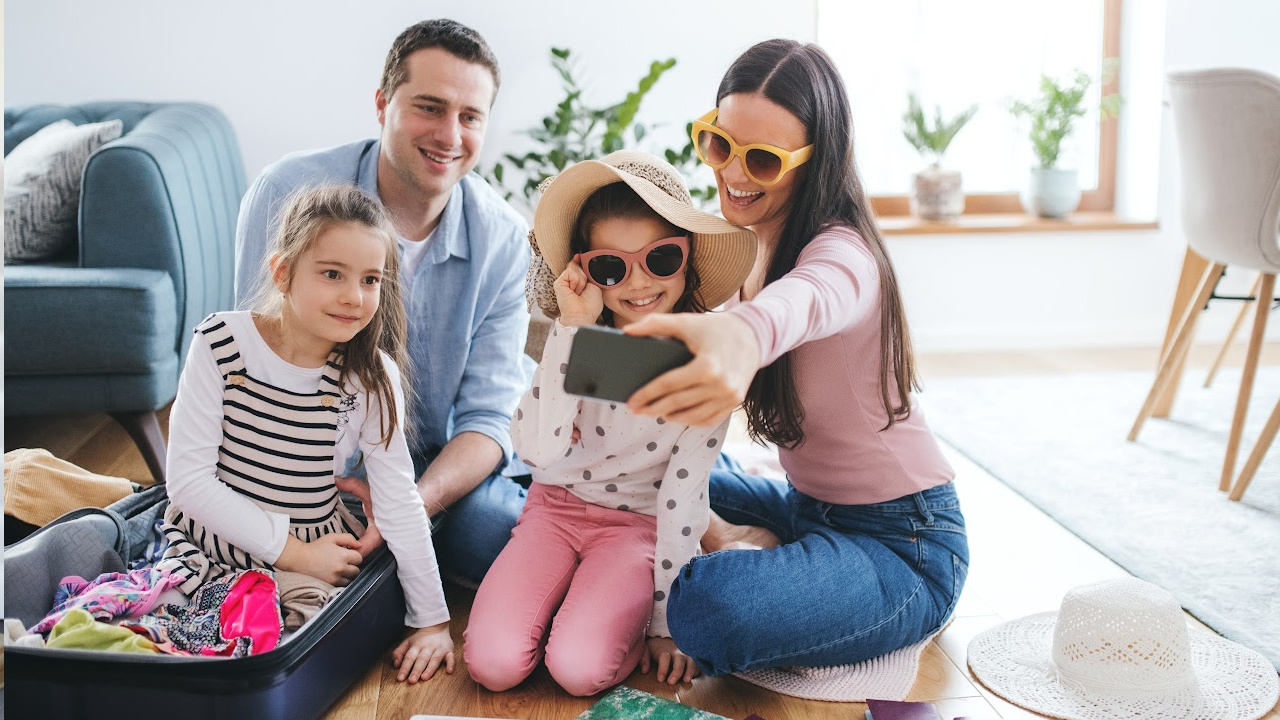 2. Pack Wisely and Get Ready for Fun
Even though you want to keep your baggage light, remember not to leave out the essentials for your Disney Cruise Line holiday. First on your list should be motion sickness medication. It's always better to be prepared rather than finding yourself paying premium prices for the same medication onboard.
Additionally, make sure you pack appropriately for special events like the "Pirate Night" which takes place on select cruises. This thrilling night sees both guests and Disney characters dressing up in pirate attire, engaging in exciting activities, and enjoying Caribbean-inspired dining options. Though pirate accessories are available in the ship's gift shop, bringing your own can save you a bit of money.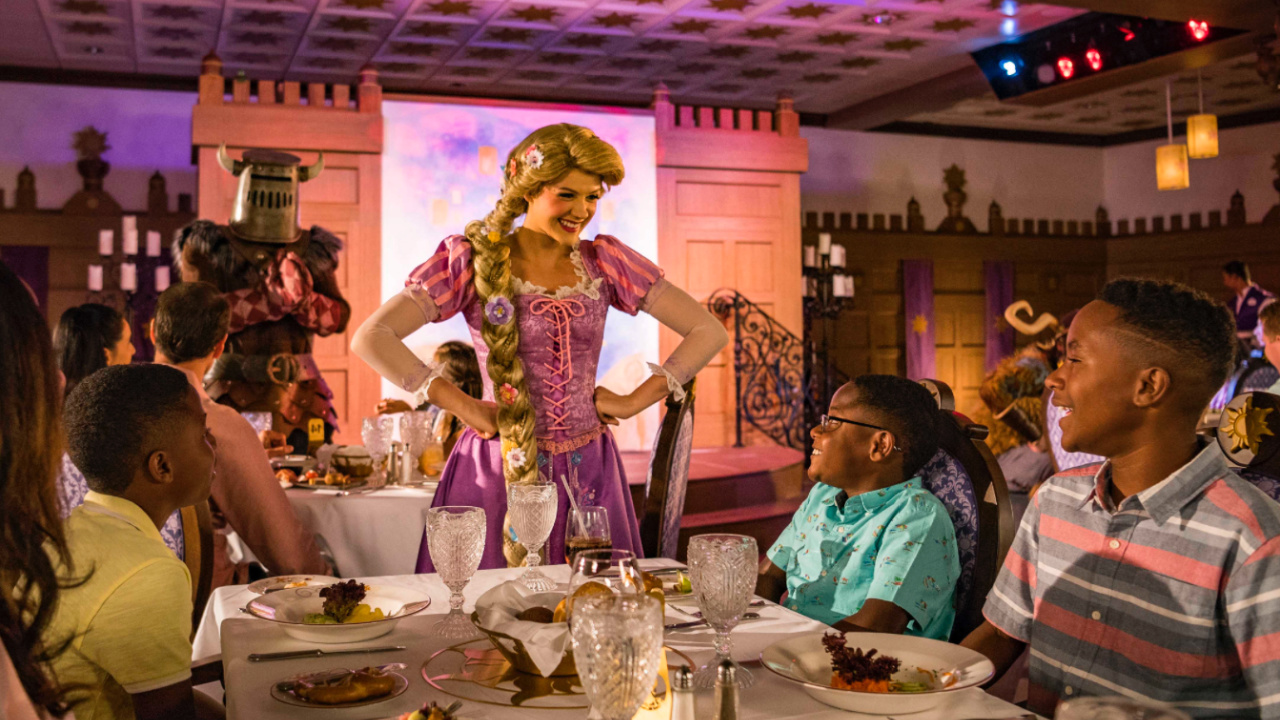 3. Making Reservations
All meals on your Disney Cruise are included in your package, but it's worth considering additional dining experiences. You can book these 75 days before your cruise for first-time cruisers, or 90 days ahead for returning Castaway Club Members.
In addition, 30 days before setting sail, you can reserve a free slot for a "Royal Gather of Disney Princesses" on select cruises. Imagine the delight on your child's face as they meet their favourite characters all at once!
For those looking for more adventure, there's the option to book unforgettable excursions through Disney Cruise Line's Port Adventures. Conveniently, Disney takes care of transportation, communication, and even towels.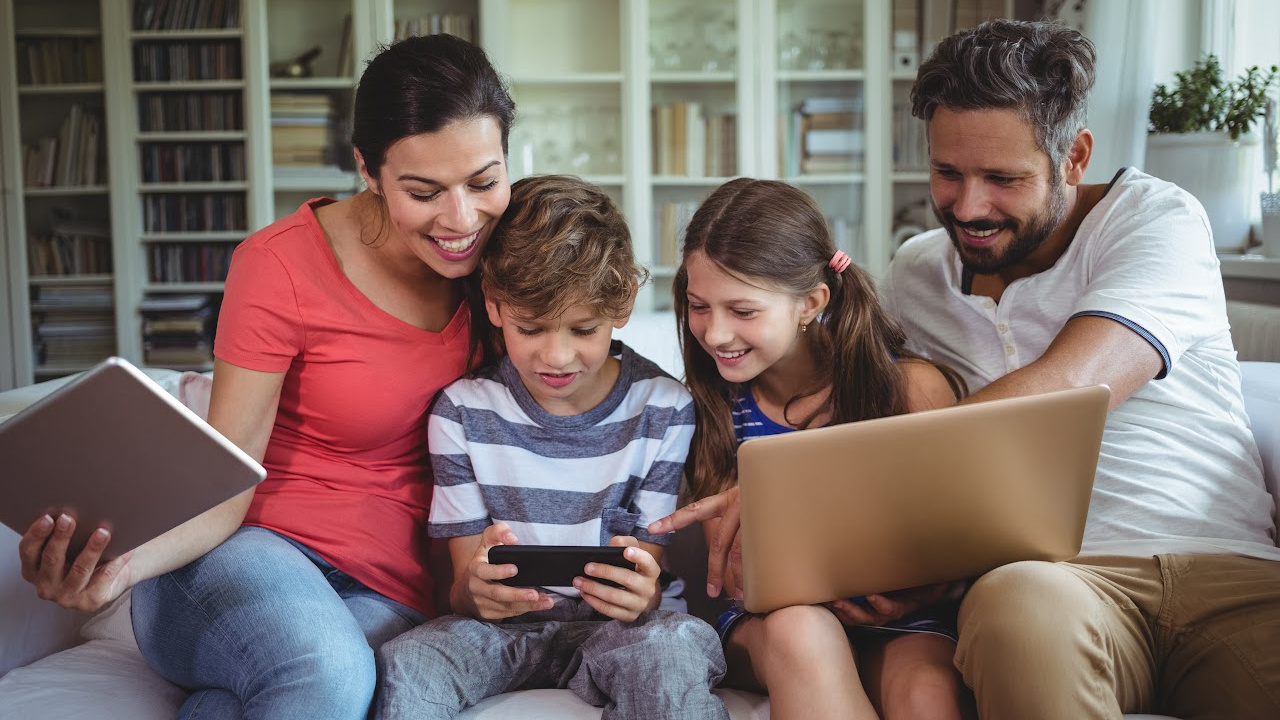 4. Embrace the Pre-Cruise Excitement
Half the fun of a Disney Cruise can be in the preparation. Participating in the "Fish Extender" program can be a thrilling way to amp up the anticipation. Guests can the Fish Extender Facebook group, and then exchange small, thoughtful gifts with other families on their cruise.
Another fun activity is to decorate your stateroom door. Just remember to use magnets, as tape and adhesive materials are not allowed.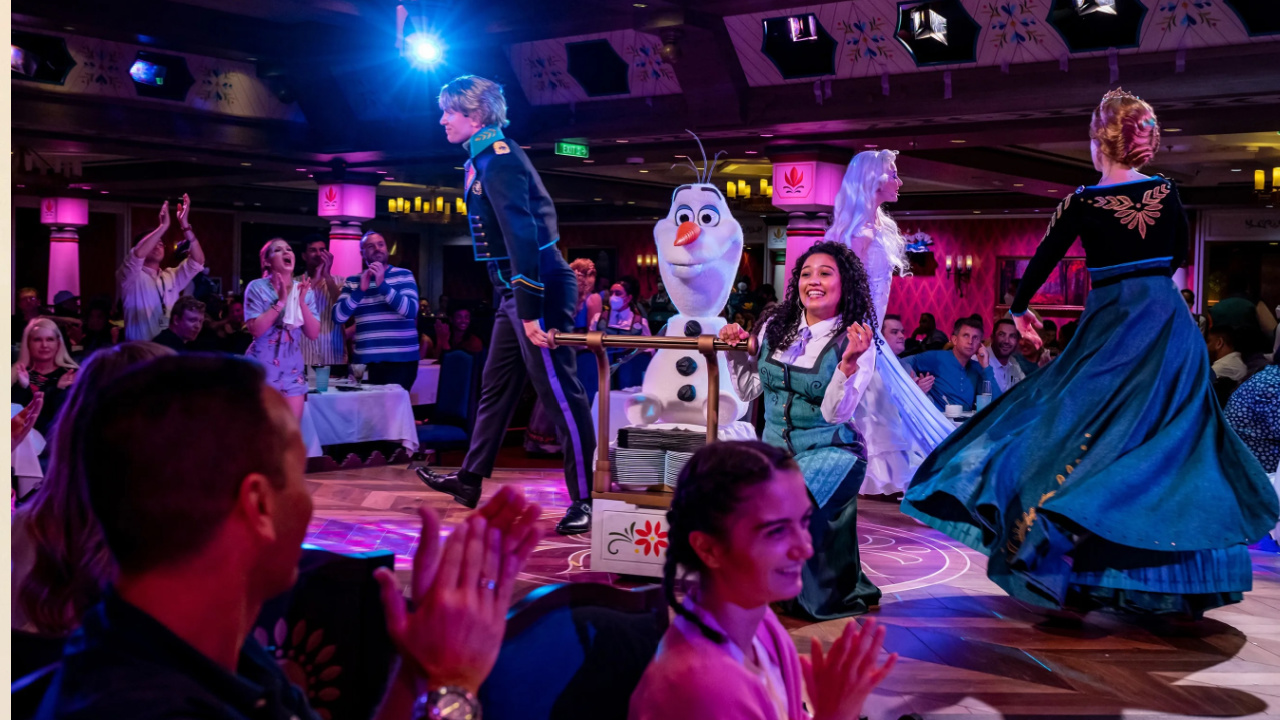 5. Indulge in the Dining Experience
Dining is a major highlight on Disney Cruise ships, with options for everyone in the family. Guests can choose between early or late dining slots and enjoy the same wait staff throughout their cruise.
In addition to lunch and dinner, guests can also opt for room service at any time, free of charge. Just leave your breakfast selection card outside your door at night, and wake up to a delicious meal the next morning!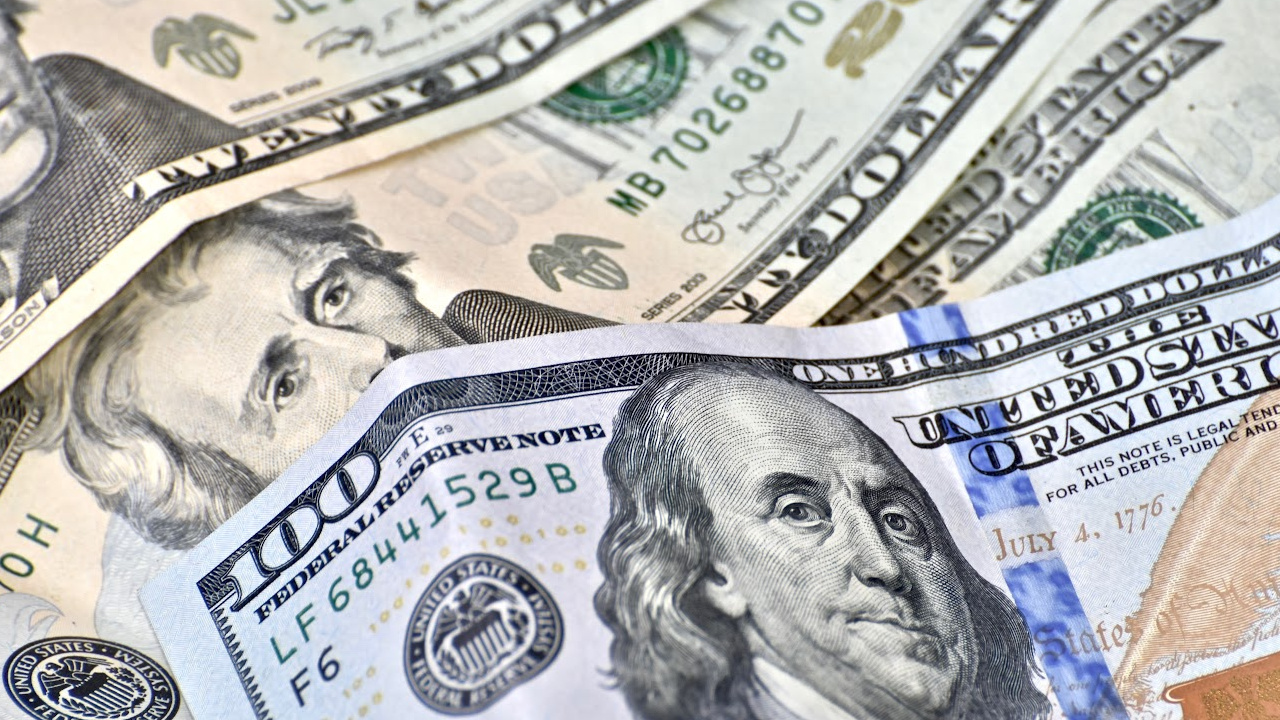 6. Budget for Tips
Disney Cruise Line allows guests to pre-pay gratuities, helping you to enjoy your cruise worry-free. On the last night, you'll receive envelopes to distribute to your stateroom hosts and the dining team.
If you wish, you can add an extra tip to show your appreciation for the crew members who made your cruise special.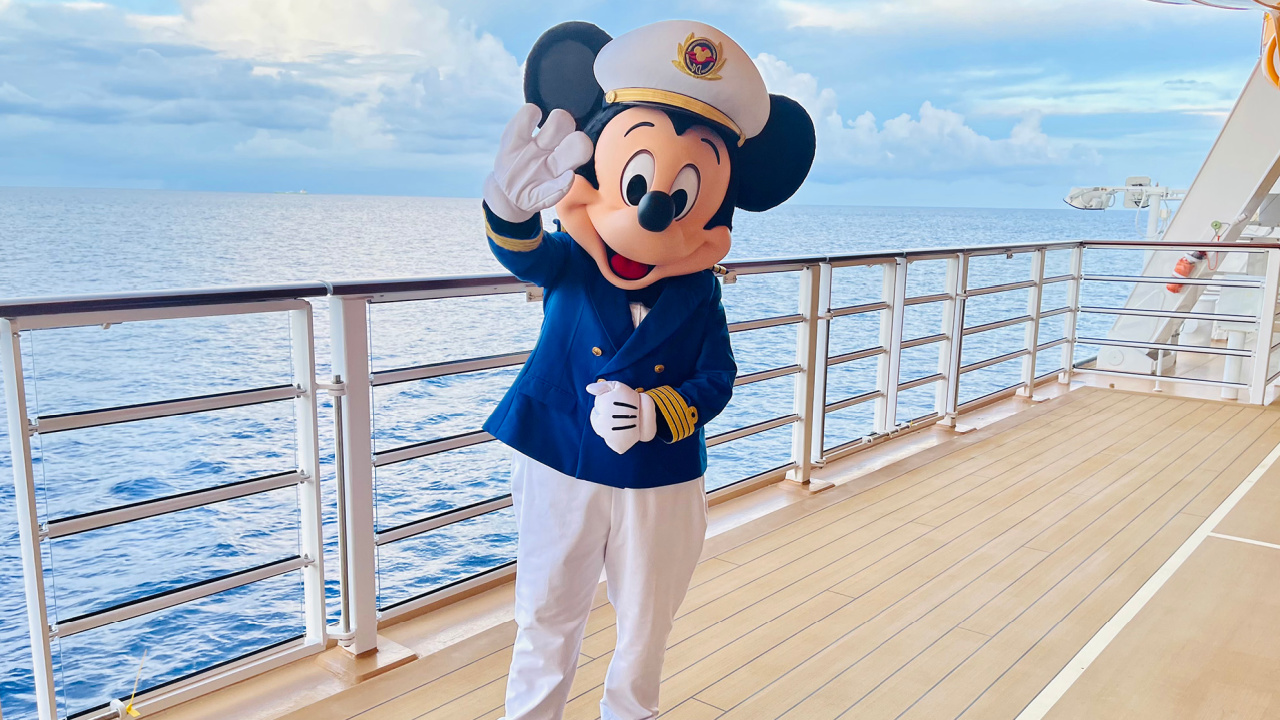 7. Be Ready for Your First Day Onboard
On the first day of your cruise, your luggage will be taken care of, allowing you to kick back and relax.
It's a good idea to pack a small carry-on bag with essentials like bathing suits and sunscreen, so you can enjoy the pool and waterslides right away.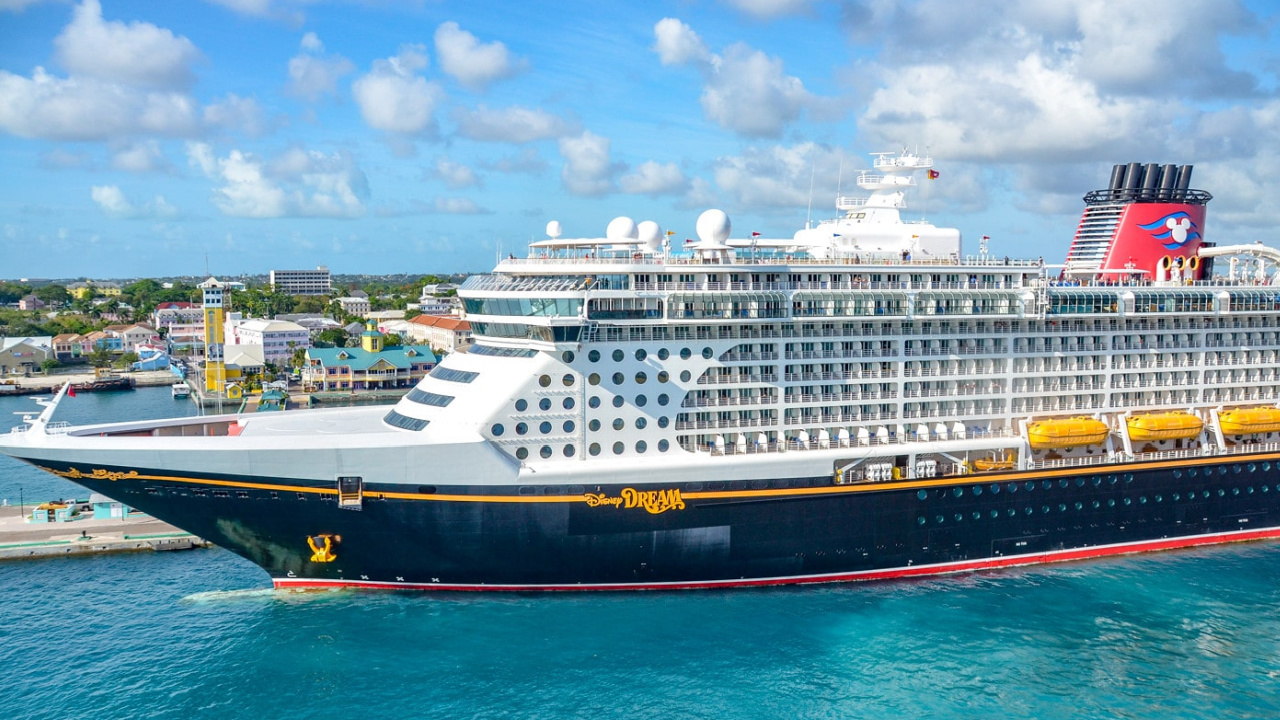 8. Plan for Recreation and Character Encounters
A Disney Cruise offers a range of fun activities for all ages. From crafting towel animals to playing miniature golf and engaging in trivia games, there's never a dull moment.
Furthermore, Disney characters can often be spotted around the ship. Some characters have traditional meet-and-greet interactions, and using the Navigator app will ensure you don't miss these magical moments.

9. Be Ready for Debarkation Day
Leaving the Disney Cruise ship is always a bit sad, but being prepared can make the process smoother.
You can leave your suitcases outside your stateroom the night before, and collect them at the terminal on the last day. This way, you can enjoy your final breakfast and say goodbye to the ship without any stress.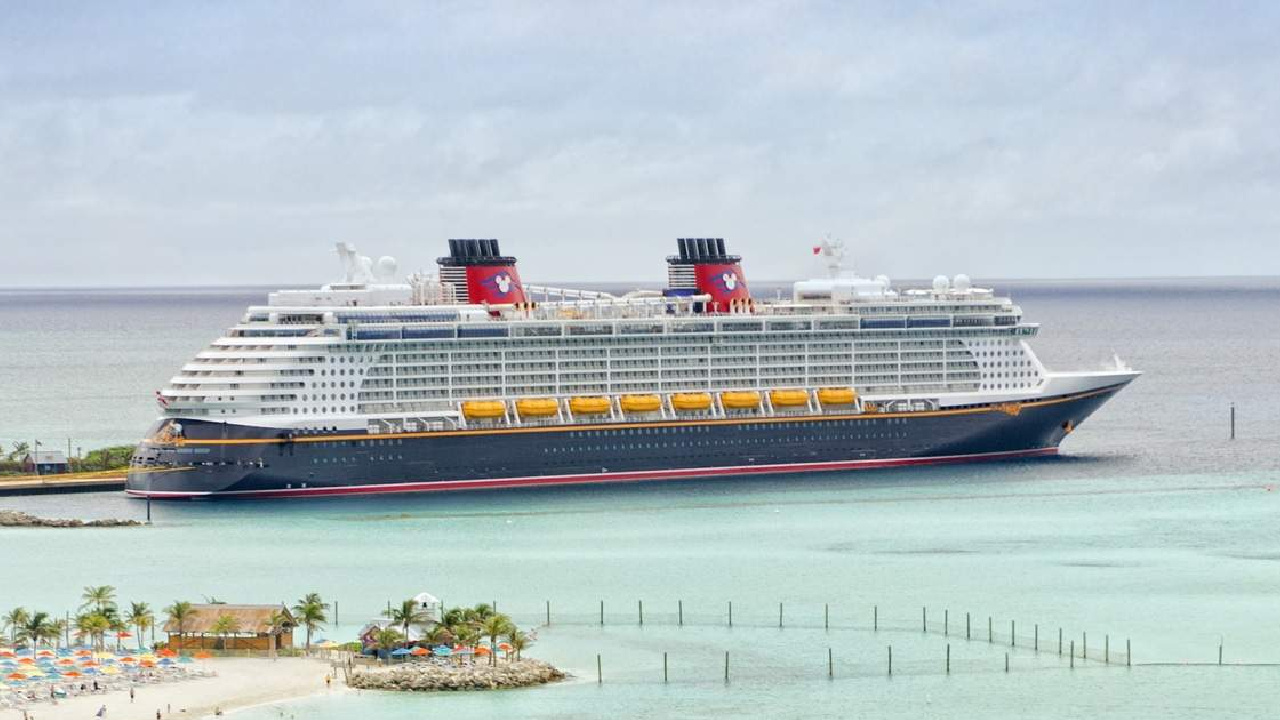 10. Make Memories that Last
Above all, remember that your Disney Cruise is about creating unforgettable memories with your loved ones. Whether you're setting sail on the Disney Dream, Disney Magic, Disney Fantasy, or Disney Wonder, every moment onboard is a chance to experience the magic of Disney.
Final Thoughts
No matter how many Disney Cruises you embark on, each one is a unique journey filled with its own set of special moments.
So, pack your bags, prepare for the adventure, and set sail on the holiday of a lifetime with Disney Cruise Line!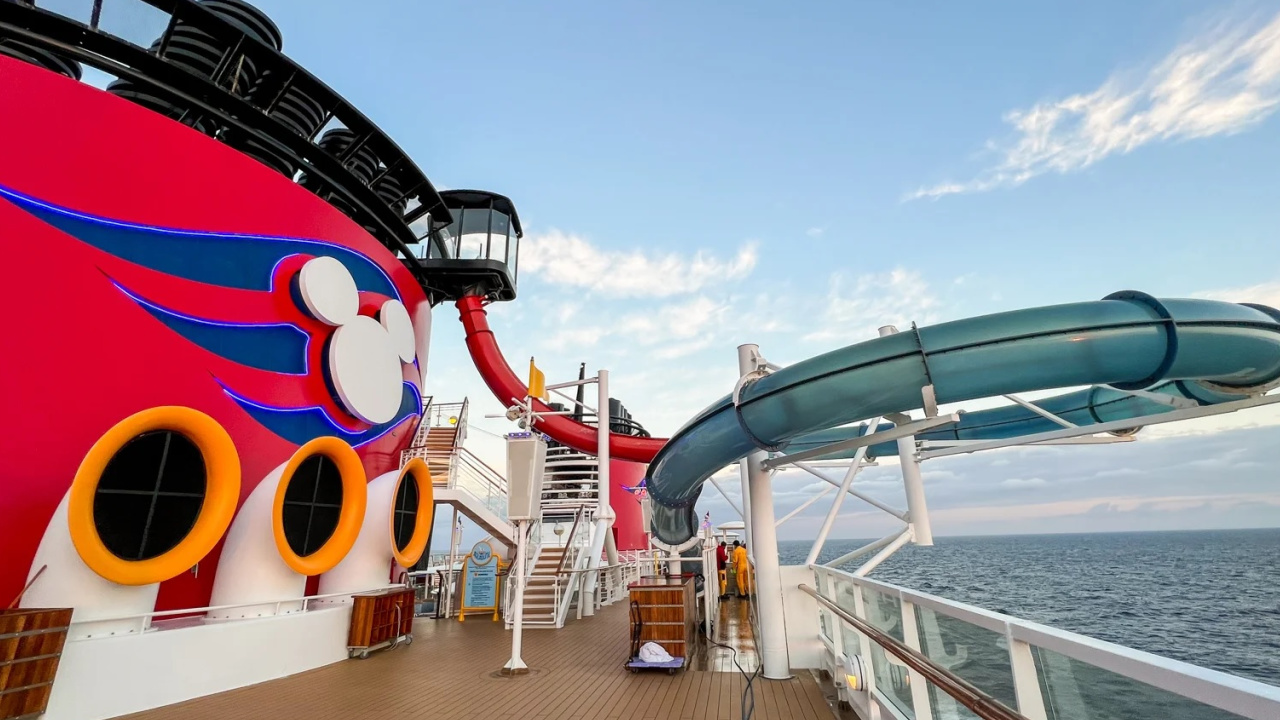 Frequently Asked Questions
Frequently Asked Questions about Disney Cruise Line Sailings.
What is Disney Cruise Line?
Disney Cruise Line is a cruise line company operated by the Walt Disney Company. It provides a unique and magical holiday experience that combines the enchantment of Disney with the thrill of cruising to various destinations worldwide.
How much does a Disney Cruise Line trip cost?
The cost of a Disney Cruise Line trip varies based on factors like the time of year, length of cruise, type of stateroom, and destination. You can find exact prices and deals on the Disney Cruise Line official website.
What destinations does Disney Cruise Line cover?
Disney Cruise Line offers cruises to a variety of exciting destinations, including the Caribbean, Bahamas, Alaska, Europe, and even their private island, Castaway Cay.
What's included in the price of a Disney Cruise Line trip?
The price of a Disney Cruise Line trip typically includes accommodations, dining, entertainment, and access to most onboard activities. However, some additional services and experiences, such as spa treatments, are available for an extra charge.
How to plan a Disney Cruise Line trip?
To plan a Disney Cruise Line trip, start by selecting your destination and cruise length. Then, choose your preferred stateroom. You can then book your cruise, plan onboard activities and port adventures, and make dining and entertainment reservations through the Disney Cruise Line website or the Disney Cruise Line Navigator app.
How is Disney Cruise Line ensuring passenger safety post-pandemic?
Disney Cruise Line has implemented enhanced cleanliness protocols to ensure passenger safety. These include frequent sanitization of high-touch areas, hand sanitizing stations throughout the ship, and managed capacity to ensure physical distancing.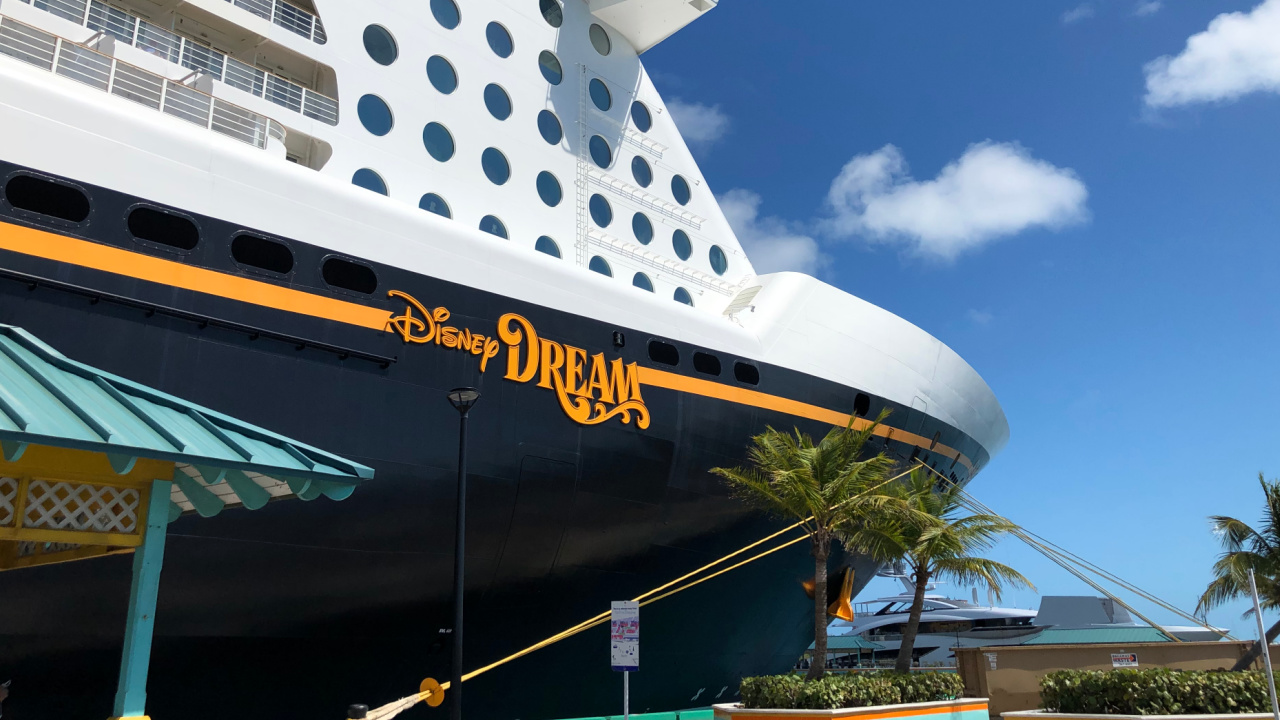 What is there to do on a Disney Cruise Line ship?
Disney Cruise Line offers a wide range of activities, including Broadway-style Disney shows, themed deck parties, immersive kids' clubs, and adults-only dining and entertainment. Also, each ship features multiple pools, sports courts, and a fitness center.
What is the Disney Cruise Line Navigator App?
The Disney Cruise Line Navigator App is a free mobile app that helps guests plan their holiday, book activities and dining, view ship itineraries, and more. It is a handy tool for making the most of your Disney Cruise Line experience.
Can I visit Disney's private island, Castaway Cay, on my Disney Cruise?
Yes, many Disney Cruise Line itineraries include a stop at Castaway Cay, Disney's private island in the Bahamas. Here, you can enjoy tropical leisure activities like snorkeling, biking, and lounging on the beach, all with a touch of Disney magic.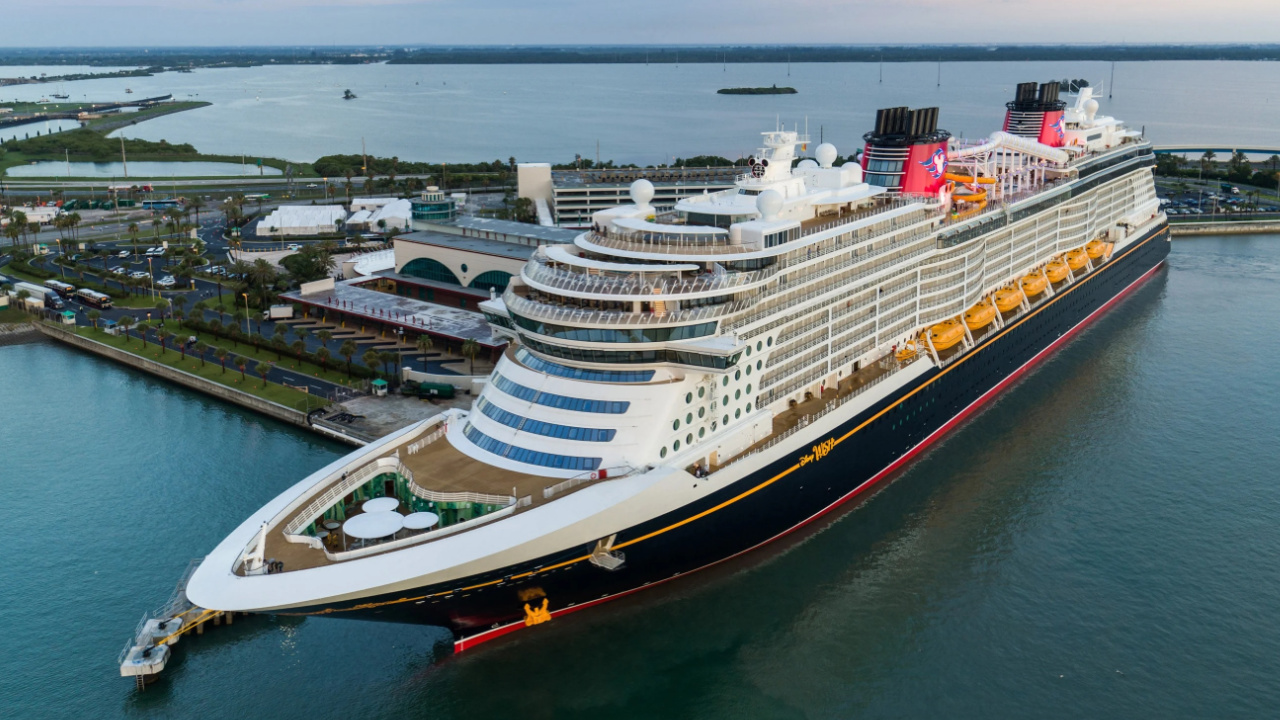 Is food included on a Disney Cruise Line trip?
Yes, a wide variety of dining options, from quick service to fine dining, are included in the price of your Disney Cruise Line trip. However, specialty drinks, adult beverages, and some specialty dining experiences carry an additional cost.
Can I celebrate special occasions on a Disney Cruise?
Yes, Disney Cruise Line offers various packages for celebrating special occasions like birthdays, anniversaries, and even weddings. You can find more details on their official website.
Is Wi-Fi available on Disney Cruise ships?
Yes, Disney Cruise Line offers a service called Connect@Sea, providing Wi-Fi access throughout the ship. However, this service is not included in the cruise price and is available for an additional charge.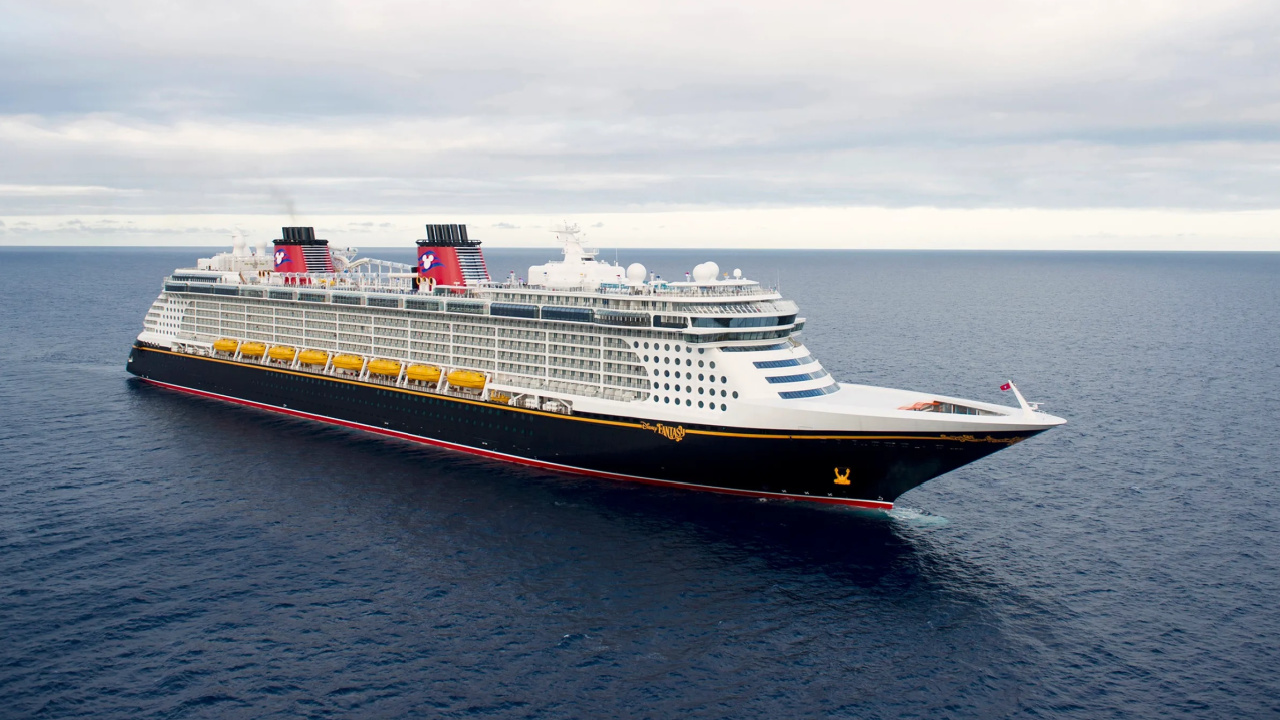 What are the dining options on Disney Cruise Line?
Disney Cruise Line offers a range of dining options, from casual buffet-style dining to upscale adults-only restaurants. Rotational dining, a unique feature of Disney Cruises, allows you to rotate between different themed dining rooms each night of your cruise, each with a unique menu and ambiance.
How can I check-in for my Disney Cruise?
You can complete your check-in process online through the Disney Cruise Line website or app. This process typically becomes available a few days to a week before your sail date.
Is Disney Cruise Line accessible for guests with disabilities?
Yes, Disney Cruise Line strives to accommodate guests with disabilities. Ships feature wheelchair-accessible staterooms and common areas, and assistance is available for hearing and visually impaired guests. It's recommended to discuss any special needs with Disney Cruise Line at the time of booking.