How Does Disney World Protect Guests During Hurricanes?
How Disney World takes Action to Keep Guests Safe During Hurricane Season
The whispers intensify with the onset of each hurricane season. Situated in Florida, Disney World's approach to hurricanes often stirs curiosity.
Does it shut down with every storm warning? The straightforward answer is that decisions are always made keeping safety paramount.
When a major hurricane threatens the Orlando area, Disney World acts decisively.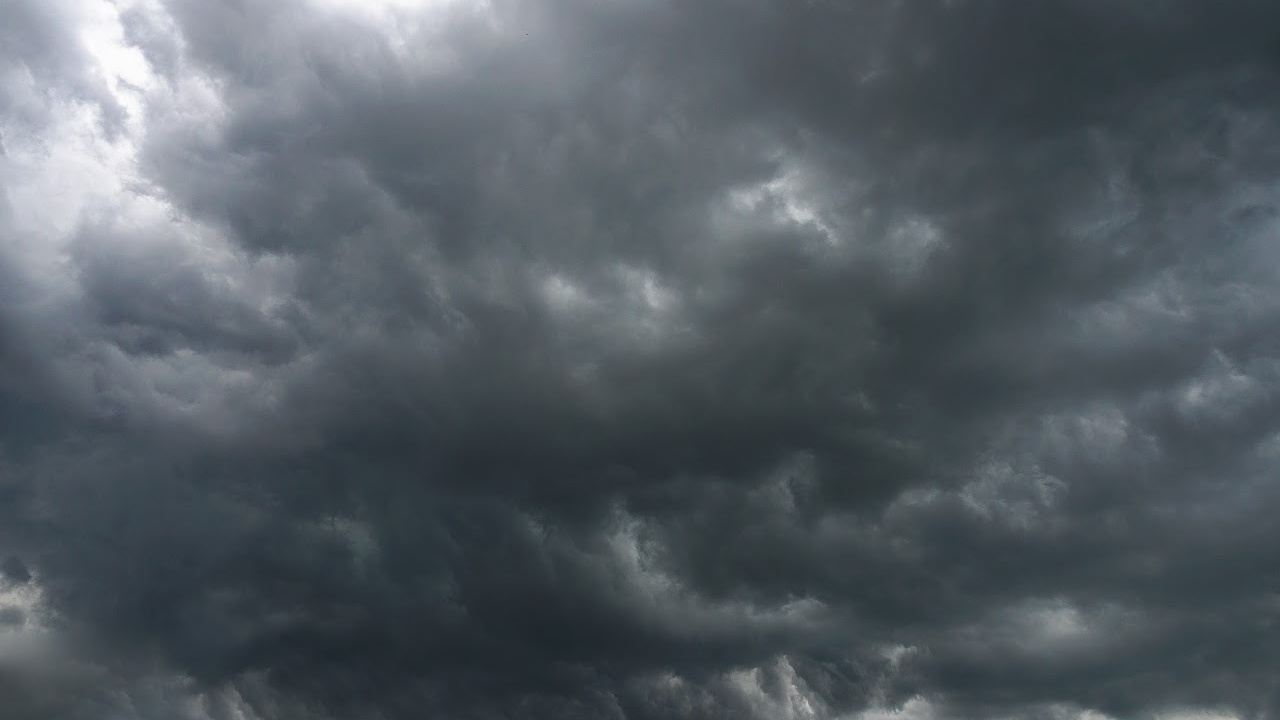 What Action does Disney take to protect Guests during Hurricanes?
Disney World isn't just about magic and memories; safety remains a top priority. When forecasters from the National Hurricane Center predict a storm's approach Disney does the following:
Park Safety Protocols: Disney World ensures parks close well in advance, allowing guests ample time to return to their accommodations—be it a hotel or villa—to prepare for the storm's impact.
Provisions at Disney Resorts and Hotels: Not only do the hotels make sure guests have access to essentials like food and water, but they also provide a comforting environment during such uncertain times. They stock up in preparation, ensuring that no guest goes without necessities.
Medical Assistance: Disney's commitment goes beyond just the storm. Resorts and hotels are equipped with medical assistance to handle a range of emergencies, from hurricane-related injuries to sudden medical conditions like heart attacks.
Keeping Guests Updated:
Disney is commendable in its tropical weather coverage.
Their online platforms are constantly updated, offering guidance during the Atlantic hurricane season.
If you're planning a trip, their official website and social media channels are your go-to for real-time information.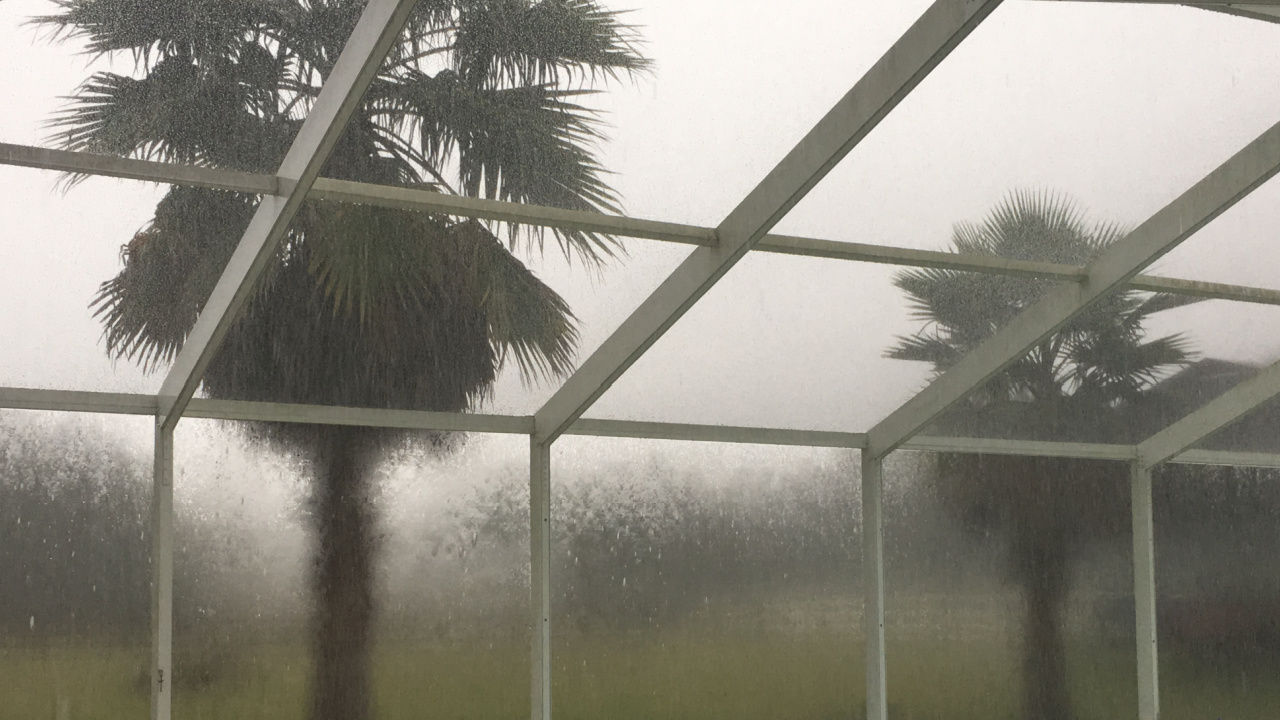 Tips for a Safe Disney Trip During Hurricane Season
Awareness of the Season: The Atlantic hurricane season runs from June to October.
Stay Alert with Trusted Sources: Regularly check the National Hurricane Center and NOAA for accurate forecasts.
Equip with Local Alerts: Have the local site's app on your device for immediate weather watches and updates around Orlando.
With preparation and the right information, your Disney experience can be both magical and secure!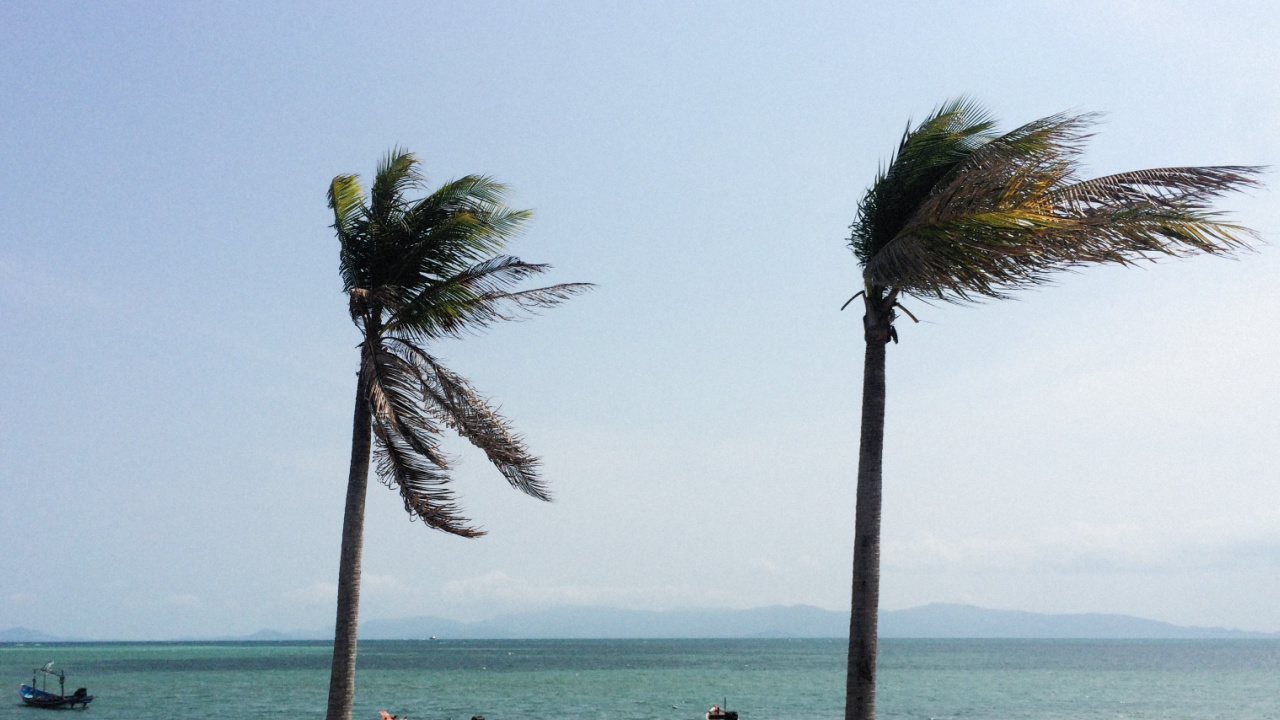 Frequently Asked Questions
In this section we answer frequently asked questions about how Disney World handles hurricanes in Florida.
When is the hurricane season in Florida?
The hurricane season in Florida typically spans from June to October, with the peak activity happening between August and mid-October.
How often does Disney World close due to hurricanes?
While it's infrequent, Disney World will close if there's a significant threat from a major hurricane to the Orlando area. Their primary concern is the safety of the guests and staff.
How will I be informed if Disney World decides to close because of a hurricane?
Disney World communicates potential closures and safety measures through their official website, social media channels, and their local site's app. It's advised to monitor these platforms if you're visiting during hurricane season.
Can I get a refund if Disney World closes due to a hurricane?
Disney World has a Hurricane Policy in place. If a hurricane warning is issued for the Orlando area or your place of residence, you can reschedule or cancel your hotel reservations without any penalty.
How does Disney World ensure guests' safety during a storm?
Disney World has several measures: parks close with ample time for guests to return to their accommodations; Disney resorts stock up on essentials like food and water; and medical assistance is available onsite at resorts and hotels for emergencies.
Are the Disney World hotels safe during hurricanes?
Absolutely. Disney World resorts and hotels are built to Florida's stringent building codes. They are designed to handle hurricanes and ensure the safety of their guests. Plus, they have contingency plans to provide food, water, and medical care during severe weather events.
Should I cancel my trip to Disney World if there's a tropical storm in the forecast?
While tropical storms can bring rain and winds, they are less severe than hurricanes. If you have concerns, monitor the National Hurricane Center and NOAA forecasts and stay in touch with your travel agent or Disney's helpline for guidance.
Is there medical assistance available at Disney resorts during a hurricane?
Yes, Disney resorts and hotels are equipped with medical assistance for a range of emergencies, ensuring the safety and well-being of all guests.