FloridaTix: A Great Place to Buy Orlando Park Tickets in 2024
FloridaTix: A Great Place to Buy Orlando Park Tickets
Heading to Orlando for some fun? Whether you're planning a visit to Walt Disney World Resort or excited about Universal Studios Florida, getting your attraction tickets sorted ahead of time is a smart move.
Enter FloridaTix, a top spot for snapping up tickets to all the big Orlando attractions.
From securing Volcano Bay tickets to finding deals for your Florida holiday, this guide will walk you through it all.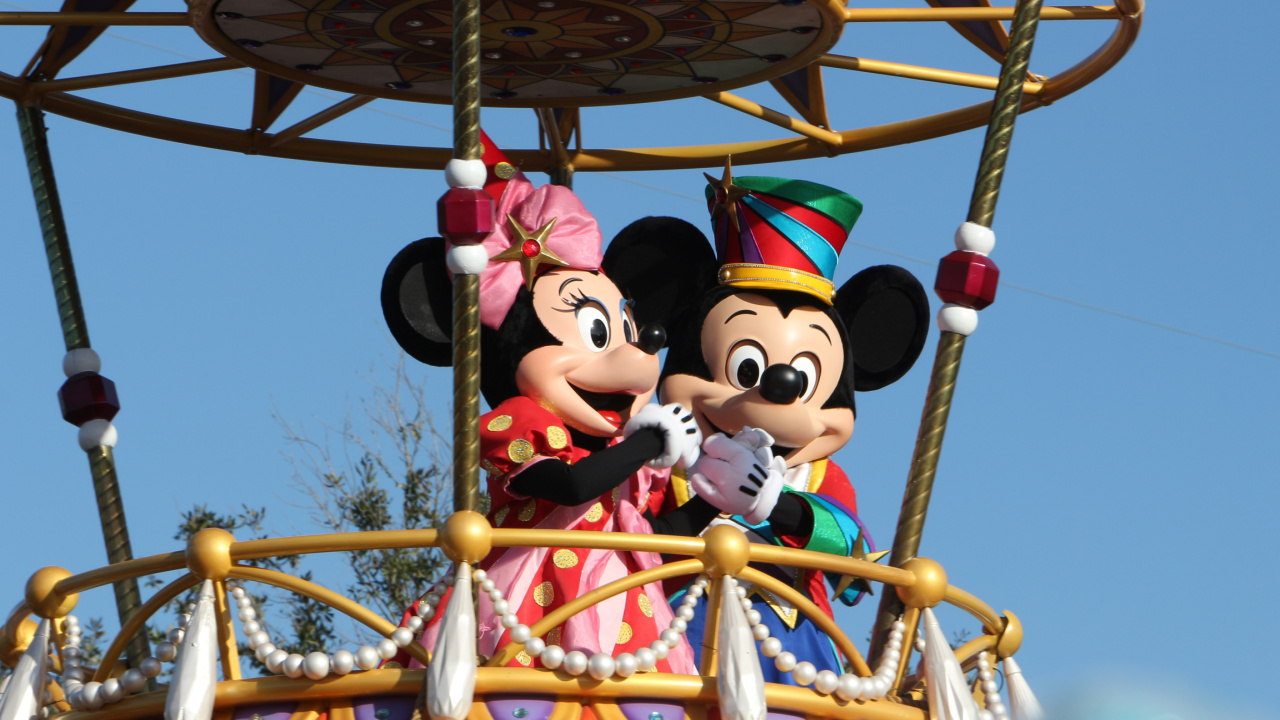 What is FloridaTix?
FloridaTix is a UK-based online ticket store where you can buy passes to some of Orlando's top spots. This includes big names like Walt Disney World and Universal Orlando Resort.
What tickets can you get from FloridaTix?
Want to head to Universal Studios? Or maybe spend a day at the Magic Kingdom Park?
FloridaTix sells tickets to these places and many more.
They've got options for water parks, the Wizarding World of Harry Potter, and loads more.
FloridaTix Reviews:
People seem to really like FloridaTix. They've got a strong score on Trustpilot, which shows they're trusted for getting genuine tickets.
Is it safe to buy from FloridaTix?
Yes, it is. FloridaTix is ABTA protected. That means your purchases are safe and you can trust them when planning your holiday.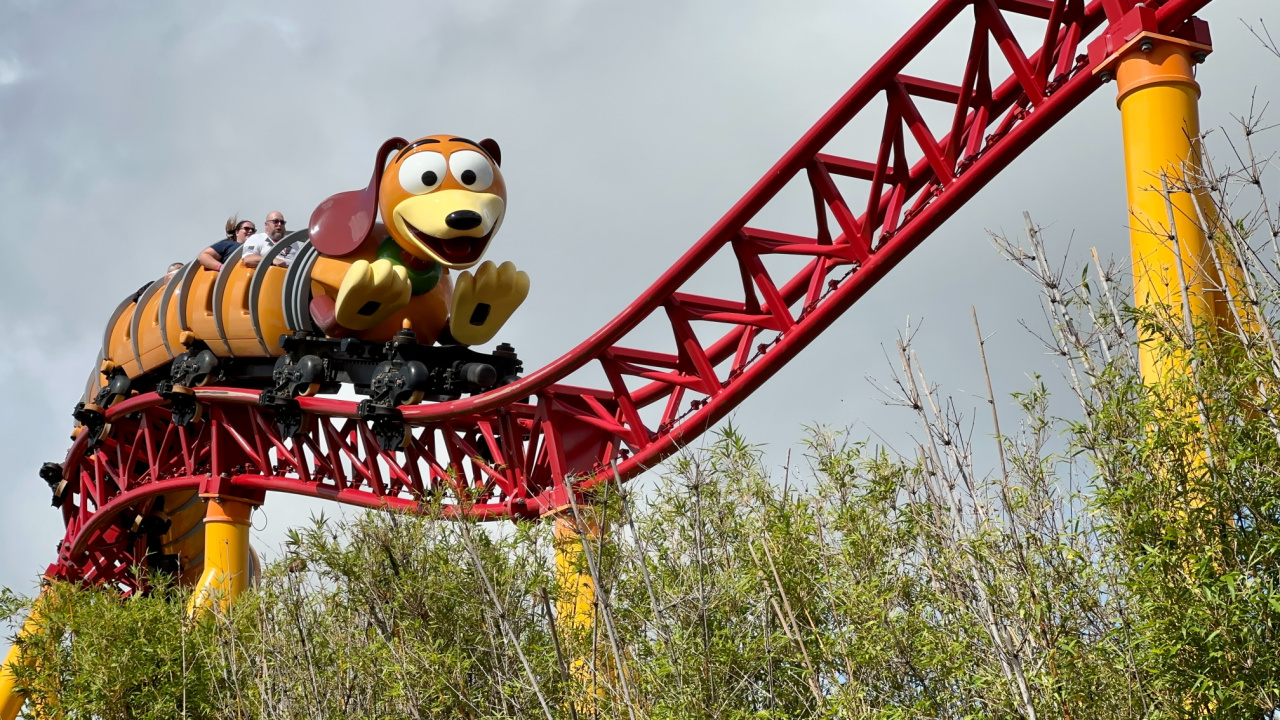 Can you get a discount with FloridaTix?
FloridaTix often has special offers. Keep a lookout, especially around Black Friday, for some good deals.
TopCashback and FloridaTix
While FloridaTix already offers competitive prices on tickets to Orlando's top attractions, there's an extra trick to get a FloridaTix Discount, Simply buy your tickets using TopCashback.
What is TopCashback?
For those unfamiliar, TopCashback is a UK-based cashback website. In simple terms, it's a platform that allows users to earn a percentage of their online purchases back as cash.
So, when you buy something online, if you click through from TopCashback to the retailer's website, you can earn cashback on your purchase.
How to get a FloridaTix Discount with TopCashback:
It's a straightforward process:
Sign up: Before you can enjoy the benefits, you'll need to create a free account with TopCashback.
Search: Once registered, type 'FloridaTix' into the search bar on TopCashback's homepage.
Click through: You'll be redirected to the FloridaTix website via a special tracked link.
Shop as usual: Just make your purchase on FloridaTix as you normally would.
Watch the savings roll in: After you've made a valid purchase, a percentage of what you spent (e.g., 4.2% as previously mentioned) will be credited back to your TopCashback account.
After reaching a certain threshold, you can then withdraw these earnings directly to your bank account, Giving you a FloridaTix Discount.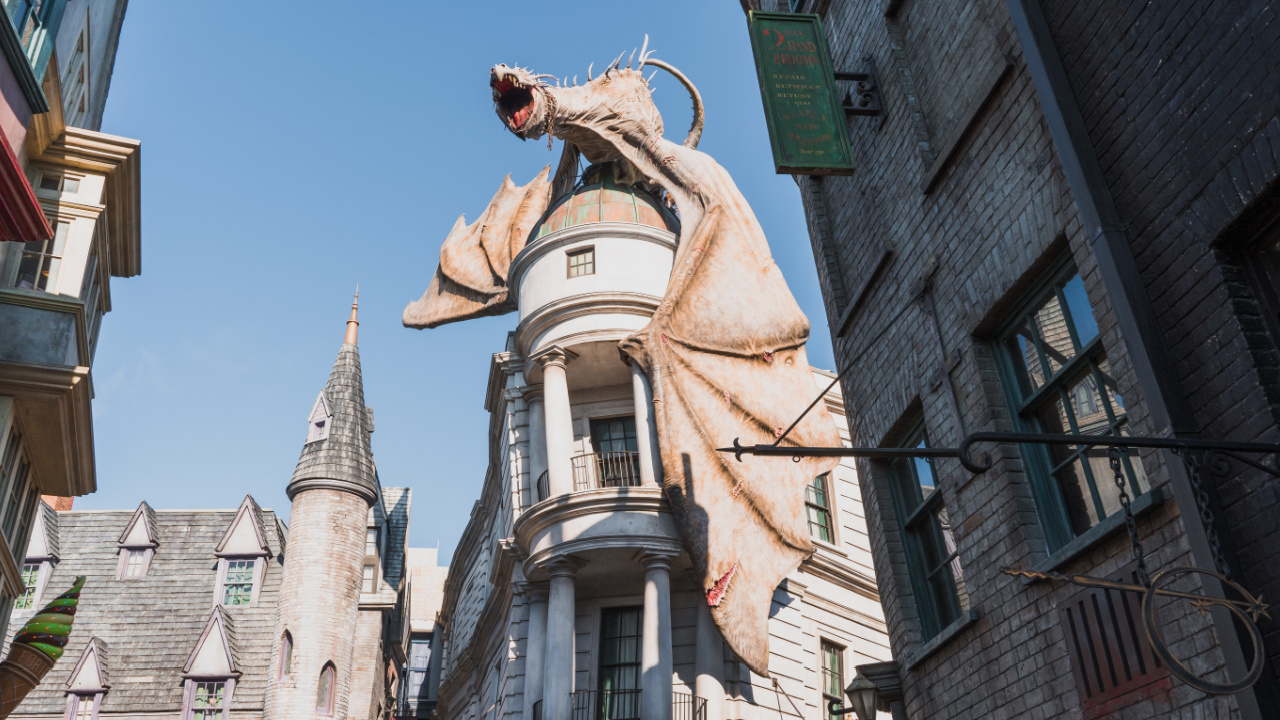 Other Places to Get Orlando Tickets
FloridaTix is great, but there are other options out there:
AttractionTix:
A global ticket provider with a significant presence in Orlando, AttractionTix offers competitive prices coupled with an exclusive "Price Promise."
They cover a broad range of attractions, from the major theme parks to lesser-known gems, catering to those planning diverse vacations beyond just Florida.
Attraction Tickets Direct:
A trusted name in the UK market, Attraction Tickets Direct has over 4 million customers to their credit. Specialising in providing tickets that can be used straight at the gate, they eliminate the need for vouchers.
Their collection extends from Universal Orlando to unique experiences like Florida's famous dinner shows.
American Attractions:
Prioritising transparency, American Attractions is known for its clear pricing without hidden fees. Their distinct "Deposit Option" allows travellers to book tickets with just a small deposit, offering flexibility.
Their ticketing range encompasses favourites like Disney's Hollywood Studios and adventurous spots like Busch Gardens Tampa Bay.
Orlando Attraction Tickets:
Dedicated exclusively to Orlando's vast offerings, Orlando Attraction Tickets ensures a comprehensive booking experience.
Their "Smile Alerts" consistently highlight special deals, giving travellers a chance at significant savings.
With tickets ranging from Universal's Islands of Adventure to educational sites like the Kennedy Space Center, they promise a holistic Orlando experience.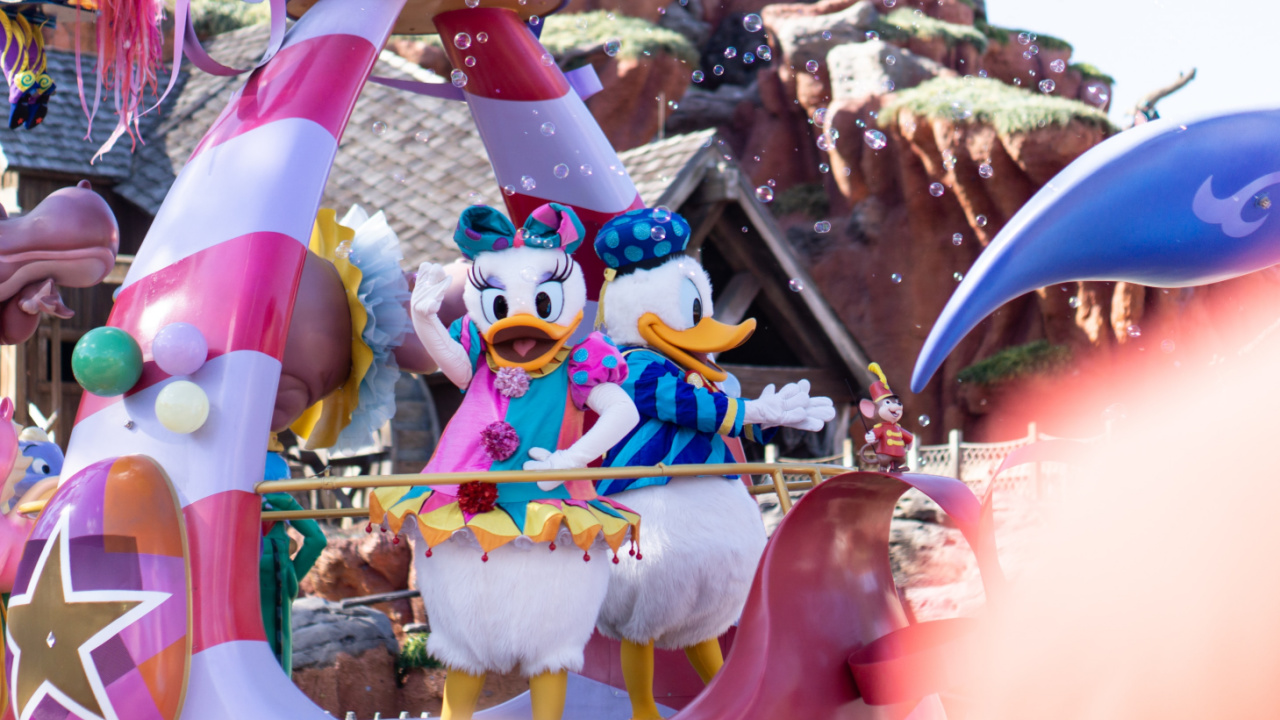 Frequently Asked Questions
In this section we answer your questions about FloridaTix.
Why should I buy tickets from FloridaTix instead of at the gate?
Purchasing from FloridaTix often offers cost benefits and potential discounts compared to on-the-day gate prices. Plus, pre-booking can save you time and help you avoid queues.
Does FloridaTix have a 'price match' policy?
Yes, in many cases, if you find the same ticket cheaper elsewhere, FloridaTix has been known to match or even beat that price. Always check their current policies for specifics.
How long does FloridaTix take to send e-tickets?
E-tickets are typically dispatched within a few hours to a couple of days after purchase. However, it's always good to check for any special conditions or peak times that might affect this.
Are there hidden fees with FloridaTix?
FloridaTix prides itself on transparency. The price you see is the price you pay, with no hidden fees or charges tacked on at the end.
Can I bundle multiple parks' tickets with FloridaTix?
Yes, FloridaTix offers combo or bundle tickets which can include multiple parks, often at a discounted rate compared to buying separately.
What if FloridaTix is out of stock for a particular ticket?
FloridaTix's inventory can fluctuate due to demand. If a ticket is out of stock, you can check back later or reach out to their customer service for more information.
Do FloridaTix tickets come with any added perks?
Some tickets from FloridaTix might come with additional benefits like freebies, guides, or dining deals. Always read the ticket details carefully.
Is there a FloridaTix mobile app for easier booking?
FloridaTix does have a user-friendly website, but as of the last update, it's best to check their official site or app stores to see if they've introduced a dedicated mobile app.