Guide to Walt Disney World's Fuel Rod Program for 2024
Guide to Walt Disney World's Fuel Rod Program for 2024
Planning a trip to Walt Disney World? Don't let the fear of your phone's battery dying ruin the magic. Bring your Fuel Rod along and let your adventures be unlimited!
This blog post will guide you through Disney World's Fuel Rod program.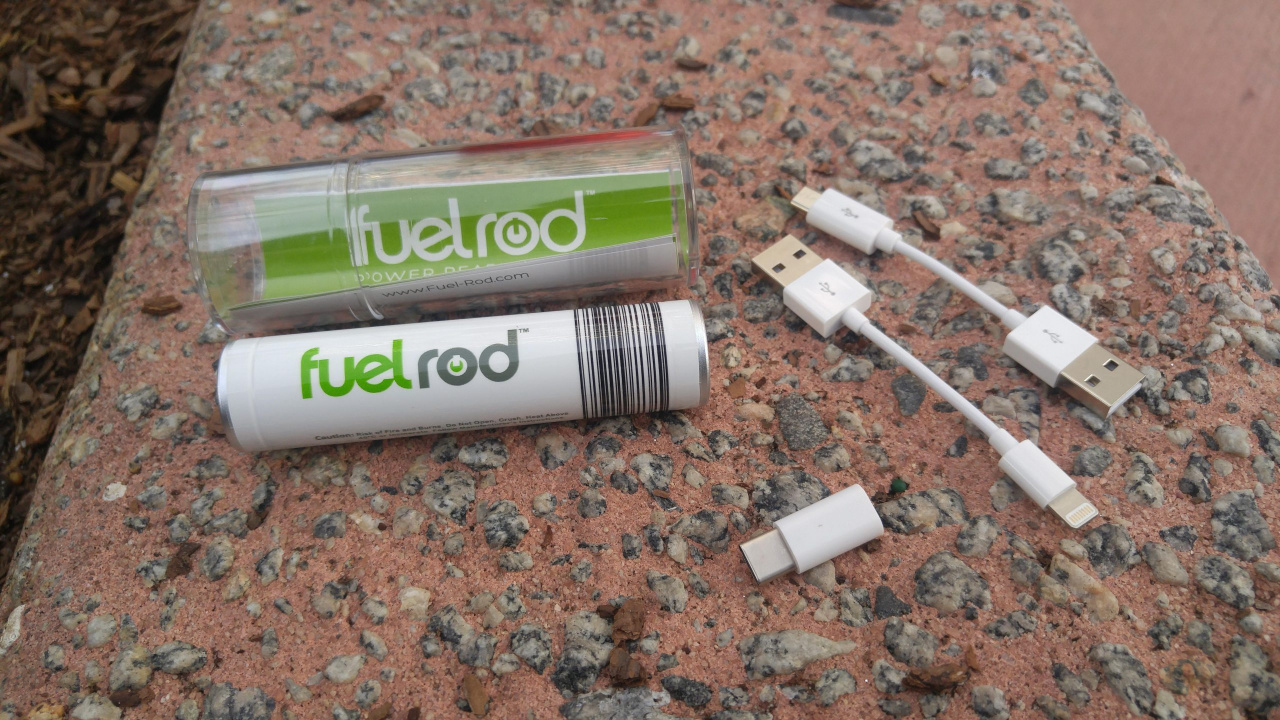 How the Walt Disney World Fuel Rod Program Works
Start your magical journey by acquiring a Fuel Rod at any participating location. These mobile phone chargers can be purchased online or at select stores within the park.
Charge your Fuel Rod following the instructions attached to the charging cable that comes with it. Once your Fuel Rod indicates a full charge, you're ready to embark on your Disney adventure!
When your phone's battery begins to dwindle, simply switch your Fuel Rod for a fresh one at any Fuel Rod kiosk. These kiosks are conveniently located throughout the park, ensuring you're never far from a power source.
That's the beauty of the Fuel Rod. This brand of charger ensures you'll never have to worry about your phone running out of juice as you discover the wonders of Walt Disney World.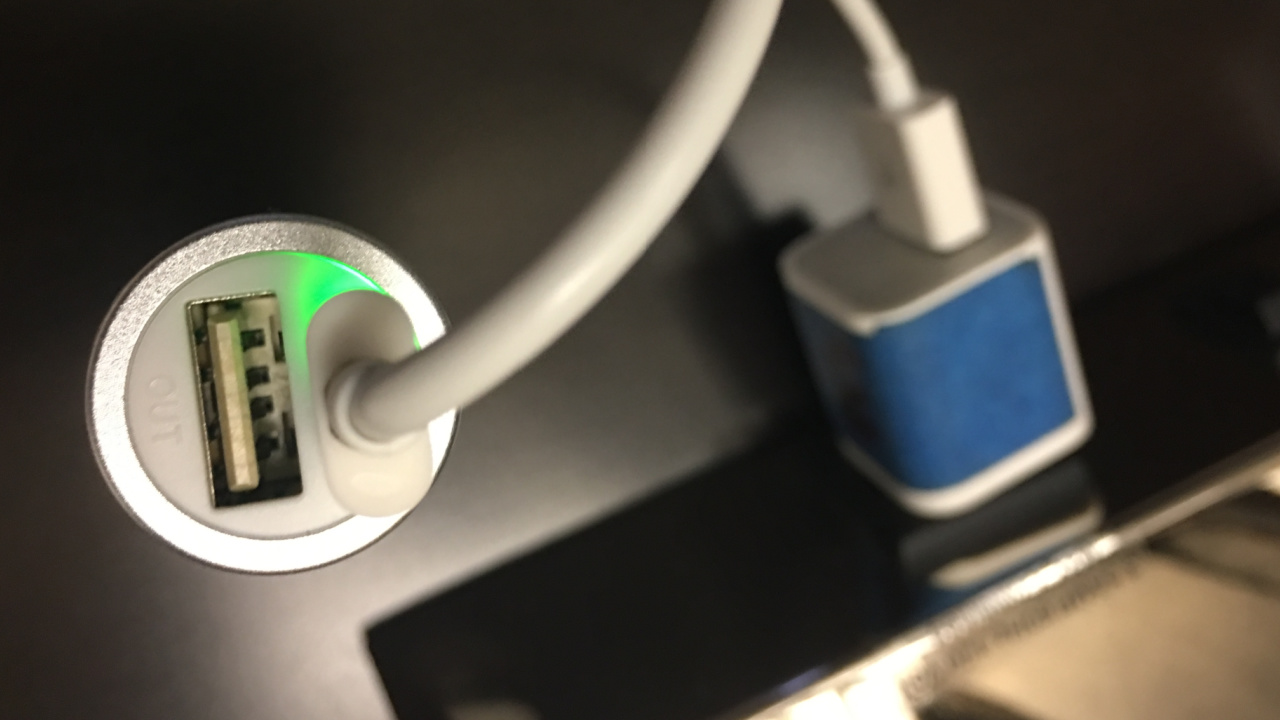 What's the Price of a Fuel Rod at Disney World?
Purchasing a Fuel Rod costs $30. Alternatively, there's the Fuel Rod Plus priced at $40, which includes a charging case and two opportunities to swap your Fuel Rod.
For larger groups, consider the Fuel Rod Family Pack for $100, providing four Fuel Rods and four charging cases – a great way to keep the entire family's phones charged!
Do I Need My Own Charging Cable?
No need to carry an extra cable! Each Fuel Rod comes with its very own micro-USB charging cable. However, if you require a Lightning or Type-C adaptor, these accessories can be purchased for a small additional fee.
Can the Fuel Rod Be Used Beyond Disney?
Absolutely! The Fuel Rod doesn't lose its magic outside Disney. These mobile chargers can be used anywhere, anytime. When your phone's battery is low, simply look for a Fuel Rod kiosk, and you're good to go.
What if I Misplace My Fuel Rod?
In the unfortunate event that you lose your Fuel Rod, you can purchase a new one at any participating location. Please note that you'll also need to purchase a new charging case, as your old one will not work with the new Fuel Rod.
Fuel Rod: Your Magic Wand to Stay Charged
In conclusion, Walt Disney World's Fuel Rod program is an essential tool to keep your phone powered up as you explore the park. With their vast range, easy exchange program, and convenient wall charger kiosks, these chargers truly encapsulate the magic of Disney.
So remember, next time you plan your Disney trip, make sure to include the Fuel Rod in your list of Friday essentials. It might just be the best investment you make for your Disney adventure!