How Big is Disney World in Florida? We Reveal All (2024 Guide)
Everything you need to know about the Size of Disney World
Have you ever wondered, "How Big is Disney World in Florida?" It's a common question.
After all, Disney World is a massive place! It covers a whopping 27,520 acres, making it a vast playground of fun and adventure.
In this guide, we're going to delve into the various factors that contribute to its size.
We'll explore different areas, attractions, and features that all come together to create this enormous entertainment complex.
So, let's begin this journey and discover just how big Disney World in Florida really is!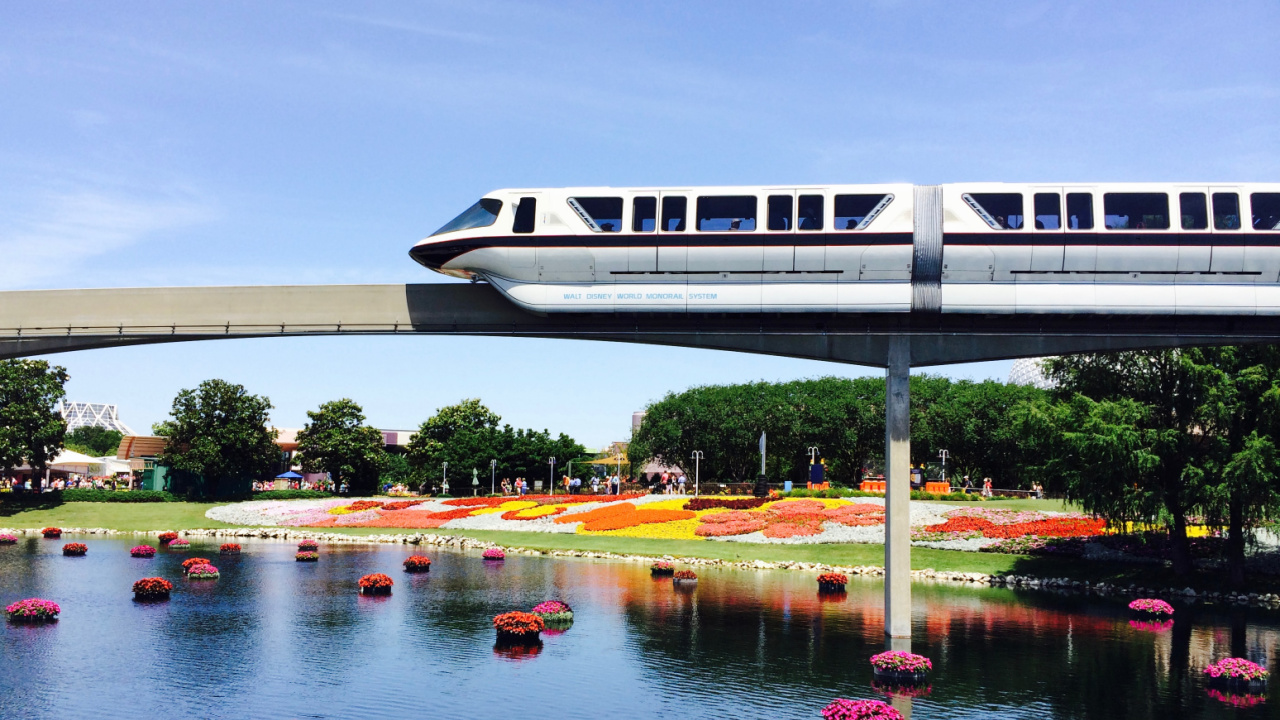 The Size of Disney World
Disney World in Florida is really, really big.
It covers 27,520 acres, or 43 square miles. That's a lot of space for fun! Disney World includes:
Four big theme parks
Two water parks
Lots of resorts
Areas for nature
Disney World is so big that it surprises people from all over the world.
About half of Disney World is developed, and the other half is for nature. This shows Disney World cares about both fun and the environment.
Because Disney World is so big, you need a lot of time to see everything.
Some people have visited all four theme parks in one day, but it took them about 16.5 hours! It's better to spend 4-5 days at Disney World to really enjoy everything it offers.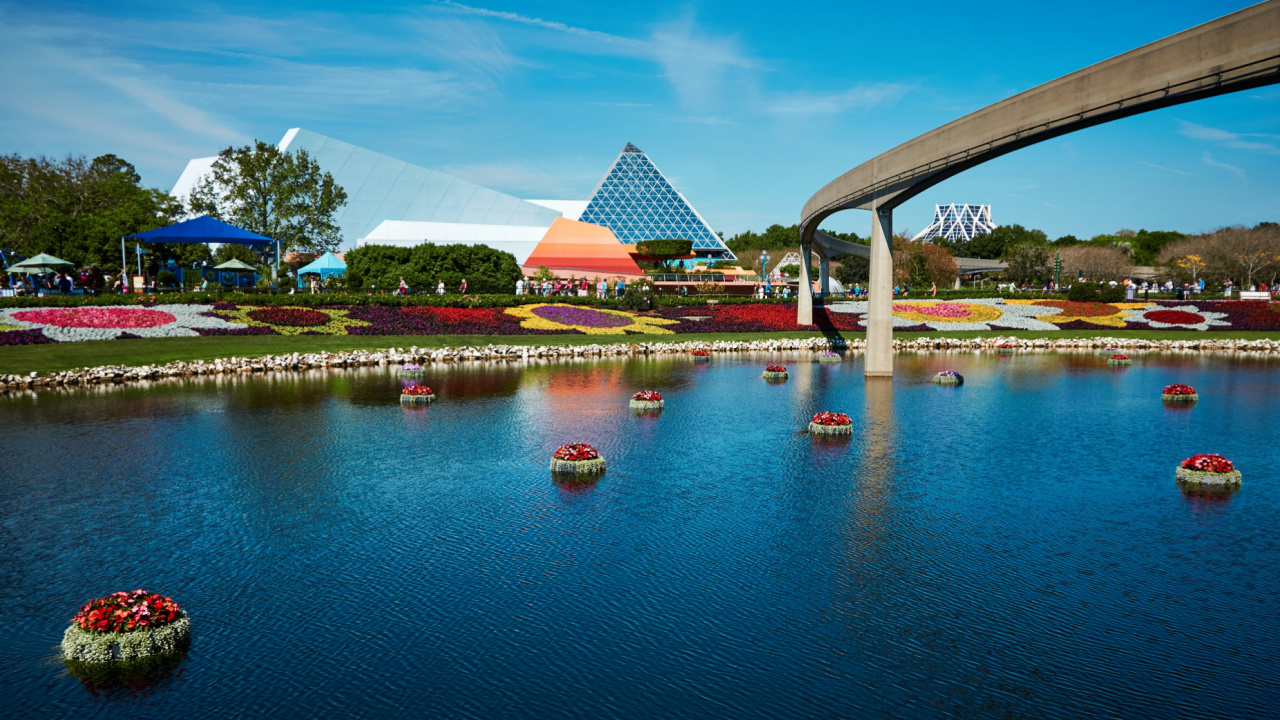 The Four Iconic Theme Parks
Disney World is home to four iconic theme parks:
Magic Kingdom
EPCOT
Hollywood Studios
Animal Kingdom
Each park offers a unique and unforgettable experience for guests of all ages.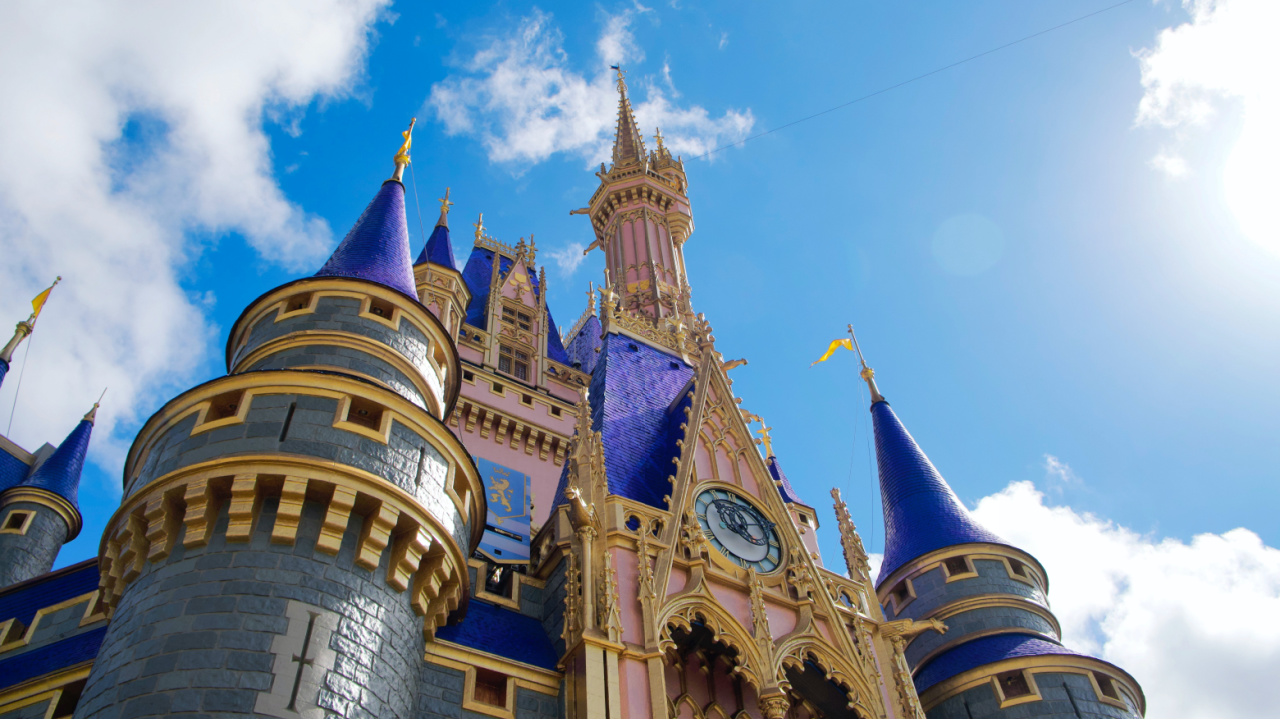 Magic Kingdom
Magic Kingdom, the smallest but most famous park, covers 142 acres and is divided into six areas:
Fantasyland
Tomorrowland
Liberty Square
Frontierland (which includes Tom Sawyer's Island)
Adventureland
Main Street, U.S.A.
Right in the center of the park is Cinderella Castle. It's really tall, about 189 feet, and has 27 towers.
Inside the castle, there's a restaurant called Cinderella's Royal Table. You can have breakfast, lunch, or dinner there and you might even see some Disney Princesses!
There's also a special room inside the castle called the Cinderella Castle Suite. It's a fancy room that was made for Walt Disney and his family. But now, it's used for special prizes and you can't book it like a regular hotel room.
Below the park, there's a hidden place called the Utilidor System. It's a network of tunnels that workers use to move around the park without being seen.
They use a colour-coding system to make sure everything runs smoothly.
EPCOT
EPCOT, a big park in Disney World, covers 305 acres. It's like a globe-trotter's paradise, with different areas dedicated to nature, technology, celebrations, and cultures from around the world.
World Nature
World Discovery
World Celebration
World Showcase
Each area has its own unique things to see and do.
EPCOT has 11 rides and 64 places to eat, so there's a lot to try out.
The park's most noticeable feature is Spaceship Earth, a huge globe-like structure that's 180 feet tall. It's a symbol of EPCOT's focus on discovery and human achievement.
In simple words, EPCOT is a park that celebrates creativity, discovery, and cultures from all over the world.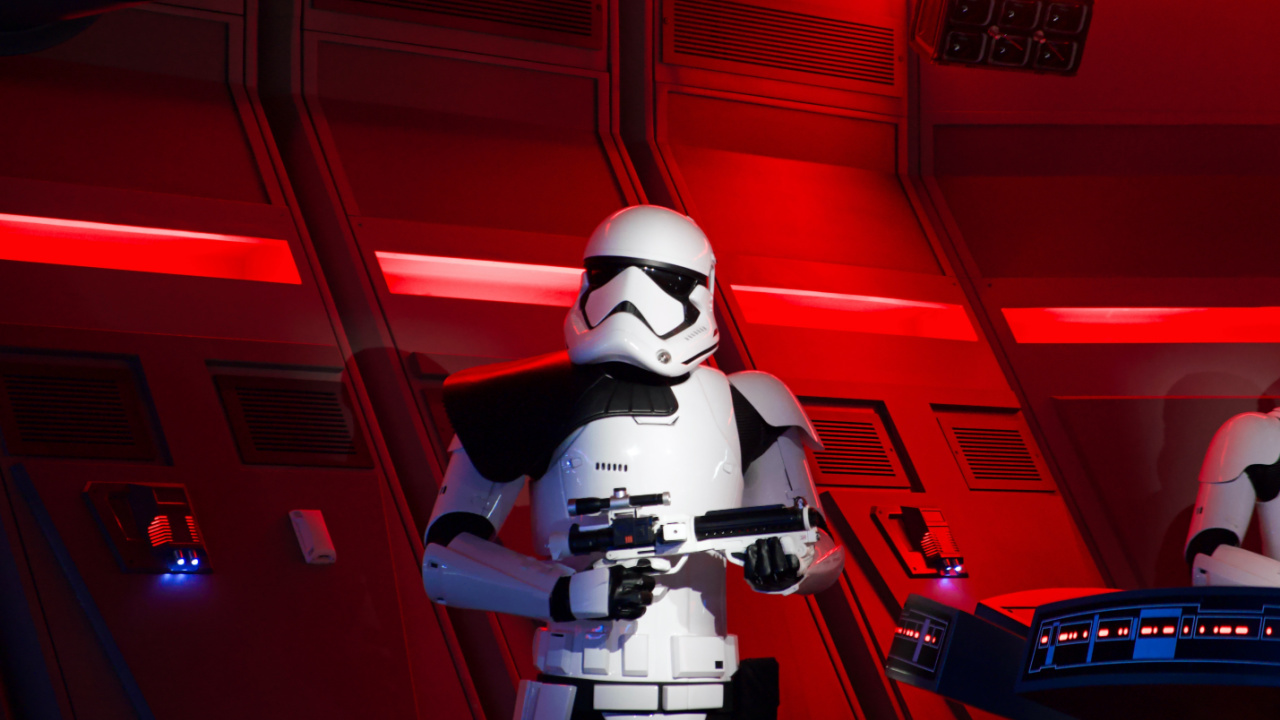 Hollywood Studios
Hollywood Studios, which is about 154 acres big, is like stepping into a movie or TV show! It's split into different parts, like:
Hollywood Boulevard
Sunset Boulevard
Animation Courtyard
Grand Avenue
Echo Lake
Toy Story Land
Star Wars: Galaxy's Edge
Each part has its own cool things to do, places to eat, shops, and shows.
There are 20 rides and 30 places to eat at Hollywood Studios, so there's a lot to do and see.
One of the tallest rides is the Twilight Zone Tower of Terror. It's 199 feet tall and really exciting!
If you love Toy Story or Star Wars, you'll really like Toy Story Land and Star Wars: Galaxy's Edge.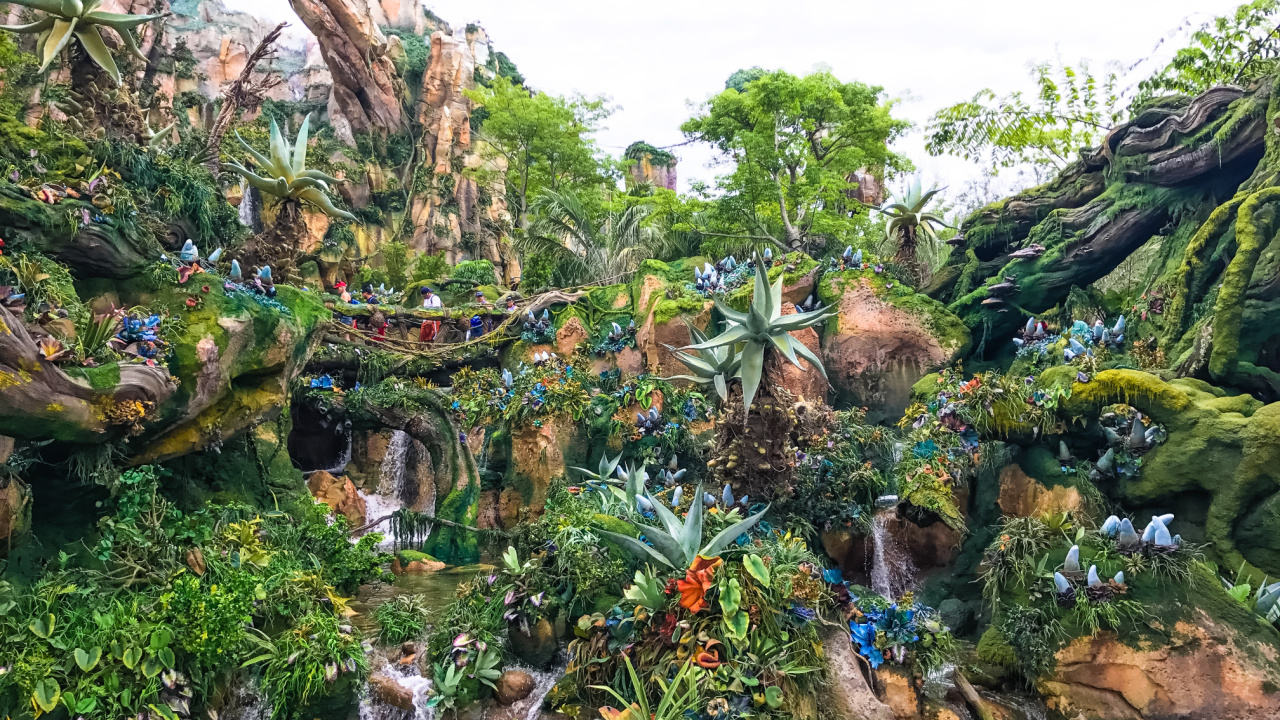 Animal Kingdom
Animal Kingdom is the biggest Disney park worldwide, covering a whopping 580 acres full of amazing animals, exciting rides, and fun things to do.
The park is split into different sections, like:
Discovery Island
The Oasis
DinoLand U.S.A.
Asia
Africa
Pandora—The World of Avatar
Rafiki's Planet Watch
Each section shows a different part of the natural world and its amazing creatures.
One of the most exciting rides is the Expedition Everest roller coaster. It's the tallest ride in Animal Kingdom and takes you on a thrilling journey through a mountain.
With other fun things to do like the Kilimanjaro Safaris, Avatar Flight of Passage, and Festival of the Lion King, Animal Kingdom lets you experience the beauty of nature in a fun and exciting way.
More Than Just Theme Parks: Water Parks and Beyond
Disney World has more than just the four big parks. It also has two really fun water parks: Typhoon Lagoon and Blizzard Beach.
Typhoon Lagoon is a 61-acre water park with 11 different water rides and places to relax, like water slides and lazy rivers.
Blizzard Beach is a little bigger, taking up 66 acres. It's made to look like a snowy resort, which is pretty cool when you're in hot Florida! The park has 12 different things to do, like:
water slides for a quick splash
wave pools for some wave fun
a lazy river to chill and float
a family raft ride for everyone to enjoy
a tube slide for a twisty adventure
a ride that's like a toboggan
a chairlift like the ones at ski resorts
These parks have lots of fun water adventures for everyone, no matter how old you are.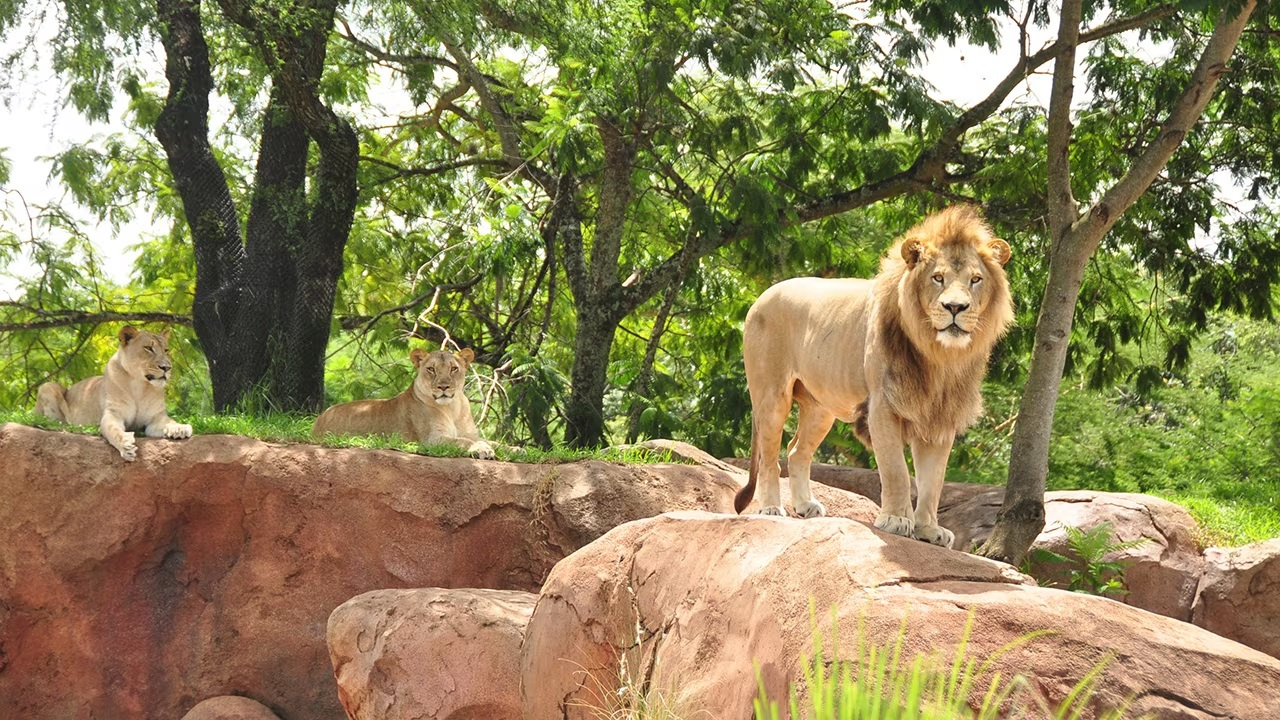 Conservation and Unseen Areas
Disney World is not just about fun and games, but it also cares a lot about nature.
They have set aside 7,500 acres of land just to protect the natural beauty of Florida.
Disney even created the Disney Wilderness Preserve, a big area next to the park that's about 8,500 acres. This place is used to help wetland ecosystems get back to their natural state.
Apart from the parks and nature areas, Disney World also has a big system of canals and levees that's over 55 miles long.
This was designed by a guy named John Hench, who was an Imagineer (a creative engineer at Disney). This network helps manage water resources in the park, making sure that Disney World is not hurting the environment.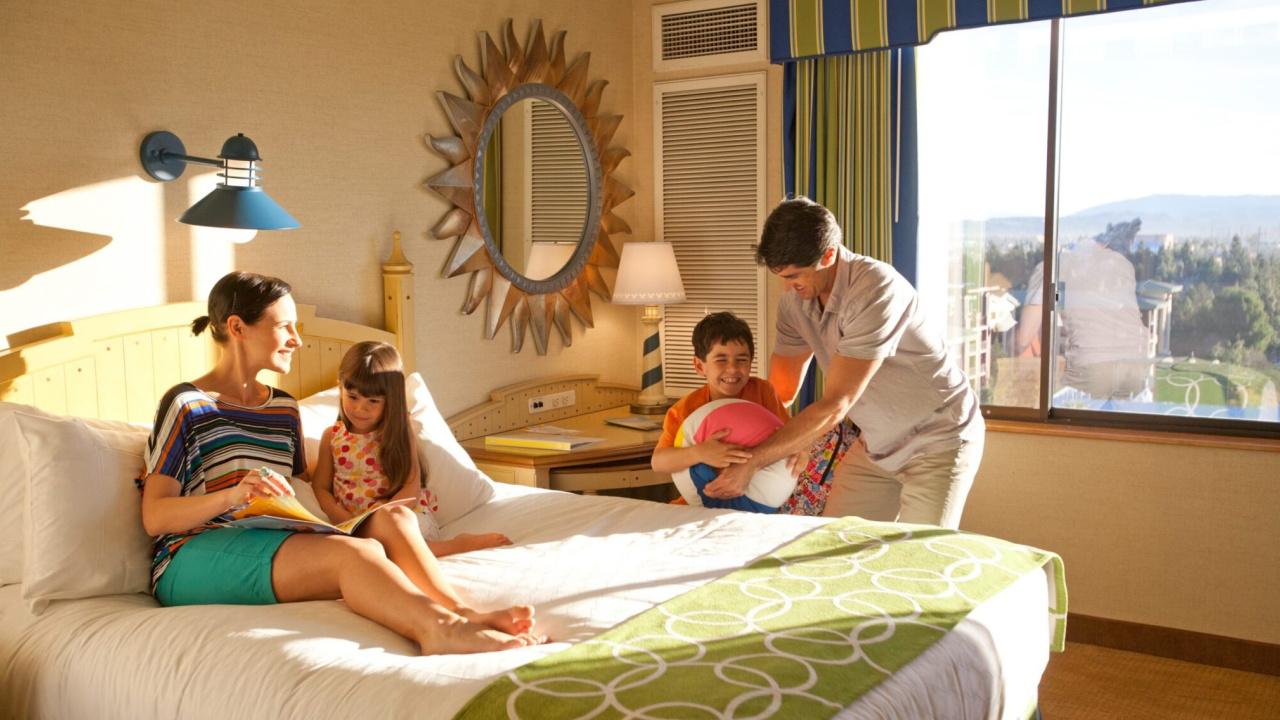 Staying at Disney World: Hotels and Resorts
Disney World has a variety of places for guests to stay, with over 34 Disney hotels and 15 partner hotels to choose from.
The hotels are grouped into categories:
Deluxe: These are the most luxurious hotels with top-notch amenities.
Moderate: These hotels offer a balance of comfort and affordability.
Value: These are the most budget-friendly hotels, offering a great Disney experience at a lower cost.
Disney Vacation Club Villas: These are exclusive accommodations that are part of a membership club.
Each hotel offers its own unique theme and experiences, making sure the Disney magic continues even after you leave the parks!
For those who seek the best of the best, Disney's Grand Floridian Resort & Spa offers:
Luxurious rooms
High-end amenities
Access to exclusive club lounges
Personal concierge services
Delicious snacks and appetizers
This resort is the most extravagant one at Disney World, adding a touch of luxury to your Disney Holiday.
Learn More: Guide to the Luxurious Monorail Resorts at Disney World Florida.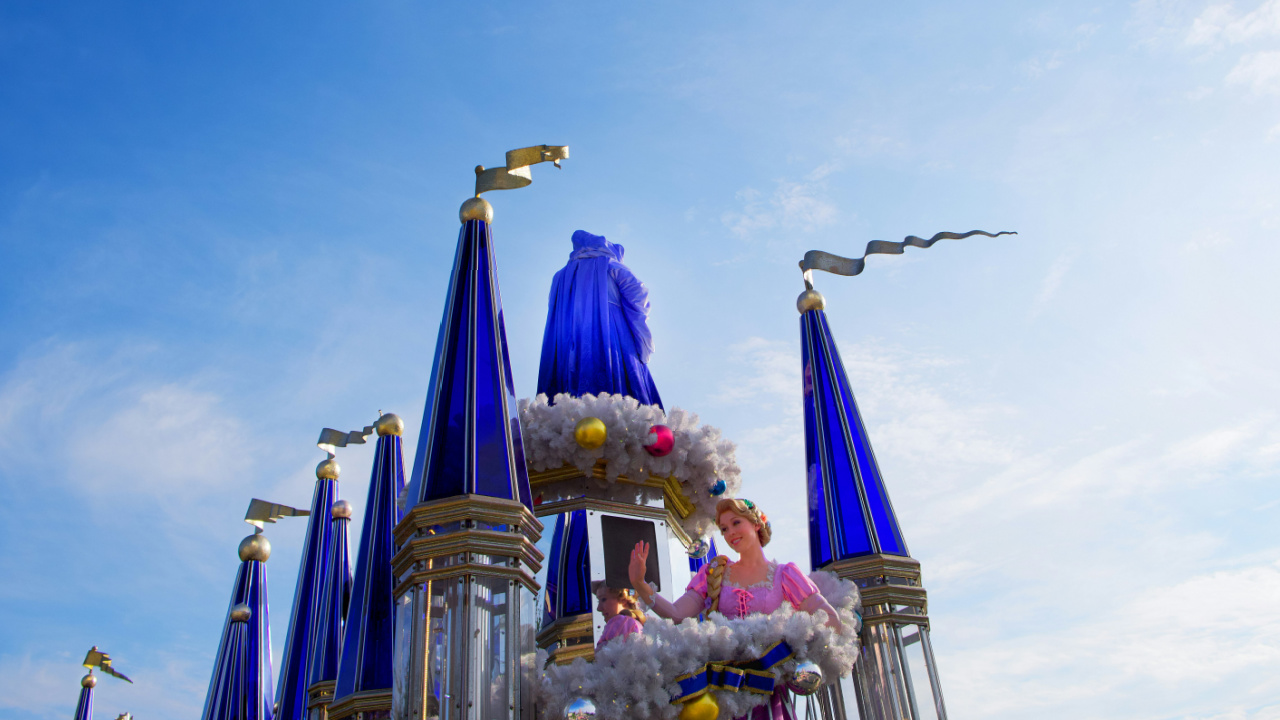 Final Thoughts
Disney World in Florida is a massive playground, filled with four unique theme parks and two water parks for endless fun.
You can rest in one of the many themed hotels and resorts, and appreciate the nature in the conservation areas.
It's not just a place, but a world of adventure, where you can meet your favourite Disney characters and create unforgettable memories.