Orlando Tickets: Where to Buy Orlando Attraction Tickets in the UK
Best Places to Buy Orlando Park Tickets in 2024
When it comes to planning a Florida holiday, there are so many things to consider. You may be looking for the opportunity to soak up the sun, or even enjoy the nightlife. The reality is that Florida has something to offer everyone.
While there's so much going on, many people head to the sunshine state with attraction tickets in hand. They're there to enjoy the star attractions such as Walt Disney World in and Universal Studios.
The thing is, getting your hands on tickets for attractions can be a little confusing, with so many vendors to choose from. That's why we've put this article together.
We're going to explore how to get the best out of your Florida holiday and then take a look at where you need to be heading for your attraction tickets.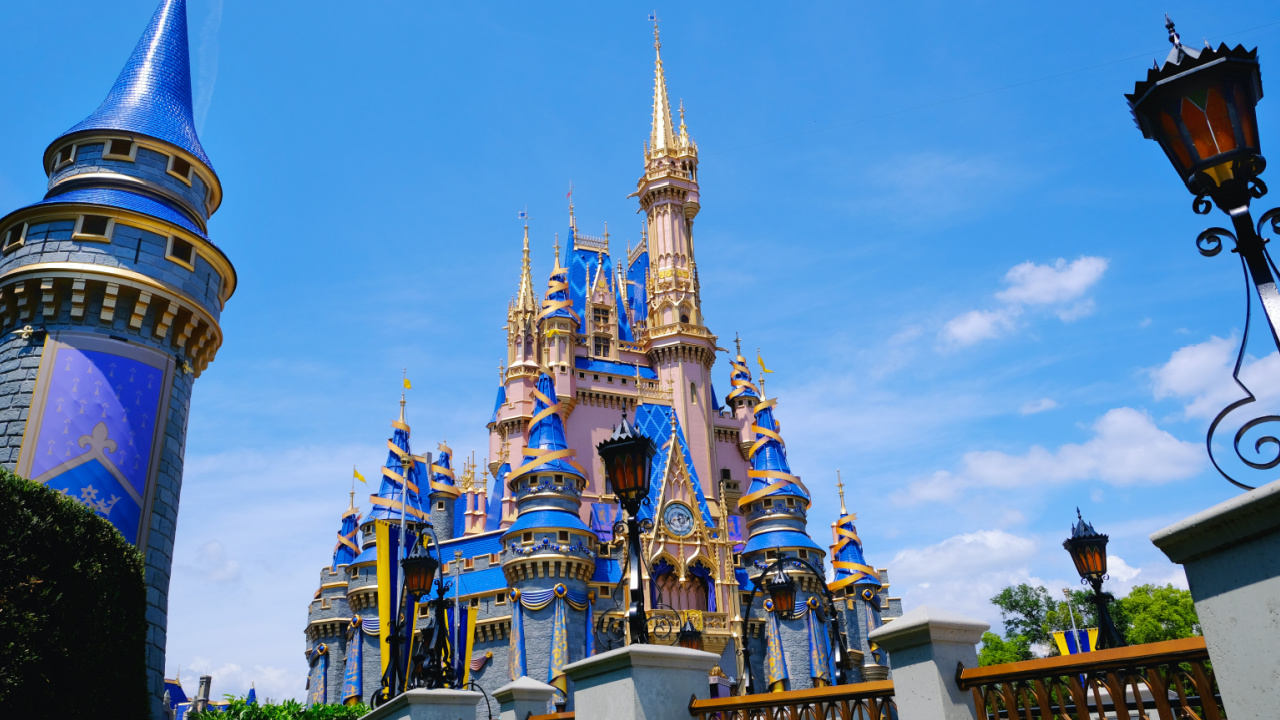 How to get the most out of your Florida holiday
If you're heading to Florida so that you can make the most out of the amazing attractions that are on offer, the key to a great time is getting organised.
Whether you're looking for Universal Orlando tickets, Walt Disney World tickets, or entry to anywhere else, this is something that it's best to have arranged way in advance.
As you look at the numerous theme parks that are available, it's important to have a conversation with the whole family. What is it that you want to see?
What are the main attractions that you just can't miss? Are you prepared to join long queues, or are you hoping for express passes so that you can bypass these?
Before we get onto buying you attraction tickets, we also thought it was worth pointing out just one more thing. Almost all of the attractions in Florida now have their own mobile apps.
Before you go, make sure that you download and spend some time taking a look. This will help you to get a real sense of what to expect and let you plan to get the most out of your visit.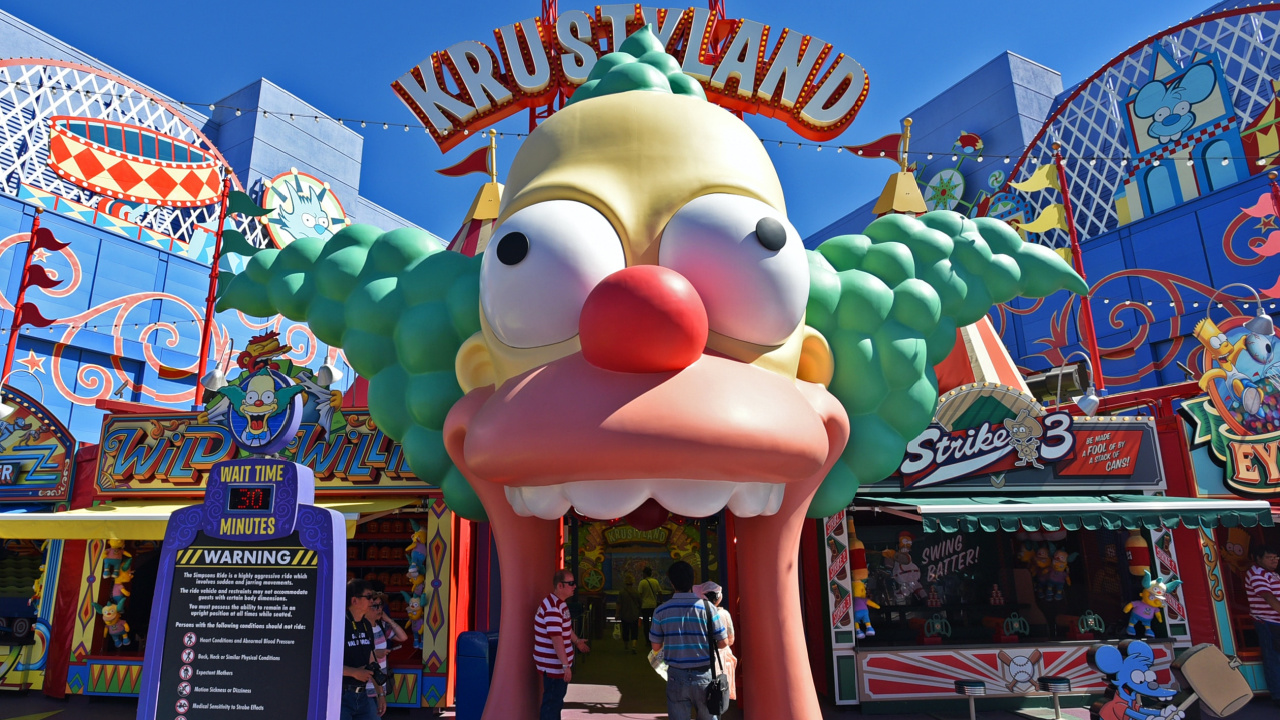 Where to get Orlando Attraction Tickets
FlordiaTix
AttractionTix
Attraction Tickets Direct
American Attractions
Orlando Attraction Tickets
Walt Disney World tickets 2024 and tickets for Orlando attractions are always in great demand.
There are certain, unscrupulous, operators looking to cash in on that demand while failing to deliver.  That's why we're going to share the best places to head to so that you can buy with peace of mind.
Let's take a look now:

FloridaTix:
TripAdvisor rating 4.4/5
FloridaTix is one of the top go-to places for securing attraction tickets for a Florida holiday.
It's an online retailer that's based in Birmingham, UK, and has been operating since 2005.  Before we get onto the tickets offered here, it's good to look at how much this retailer can be trusted.
For us, the 18 years of operating s a big tick in the box. Also, with 329 reviews, a TripAdvisor rating of 4.4/5 is more than respectable.
When looking at the tickets for attractions on sale here, there are more than just a few.
They include:
Walt Disney World tickets
Universal Studios tickets
Busch Gardens
Everglades tour
Kennedy Space Centre
One of the most attractive offers here is the Orlando FlexiTicket. This allows you to visit 6 parks, as freely as you like, over 14 days. This offers real value for money and allows you to get the most out of your visit.
Something else that we like about FloridaTix is the fact that it offers a buy now pay later option. A Florida holiday is less than cheap and it's great to be able to spread the cost.
All it takes is a £10 deposit and the remaining can be paid in instalments. We also like the fact that you can get hold of customer support 7 days a week.

AttractionTix:
TripAdvisor Rating 3.9/5
If you're looking to visit Disney in Florida, or any of the other big draws AttractionTix is another great option for attraction tickets.
Founded back in 2006, this is a company with a wealth of experience and is known for helping both companies and individuals to get the most out of their Florida holiday.
A 3.9/5 TripAdvisor rating is only based on 99 reviews and feedback elsewhere online suggests that a far higher rating is deserved.
The thing with AttractionTix is that it's not solely focused on Florida. In fact, the company offers attraction tickets for attractions around the world, including the UK and Europe.
That being said, you can be sure that the company is an expert in all things Florida down to the fact that it's an official partner of Sea World, Universal Studios and Disney.
There's no worrying about your tickets being late when you order through AttractionTix. Rather than being posted out to you, they're sent via email so you can simply print them off yourself.
When you book your attraction tickets here, you can pay via debit or credit card. A real positive here is that if you need to cancel or amend your booking, AttractionTix will allow you to do this.
Just be sure to check out the full terms and conditions so that you can understand the circumstances when this is possible.

Attraction Tickets Direct:
TripAdvisor Rating – 4.7/5
Attraction Tickets Direct has been operating since 2002, meaning that it has over 20 years of experience when it comes to helping you plan for the perfect Florida holiday.
When it comes to trusting this provider, the TripAdvisor rating speaks for itself. Beyond this though, there's added peace of mind knowing that it's also covered by ABTA.
This alongside the fact that it has also had over 4 million customers so far shows that you can be sure of the very best in service.
As well as tickets for Orlando attractions and Walt Disney World Resort, you can also get hold of attraction tickets for:
Miami
New York
Las Vegas
Paris
Dubai
Rome
When you look to buy Disney World tickets 2024, or for other attractions, you have the option to pay via credit or debit card.
Again, there's help to budget for your Florida holiday here as you also have the option to pay in instalments. Tickets are posted out to you free of charge but you can pay for priority shipping if you choose.

American Attractions:
TripAdvisor Rating 4.6/5
If you're looking for Universal Studios Orlando tickets, or a host of others, American Attractions is another provider that you can trust.
Launched back in 2002, the company has a wealth of experience and has some great customer reviews on TripAdvisor, as well as on numerous other sites.
Some of the other attraction tickets you can buy here include:
Aquatica
Kennedy Space Centre
Peppa Pig Theme Park
Gatorland
Island H20 Water Park
Busch Gardens
Madame Tussauds Orlando
When it comes to booking your tickets, the options to pay are credit and debit card. However, this is another provider that will let you spread the cost. Once a deposit is paid, the full balance doesn't need to be cleared until 6 weeks before you go.
One of the best offers at American Attractions is the Disney Magic Ticket. This is a 14-day ticket that can be used during an 18-day window.
It provides a Disney ticket that allows you to get the best experience while also getting the best value for money.

Orlando Attraction Tickets:
TripAdvisor Rating 4.7/5
When looking at Walt Disney World Resort tickets for your Florida holiday, Orlando Attraction Tickets is a relative newcomer.
Formed in 2019, it has already created a great reputation for itself and has a more than respectable TripAdvisor rating of 4.7/5.
Just some of the attraction tickets that you can buy here include:
Universal Studios tickets
Blizzard Beach and Typhoon Lagoon
Walt Disney World Resort tickets
Busch Gardens
Gatorland
What this provider offers, that we really like, is the fact that there are ticket bundles available. These can save you a serious amount of money and make your Florida holiday as affordable as possible.
If that's not enough, when you use Orlando Attraction Tickets, you also receive mobile alerts that give access to shopping discounts, money off restaurants and discounts off other attraction tickets.#
Final thoughts
When planning your Florida holiday, it's important to make sure that you're planning in advance.
The providers that we've looked at are ideally placed to make sure that you can get everything arranged so that as soon as you arrive you can focus on what really matters: having fun.
If you do decide to seek tickets for attractions elsewhere, be sure to check out customer reviews and take note of the customer support that's on offer.
No matter how hard we all try, things do occasionally go wrong and you need the confidence that you're using a provider who can put it right.