What to Do in Orlando in February: Weather, Events, and More
Enjoying Orlando in February: A Guide to Weather and Attractions 
Thinking about visiting Orlando in February? Great choice!
With its pleasant weather, fun events, and lots of outdoor activities, it's a fantastic time to discover what Orlando has to offer.
This post will give you all the information you need for your trip, including what the weather's like, exciting events to check out, where to eat, where to stay, and some useful travel tips.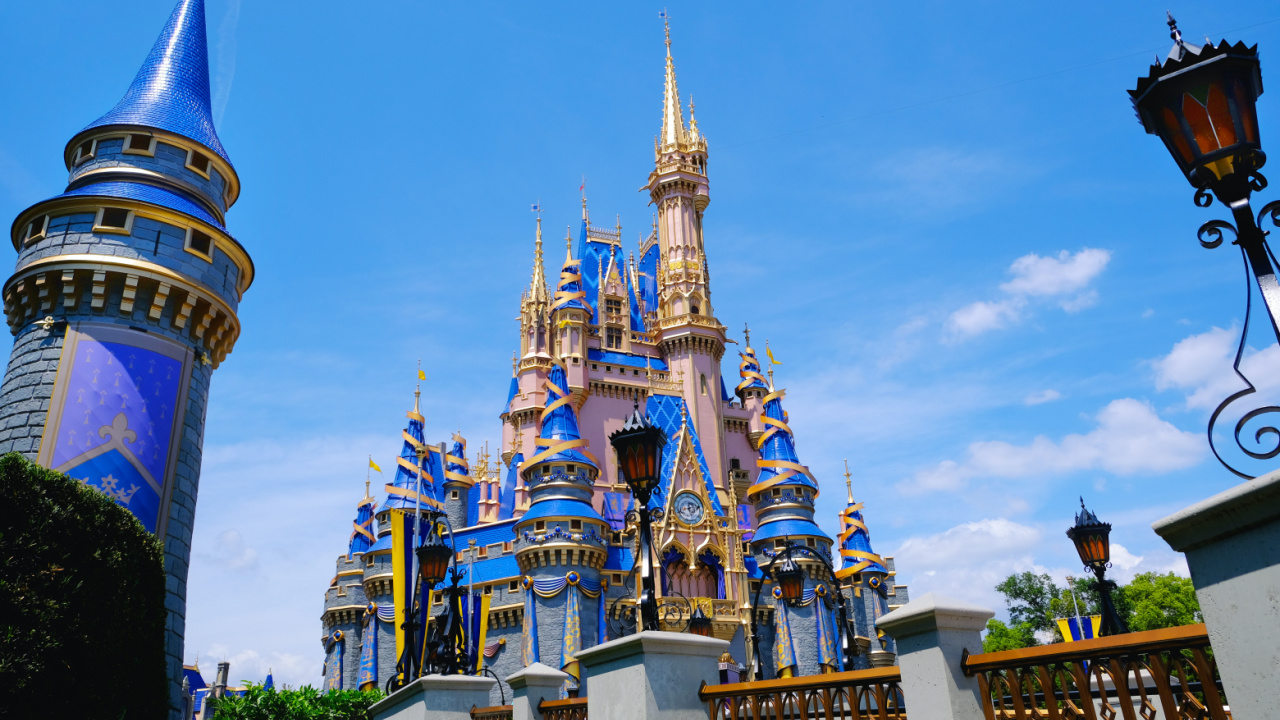 Exploring Orlando's Climate in February
Orlando's February weather is simply delightful! Here are some key details:
Average daytime temperatures: 75°F (24°C)
Nighttime lows: 54°F (12°C)
Humidity: 74%
Predominant wind direction: North and west
It's a fantastic time to visit Orlando and enjoy its many attractions.
Hence, consider packing your bags to enjoy Orlando's excellent weather in February!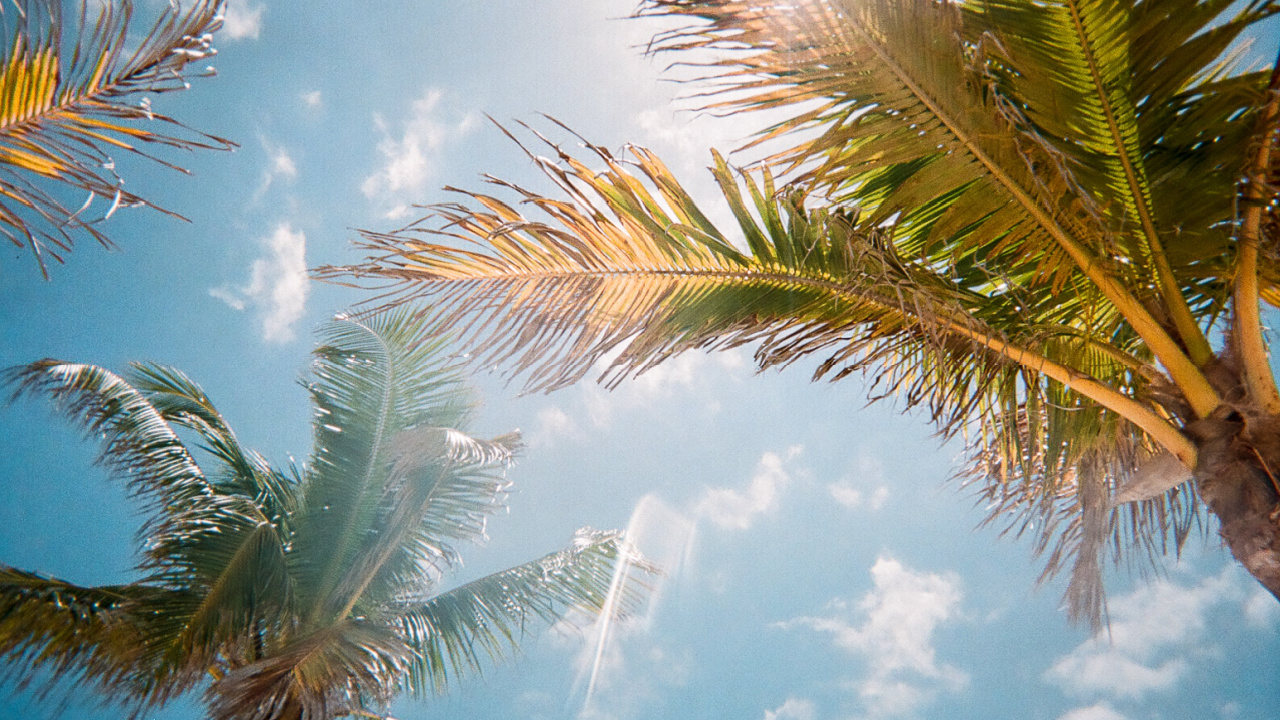 Temperature Trends
In February, Orlando's temperatures are just right for enjoying the great outdoors.
With an average high of 75°F (24°C) and night-time lows of 54°F (12°C), you'll find the weather ideal for exploring theme parks, attending events, and discovering natural attractions.
Keep in mind that temperatures can vary, with record highs reaching a scorching 90°F and lows dropping to chillier degrees.
Remember, occasional temperature fluctuations may occur during your visit.
Precipitation Patterns
Orlando's February typical weather precipitation patterns are quite mild, with a 23% chance of a wet day and an average rainfall of 2.5 thrilling inches.
Rainfall can vary throughout the month, but it usually doesn't last long, ensuring plenty of sunny days for outdoor adventures.
Given these mild rainfall patterns, planning an Orlando holiday without fear of constant downpours is possible.
Daylight and Sunshine Hours
In February, Orlando boasts an average of 11.2 hours of daylight and 61% of days being partly cloudy or sunny.
The length of the day increases by a fantastic 42 minutes from the beginning to the end of the month, meaning you'll have plenty of daylight to enjoy the city's attractions.
As the sun rises around 7:04am and sets at 6:14pm, there is ample time for participating in Orlando's numerous outdoor activities and events.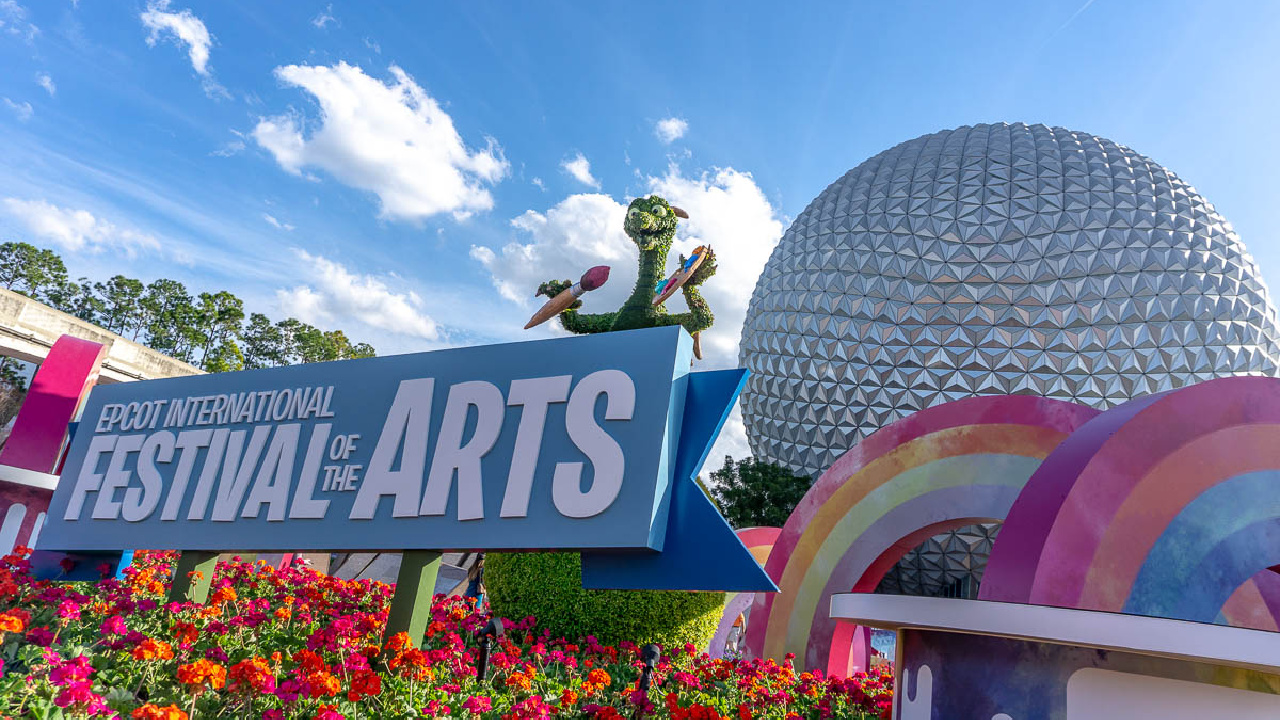 February's Can't-Miss Events in Orlando
The month of February is packed with exciting events in Orlando, all while enjoying the city's comfortable weather.
From captivating festivals and fairs to thrilling sporting events, there's always something happening in Orlando to suit every interest.
Mark your calendars and prepare to experience the vibrant culture and entertainment of Orlando in February!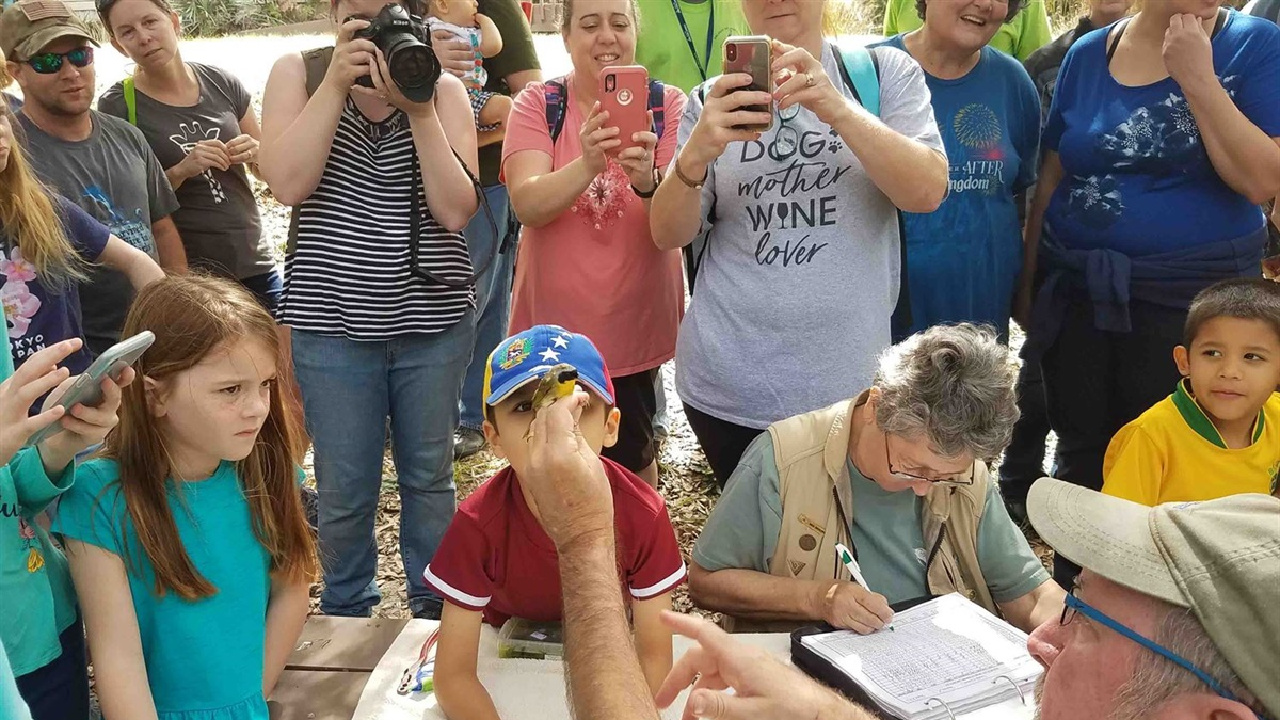 Festivals and Fairs
Orlando's February festival scene is an exciting mix of art, food, and culture!
Some of the must-attend annual festivals and fairs include the spectacular Orlando Wetlands Festival, the awesome Downtown Food & Wine Fest, and the unmissable EPCOT International Festival of the Arts.
These events offer something for everyone to enjoy, seize the opportunity to experience the vibrant atmosphere and unique attractions that these festivals and fairs provide.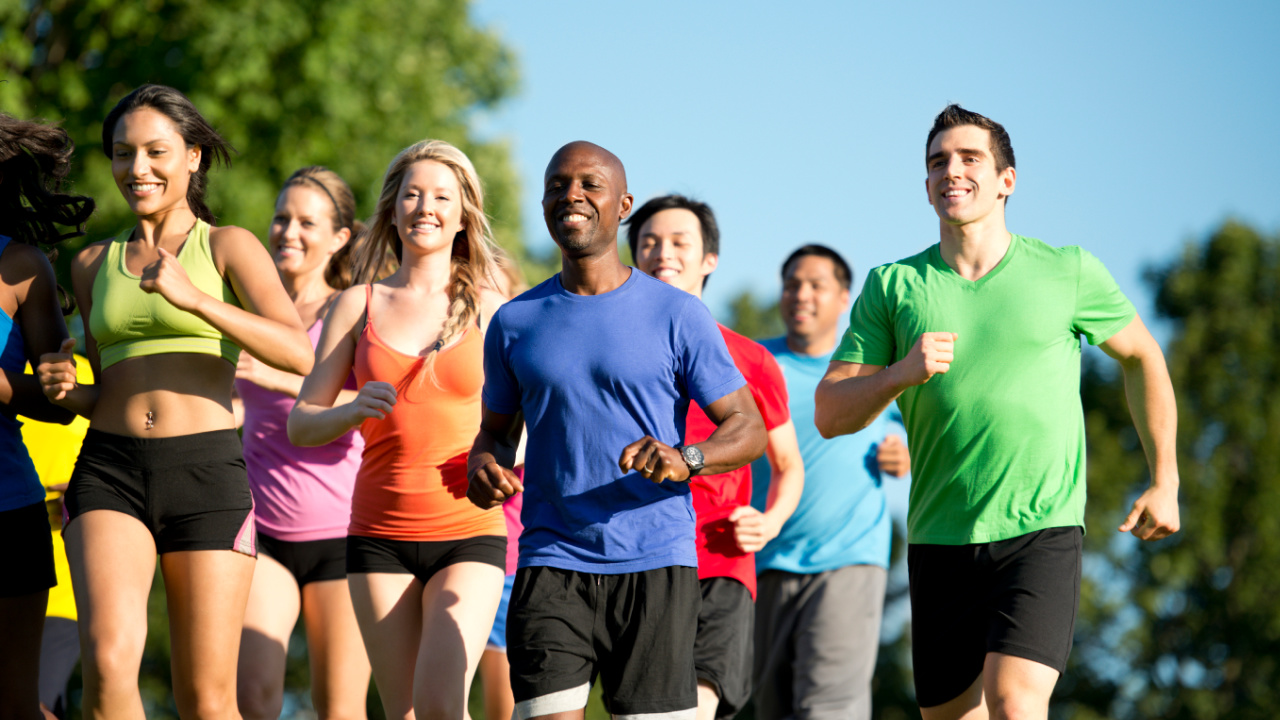 Sporting Events and Competitions
Sports enthusiasts, rejoice! February is an excellent month for catching thrilling sporting events and competitions in Orlando.
From ice hockey battles to basketball showdowns, you'll find plenty of action to keep you on the edge of your seat.
Sports lovers can participate in exciting events like the Orlando Xtreme Half Marathon or compete in various sports competitions organized by local clubs and organizations.
Gear up for an active Orlando holiday!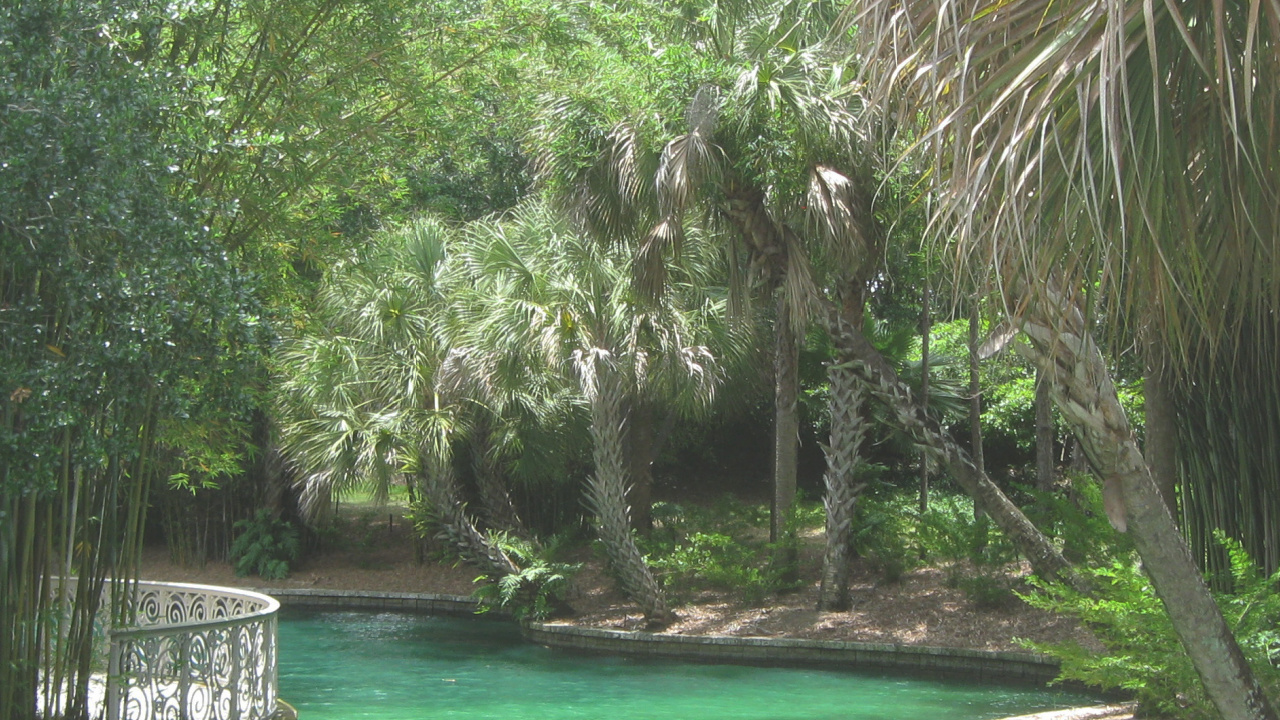 Outdoor Adventures Beyond Theme Parks
While Orlando is world-famous for its theme parks, there's so much more to discover in this vibrant city!
If you're an outdoor enthusiast or simply looking for unique experiences beyond the usual attractions, Orlando has plenty to offer.
From natural reserves and airboat rides to water parks and aquatic activities, a range of incredible outdoor adventures await you in Orlando.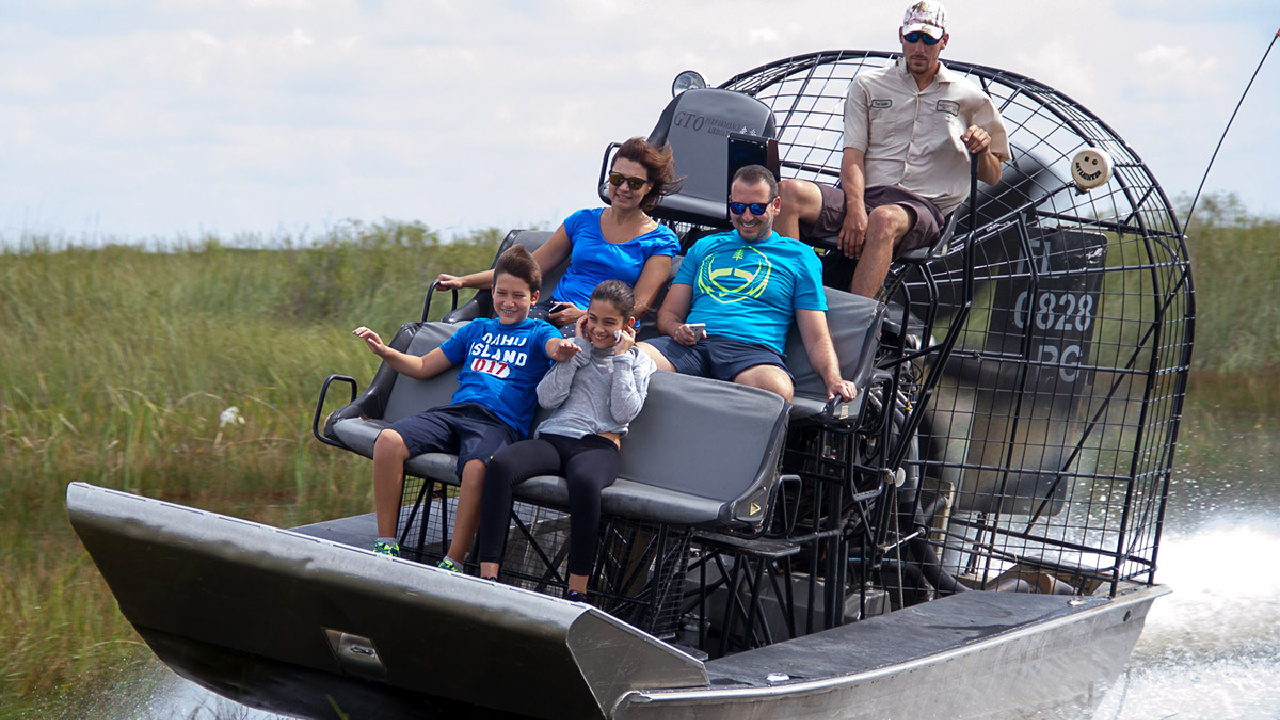 Natural Reserves and Airboat Rides
Orlando and its surrounding areas, located in Central Florida, are home to stunning natural reserves and exciting airboat rides that provide a perfect escape from the hustle and bustle of the city.
Take a thrilling airboat ride through the swamps and marshes of the Florida Everglades, or explore the natural beauty of Rock Springs at Kelly Park by kayaking on a serene private lake.
A variety of amazing outdoor experiences are available, making it time to embrace Orlando's wild side!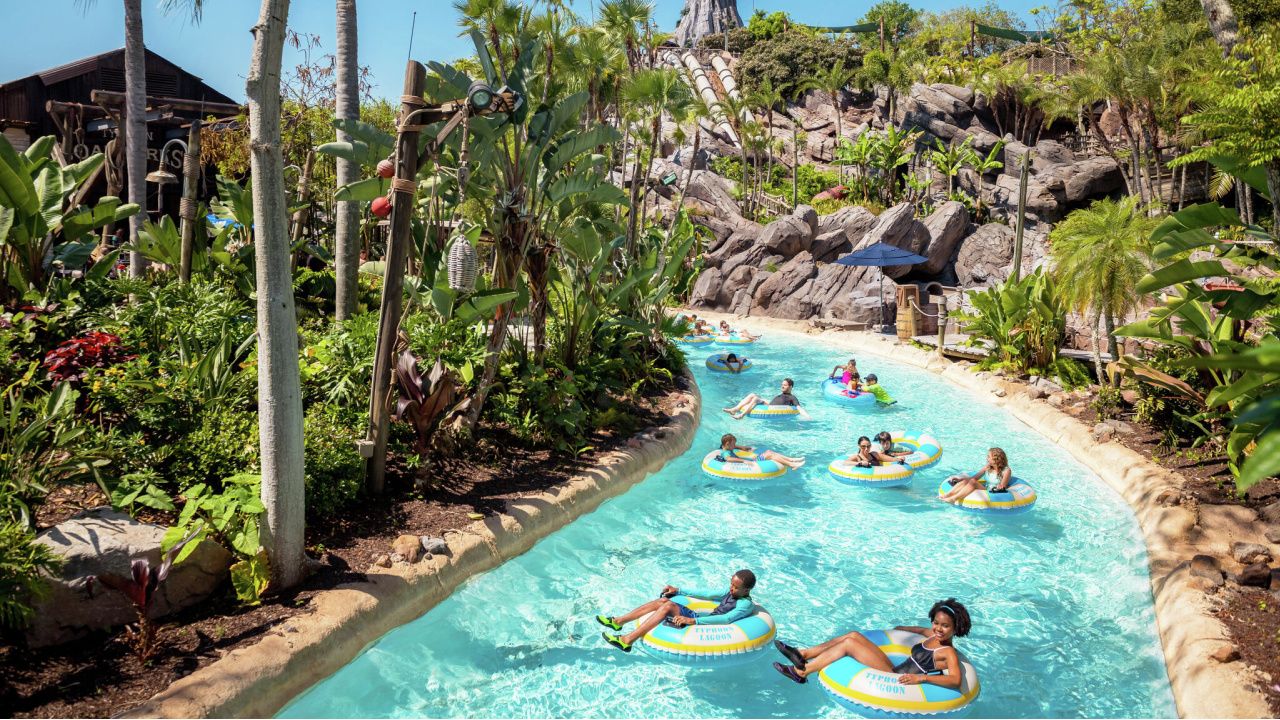 Water Parks and Aquatic Activities
Dive into a world of aquatic fun with Orlando's incredible water parks and activities!
From the thrilling slides at Volcano Bay to the refreshing pools at Discovery Cove, there's no shortage of excitement to be found in the water.
And with average February temperatures in the 60s and 70s, it's the perfect time to take a break from theme parks and enjoy a splashy adventure in Orlando's fantastic water parks.
Grab your swimsuit and prepare for an unforgettable aquatic experience!
Orlando's Culinary Delights: Where to Dine
One of the best parts of any holiday is indulging in the local cuisine, and Orlando is no exception!
With a diverse range of restaurants to suit every palate, from family-friendly eateries to romantic dining spots, you'll have no trouble finding the perfect spot to enjoy a delicious meal.
Loosen your belts and prepare to savor Orlando's culinary delights!
Family-Friendly Eateries
Orlando offers a fantastic selection of family-friendly eateries that cater to all tastes and budgets, ensuring everyone leaves with a full stomach and a smile on their face.
Some top-rated options include The Yardery and Cafe Tu Tu Tango, where you'll find diverse menus and fun atmospheres that the whole family will enjoy.
Gather your group and head out for a meal that promises to satisfy even the most discerning of eaters!
Romantic Restaurants for Couples
Looking for the perfect spot to enjoy an intimate dining experience with your special someone?
Orlando's romantic restaurant scene has got you covered! From the elegant ambience of Highball & Harvest to the exquisite cuisine of Knife & Spoon, you'll find the perfect setting to enjoy a memorable evening with your loved one.
Raise a toast to romance and enjoy a dining experience designed to impress!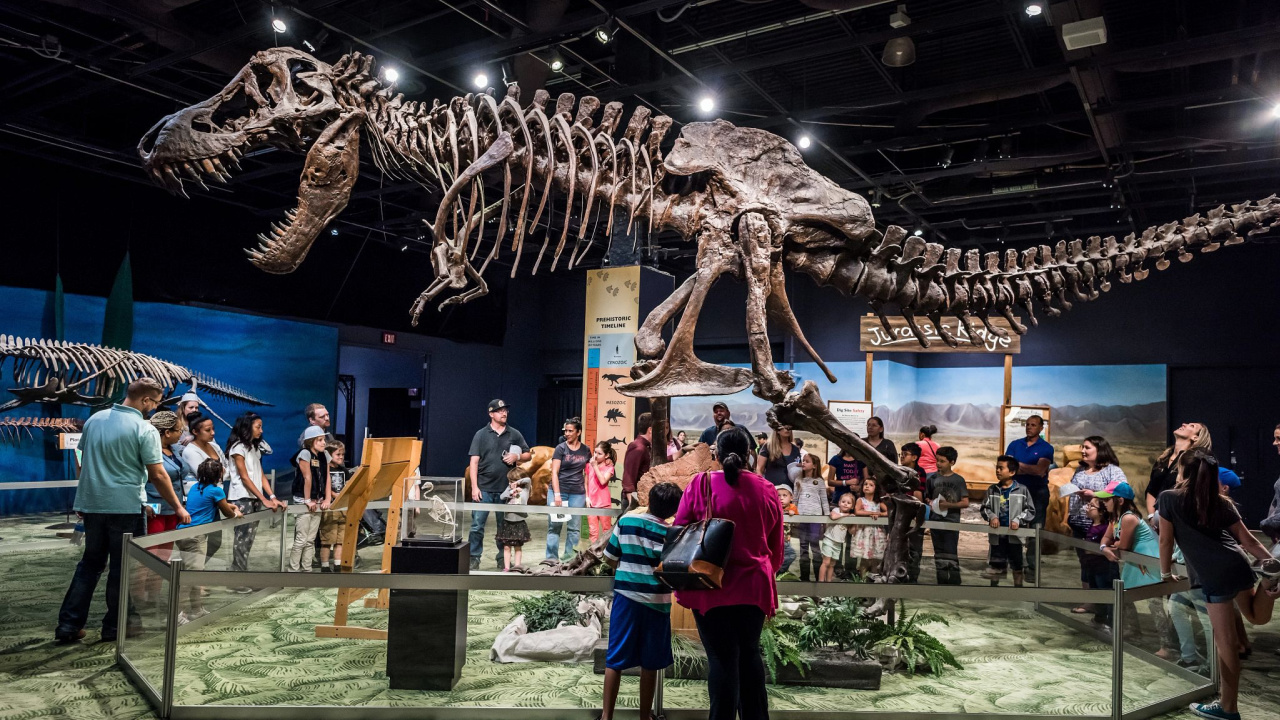 Indoor Entertainment: Fun Without the Sun
Even though Orlando is blessed with abundant sunshine, you may still want to explore some indoor entertainment options during your visit.
Whether you're looking for a unique museum experience, a fun shopping spree, or a thrilling indoor adventure, Orlando has it all.
Step inside to uncover a world of excitement at this fun spot that rivals the wonders of the great outdoors!
Interactive Museums and Exhibits
Orlando is home to a variety of interactive museums and exhibits that offer fun and educational experiences for visitors of all ages.
From the fascinating world of illusions at the Museum of Illusions to the hands-on exhibits at the Orlando Science Center, there's no shortage of excitement to be found in these engaging attractions.
Why not take a respite from the sun in the Sunshine State and delve into the captivating realm of digital art at Orlando's interactive museums and exhibits?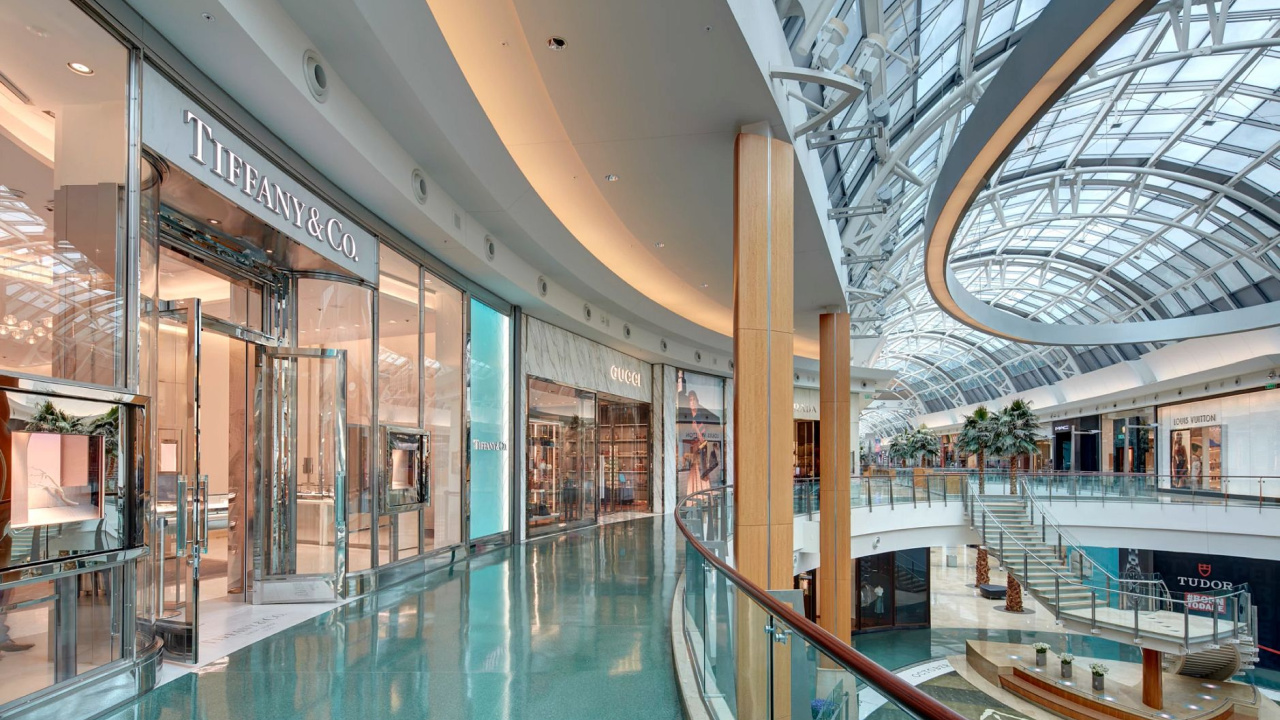 Shopping and Leisure Centers
If retail therapy is your idea of a perfect holiday activity, Orlando's shopping and leisure centers have you covered!
Here are some options for you to explore:
The Mall at Millenia: This upscale mall features high-end shops like Gucci, Louis Vuitton, and Chanel.
Thornton Park: This neighborhood is known for its unique boutiques and trendy shops.
Orlando International Premium Outlets: This outlet malloffers discounted prices on popular brands like Nike, Coach, and Michael Kors.
The Florida Mall: With over 250 stores, this mall has something for everyone, from fashion and beauty to electronics and home goods.
And with a variety of entertainment options available, including cinemas, arcades, and bowling alleys, you can enjoy a fun-filled day of shopping and leisure in Orlando.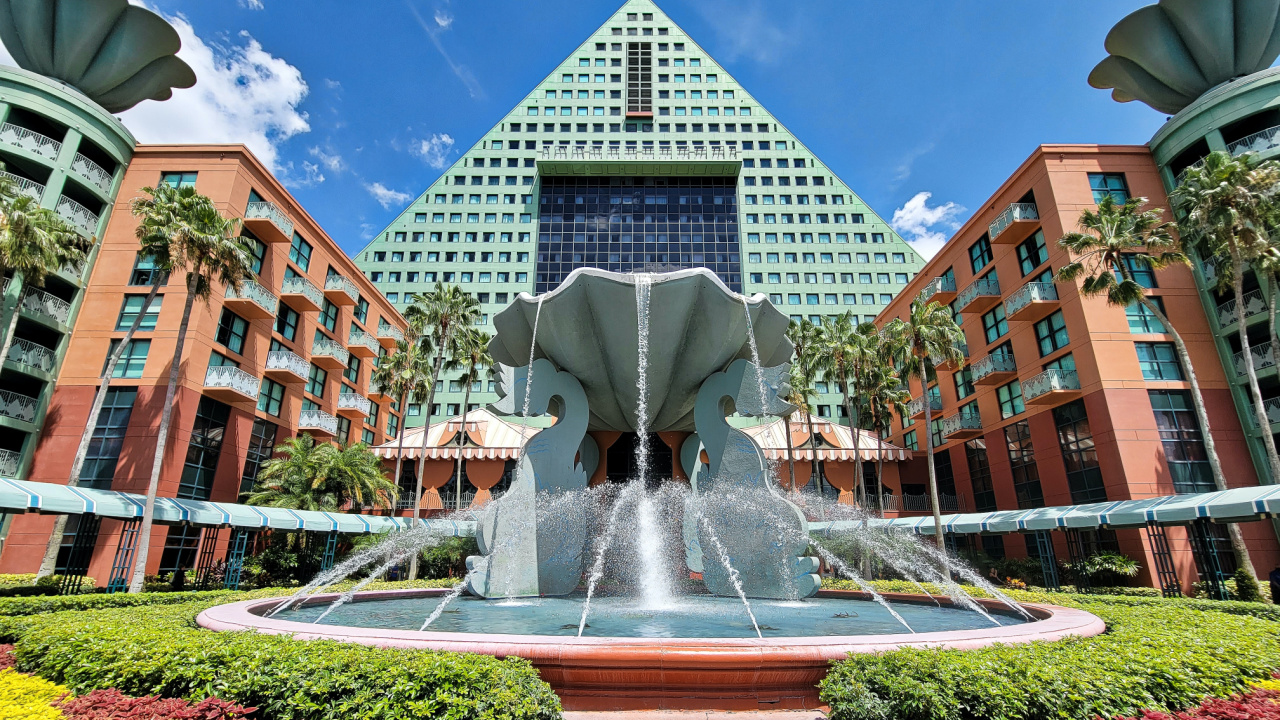 Accommodations for Every Budget
Finding the perfect place to stay in Orlando is a breeze, with a wide range of accommodations to suit every budget and preference.
Whether you're looking for a budget-friendly hotel or a luxurious resort, Orlando has the ideal accommodation to ensure a comfortable and memorable stay.
Rest assured, finding the perfect home away from home in Orlando is a breeze, with options available in two locations!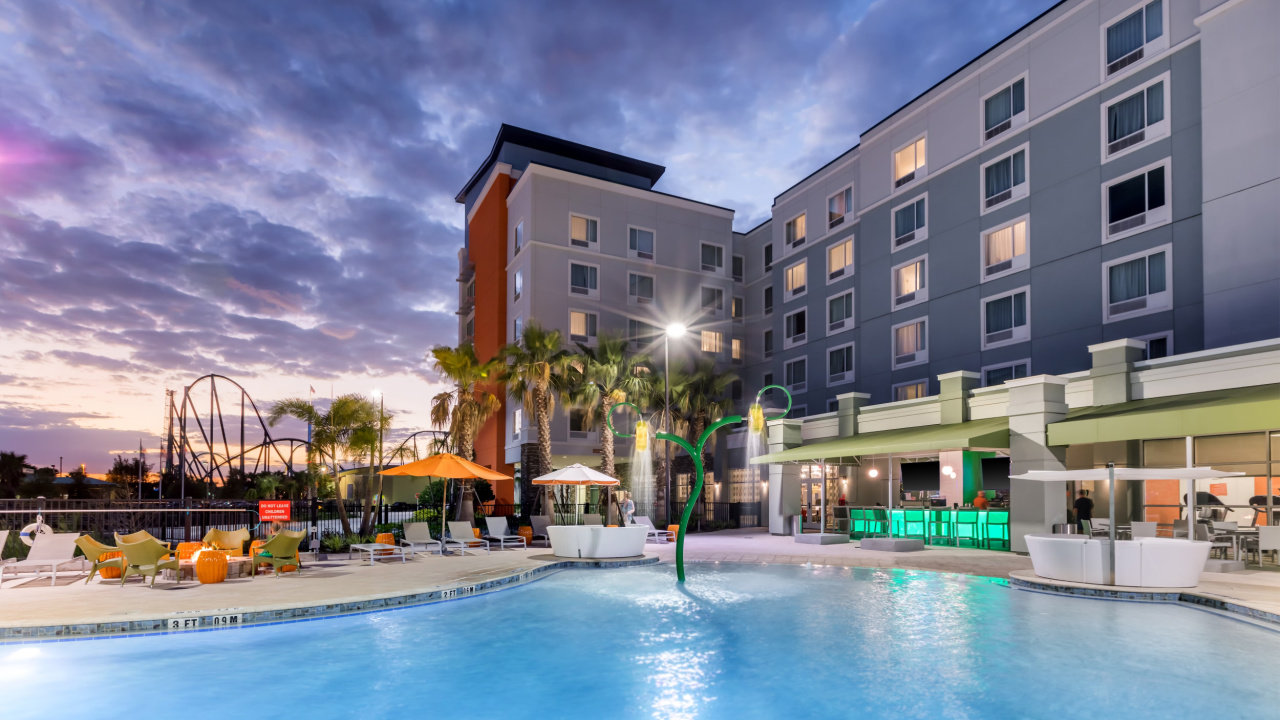 Budget-Friendly Stays
Orlando offers plenty of budget-friendly Orlando hotels that provide a comfortable stay without breaking the bank.
Some popular options include Hyatt Place Orlando/Lake Buena Vista, TownePlace Suites Orlando at Flamingo, and Days Inn Orlando/International Drive.
These hotels offer affordable rates and essential amenities, ensuring a pleasant stay during your Orlando holiday.
Book your budget-friendly stay and relish all that Orlando has to offer without excessive expenditure!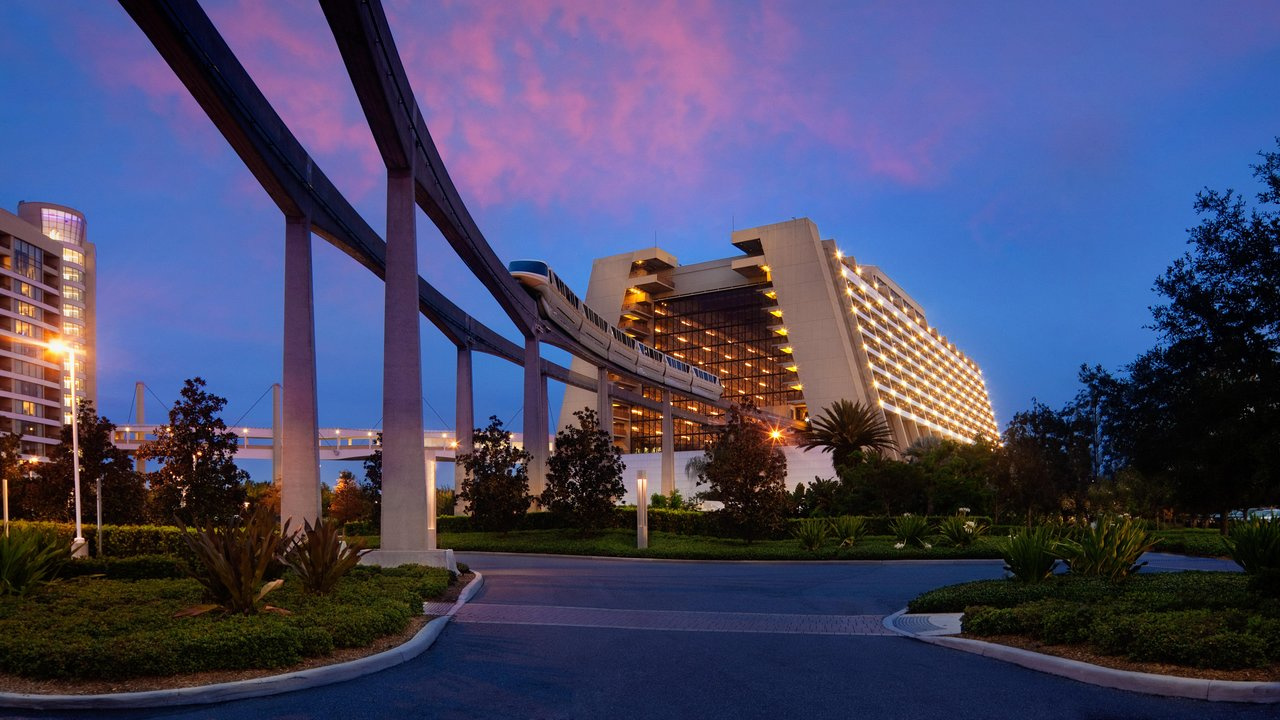 Luxurious Resorts and Spas
For those who prefer to indulge in a little luxury during their holiday , Orlando boasts an array of lavish resorts and spas that cater to your every whim.
Top-rated options include JW Marriott Orlando Bonnet Creek Resort & Spa, The Monorail Resorts at Walt Disney World Resort, and Westgate Lakes Resort and Spa.
With world-class amenities, fine dining, and exceptional service, these luxurious accommodations promise an unforgettable stay in Orlando.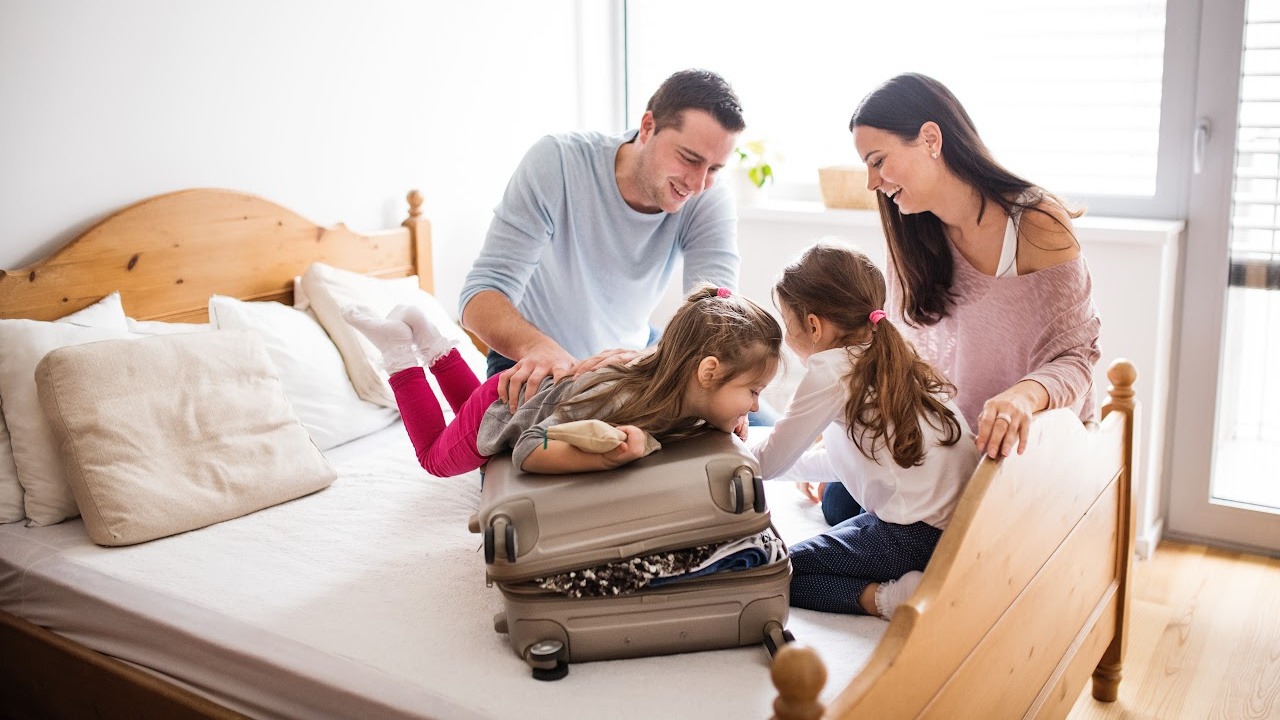 Essential Tips for Visiting Orlando in February
To ensure a fantastic Orlando holiday in February, it's essential to plan ahead and consider a few key tips.
From knowing what to wear in Orlando's February weather to booking accommodations and attractions in advance, a little preparation goes a long way in making the most of your trip.
Here are some essential tips for visiting Orlando in February.
What to Wear
When packing for your Orlando holiday in February, it's important to consider the weather and dress appropriately. With average temperatures ranging from 50-80°F, it's best to pack:
Shorts
T-shirts
Sandals or sneakers
A light jacket or sweatshirt for cooler evenings.
It is advisable to layer your clothing to adapt to the varying temperatures throughout the day for a comfortable and enjoyable visit to Orlando.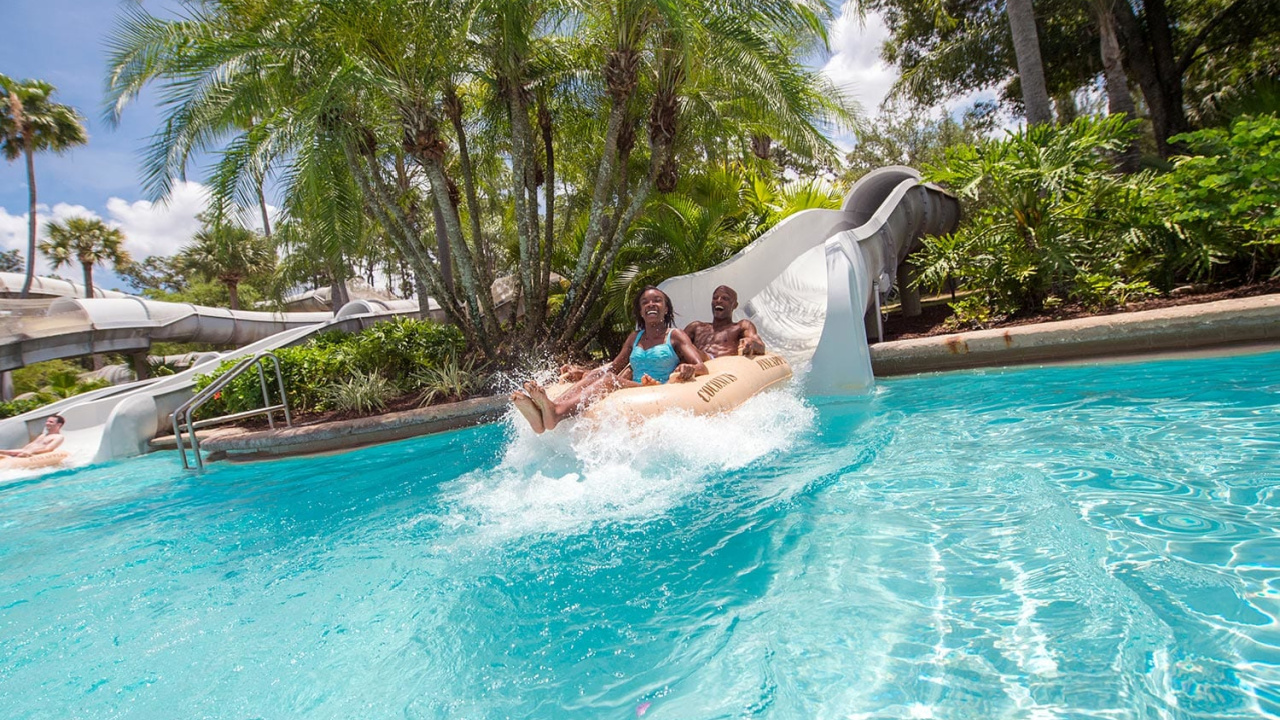 Making the Most of Your Trip
For an optimal Orlando holiday in February, planning ahead and venturing beyond the theme parks is beneficial.
Advance booking of accommodations and attractions can lead to discounts and special offers, and help avoid long queues and overcrowding.
Visiting natural reserves, water parks, and interactive museums can contribute to a diverse and memorable trip.
With a little planning and an adventurous spirit, your Orlando holiday will be truly unforgettable!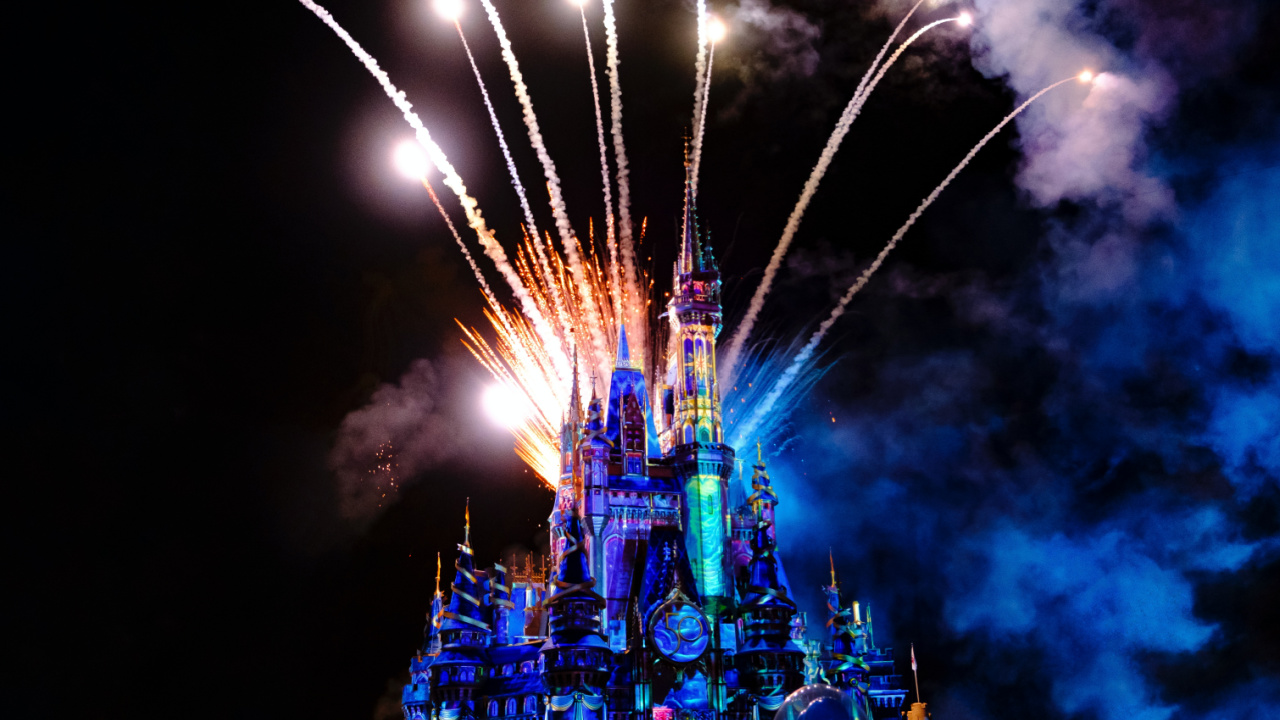 Final Thoughts
Visiting Orlando in February is a fantastic choice for holiday -goers seeking comfortable weather, exciting events, and a diverse range of attractions.
From outdoor adventures to culinary delights and accommodations for every budget, Orlando has something for everyone.
So, pack your bags, and embark on an unforgettable journey to the City Beautiful, where memories await around every corner.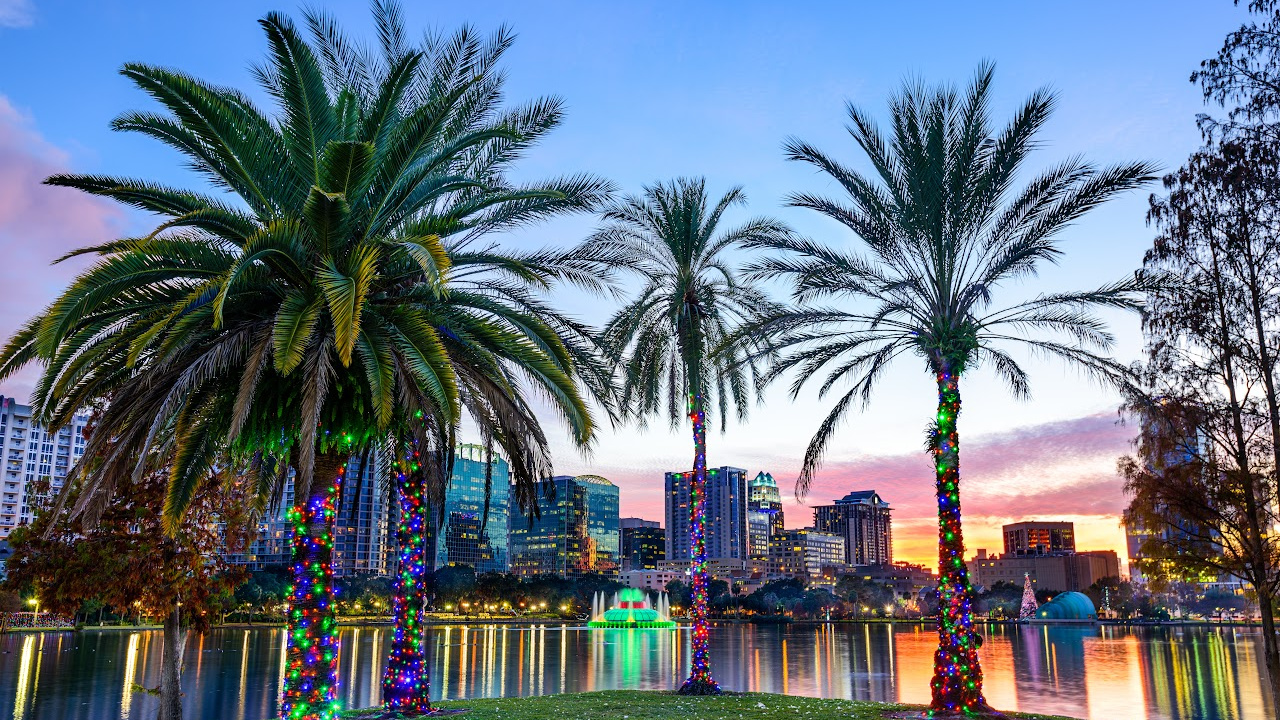 Frequently Asked Questions
Got questions about your trip to Orlando in February? We've got answers!
Can you wear shorts in Orlando in February?
Yes, you can definitely wear shorts in Orlando during February as temperatures will usually stay between 60-70 degrees. Be sure to bring both short and long pants, and short and long sleeve shirts too!
Is it worth going to Florida in February?
February in Florida is the perfect time to plan your trip – with cooler temperatures than summer, and one of the driest months of the year, it's definitely worth a visit!
Can you go swimming in Orlando in February?
Pack your swimsuit! All Disney Resort hotel pools are heated year-round to a pleasant 82 degrees, so you can enjoy a dip in the pool and bask in the lovely Florida weather even during February.
Is February a good time to go to Orlando?
February is a great time to visit Orlando with its cooler and drier weather compared to summer. You might experience some rain, but it won't be for long so you can still have a wonderful experience!
What is the average temperature in Orlando in February?
The average high temperature in Orlando in February is 75°F (24°C), with lows around 54°F (12°C).