Orlando in May: What to Expect and how to Dress for the Weather in 2024
Heading to Orlando in May? Here's our Guide on What to Expect
When you plan a trip to Orlando in May, the unpredictability of the weather may leave you second-guessing your wardrobe choices.
Don't fret! This guide has you covered, providing you with insights on what to expect and how to dress for the weather in Orlando in May.
Get ready to take on Orlando with style and comfort!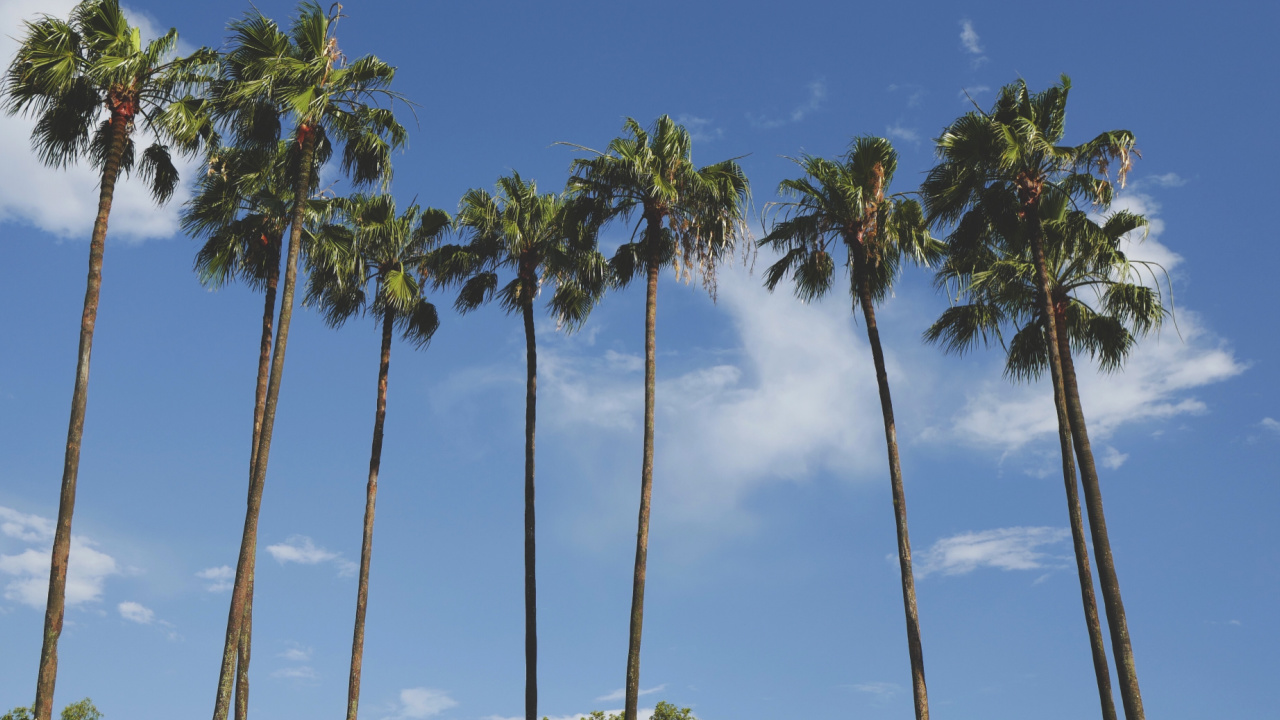 The Orlando Weather Forecast in May
Expect a mixed bag of weather when in Orlando in May. Daytime temperatures typically hover around 25-35°C (77-95°F), while the average minimum temperature during night dips to about 20°C (68°F).
The weather is generally humid, with relative humidity levels oscillating around 60-70%. There is also a considerable amount of rainfall to account for, with Orlando receiving about 3.5 inches of precipitation on average in May.
Don't forget about the cloud cover which makes the weather conditions more unpredictable.
Fabrics to Consider for Orlando's Heat and Humidity:
Given the hot and humid weather, choosing the right fabric is critical. Lightweight, breathable materials like linen, cotton, or even lightweight wools are ideal. Avoid polyester and acrylic which can trap heat and exacerbate sweat in the Florida warmth.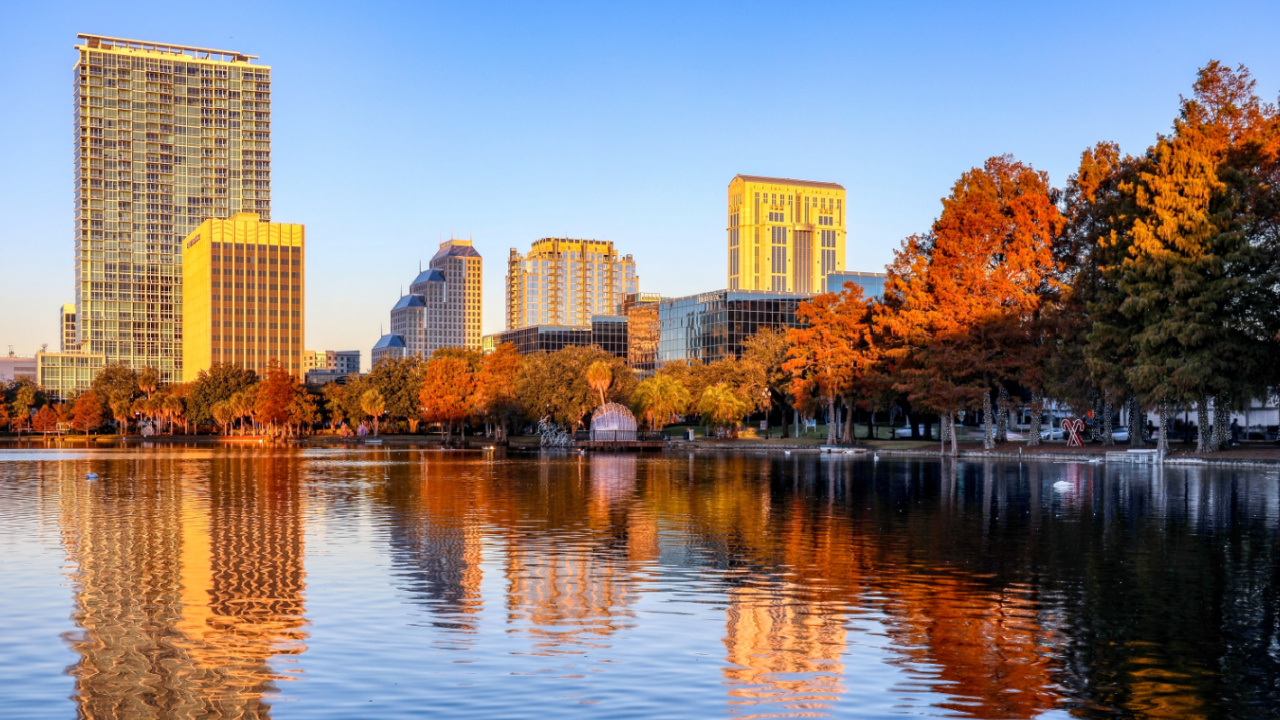 Dressing for Day and Night in Orlando
Since the weather can vary from day to night, it's wise to pack with layering in mind. For evenings in Downtown Orlando, opt for long-sleeve shirts and trousers. A light jacket or cardigan can be handy for cooler nights.
Anticipating Rainy Days in Orlando
Despite the predominantly hot and humid weather in May, prepare for sudden showers. Pack an umbrella or a rain jacket to tackle unexpected rainfall. Sturdy shoes will help you navigate wet paths around theme parks and other attractions.
Outfit Suggestions for Orlando in May
Your Orlando outfits can be light, comfortable, and chic. Pair a breathable top with shorts for a day at a park or choose a flowing dress for a city tour. Don't forget to accessorise with a hat or sunglasses for sun protection.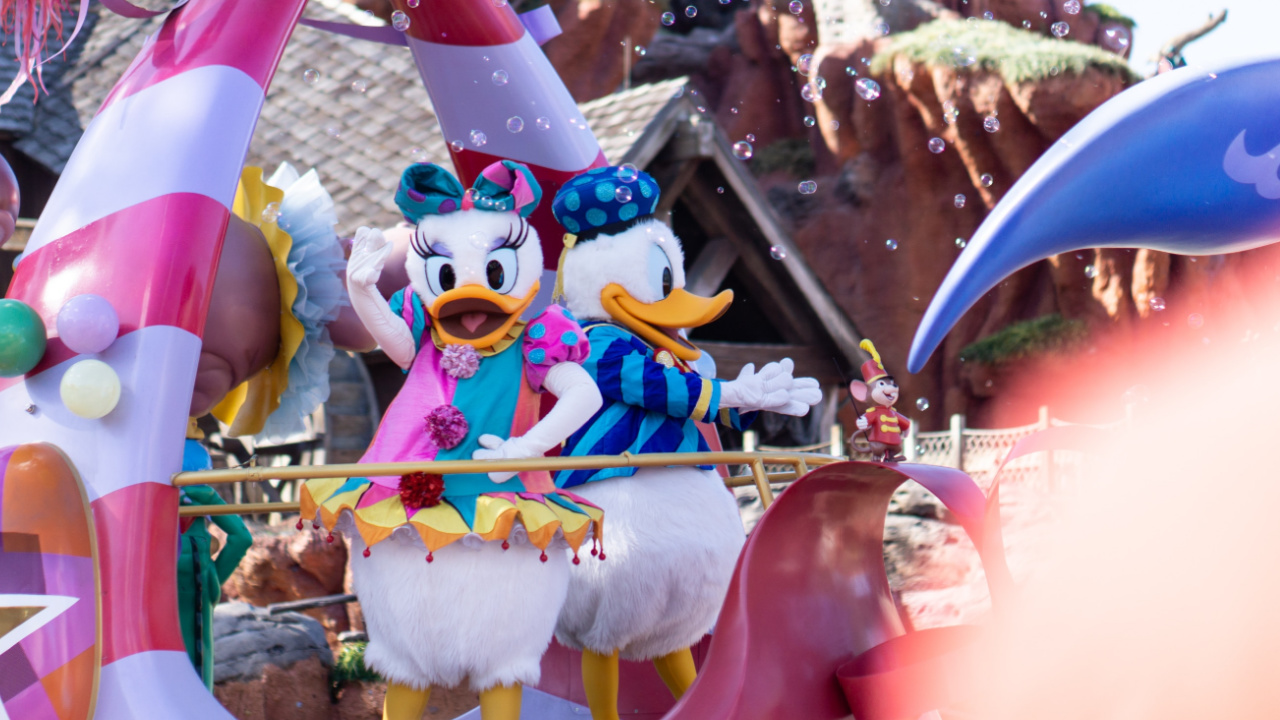 Orlando Outfit Ideas for Kids:
When planning outfits for kids, prioritize comfort. Opt for loose clothing, hats, and sturdy shoes to ensure your little ones can enjoy their Orlando adventure in utmost comfort.
Choosing Accommodation in Orlando:
Selecting the right Orlando hotels can make your stay more enjoyable. Look for a hotel that offers easy access to theme parks and city attractions to maximize your trip.
Final Thoughts
By following these tips, you can conquer the weather in Orlando in May with ease. It's all about preparing for all possible weather scenarios and finding the perfect balance between comfort and style. So, pack smart and enjoy your Orlando getaway to the fullest!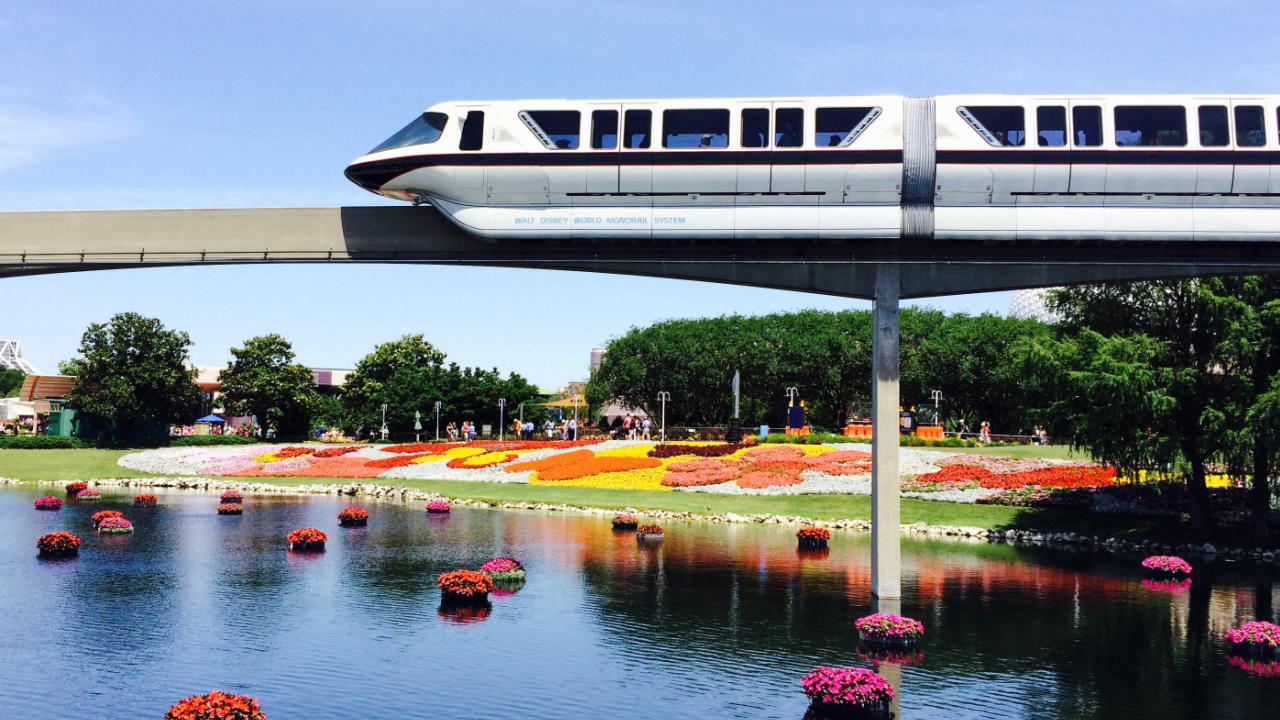 Frequently Asked Questions about Orlando Weather in May
In this section we answer your questions about Orlando Weather Conditions in May.
What is the average temperature in Orlando in May?
In May, Orlando generally sees temperatures ranging from around 25-35°C (77-95°F) during the day. At night, the average minimum temperature drops to about 20°C (68°F).
How humid is Orlando in May?
Orlando has high humidity in May. The average humidity typically hovers around 60-70%, which is considered relatively high. This high humidity combined with heat can make the climate feel even hotter.
How often does it rain in Orlando in May?
Although May is quite hot in Orlando, it also sees a significant amount of rain. On average, Orlando experiences about 3.5 inches of rainfall in May. Remember, these showers can often be sudden and intense.
What should I wear in Orlando in May?
Given the hot and humid weather in May, opt for lightweight, breathable fabrics like cotton or linen. Be prepared for cooler evenings and possible rainfall by packing a light jacket or cardigan and a rain jacket or umbrella. Don't forget sturdy shoes for walking around theme parks and exploring the city.
Are the theme parks in Orlando open in May?
Yes, all the major theme parks in Orlando, including Disney World and Universal Studios, are open in May. However, it's always a good idea to check their official websites for the most up-to-date information.
What is the best hotel to stay in Orlando in May?
Choosing the best hotel in Orlando depends on your personal preferences and budget. Orlando hotels range from luxury resorts to budget-friendly options, many of which offer easy access to theme parks and city attractions.
Does it ever snow in Orlando in May?
No, snow is extremely rare in Orlando, especially in May. The weather in Orlando in May is generally hot and humid with occasional rain.
What are some fun things to do in Orlando in May?
Orlando in May is a fantastic time to visit theme parks, explore Downtown Orlando, and enjoy a variety of outdoor activities thanks to the warm weather. From Disney World to Universal Studios and SeaWorld, there's no shortage of fun for the entire family.