The Top Kissimmee Restaurants to Dine at in 2024
The Top Kissimmee Restaurants to Dine at in 2024
Kissimmee, a famed Florida hotspot, is renowned for not just its thrilling theme parks, but also its diverse and scrumptious culinary scene.
Catering to an array of taste preferences, this city is brimming with Kissimmee restaurants that offer everything from tantalizing barbecues to authentic international cuisines.
In this article, we take you on a culinary adventure, highlighting the top Kissimmee restaurants you must dine at this year in Kissimmee.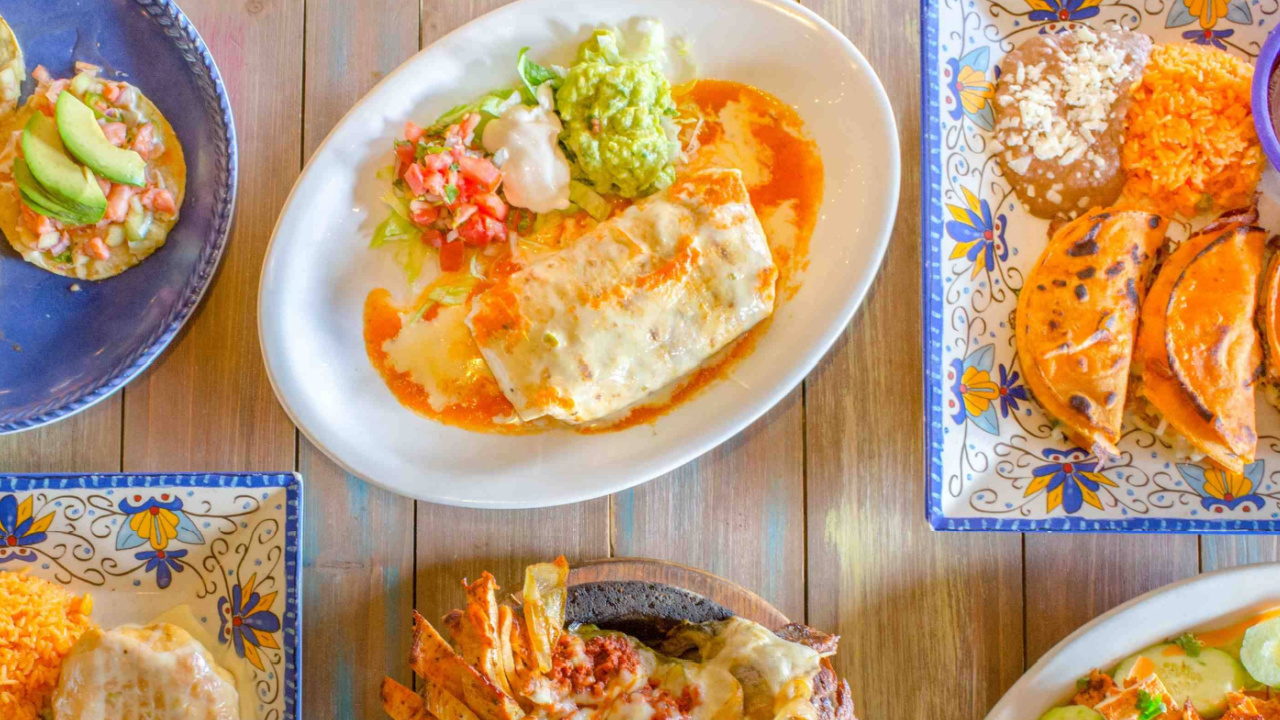 El Tenampa: A Mexican Food Fiesta
If you are on a quest to savor the rich flavors of Mexico in Kissimmee, your destination is El Tenampa. Nestled off US 192, this eatery differentiates itself from others with its absolutely incredible, authentic Mexican food.
Delight in their sumptuous tacos or indulge in their heavenly nachos, layered with just the right amount of toppings, ensuring an absolutely delicious journey to Mexico.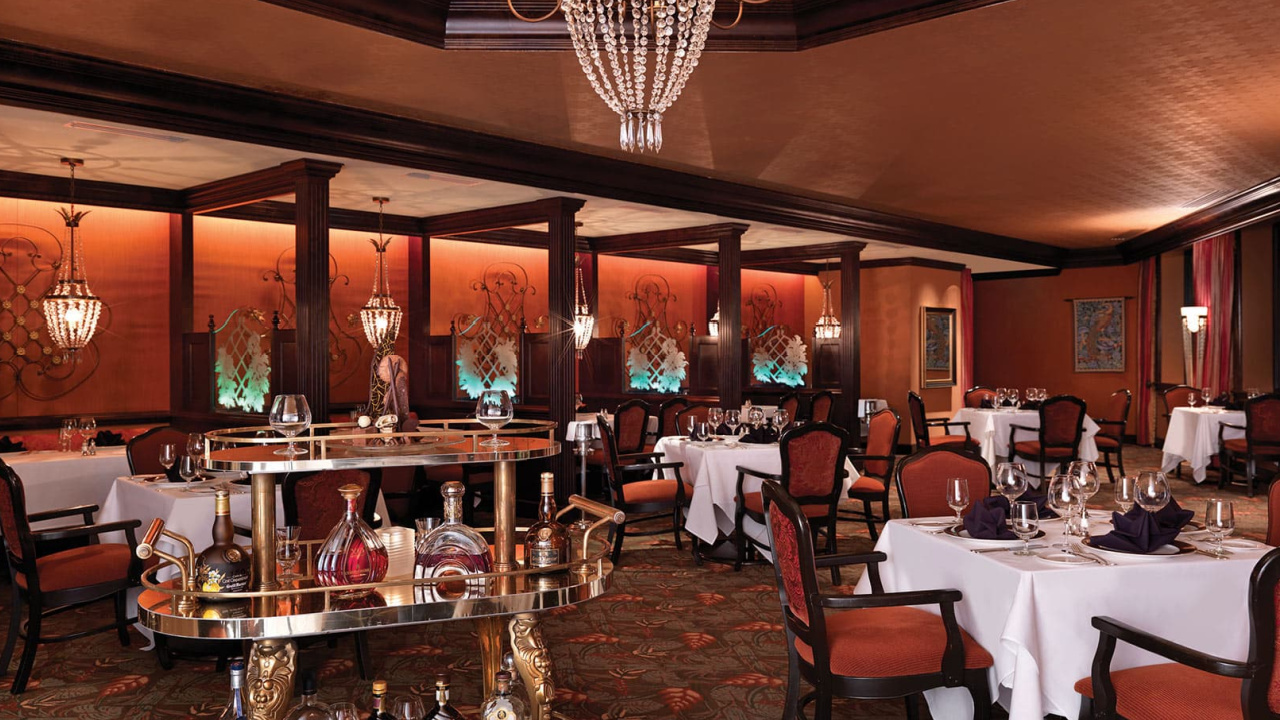 The Venetian Chop House: A Hidden Gem
Tucked within the picturesque Caribe Royale Orlando hotel at 8101 World Center Dr, Orlando, FL 32821, The Venetian Chop House is an epitome of elegance. This hidden gem offers an array of dishes, but their bison short ribs and black Angus ribeye steak are the real crowd-pleasers.
After a fun-filled day at the Walt Disney World Resort, treat yourself to a fine dining experience at The Venetian Chop House.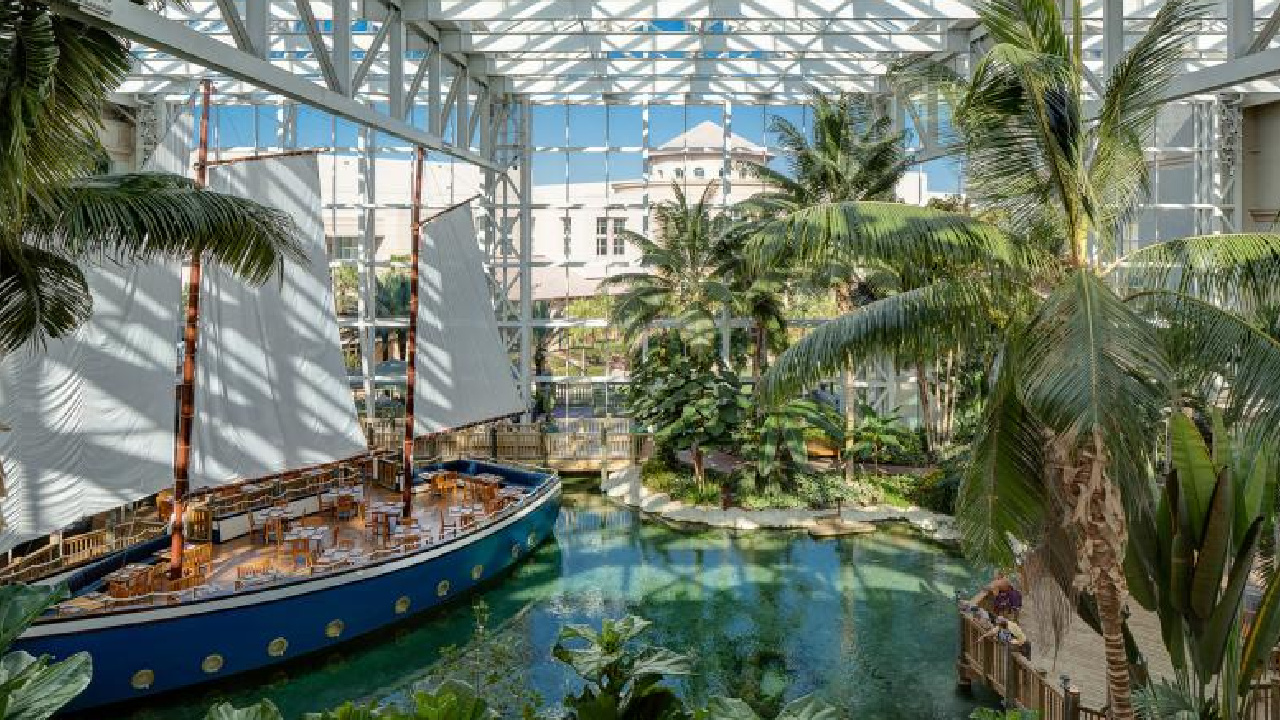 Moor: Fresh Seafood Extravaganza
Your gastronomic expedition in Kissimmee is incomplete without sampling the fresh aquatic flavors that Moorbrings to the table. With a commitment to local ingredients and a flair for Floridian tastes, this fresh seafood hotspot sets the standard for delicious and healthy seafood in Kissimmee.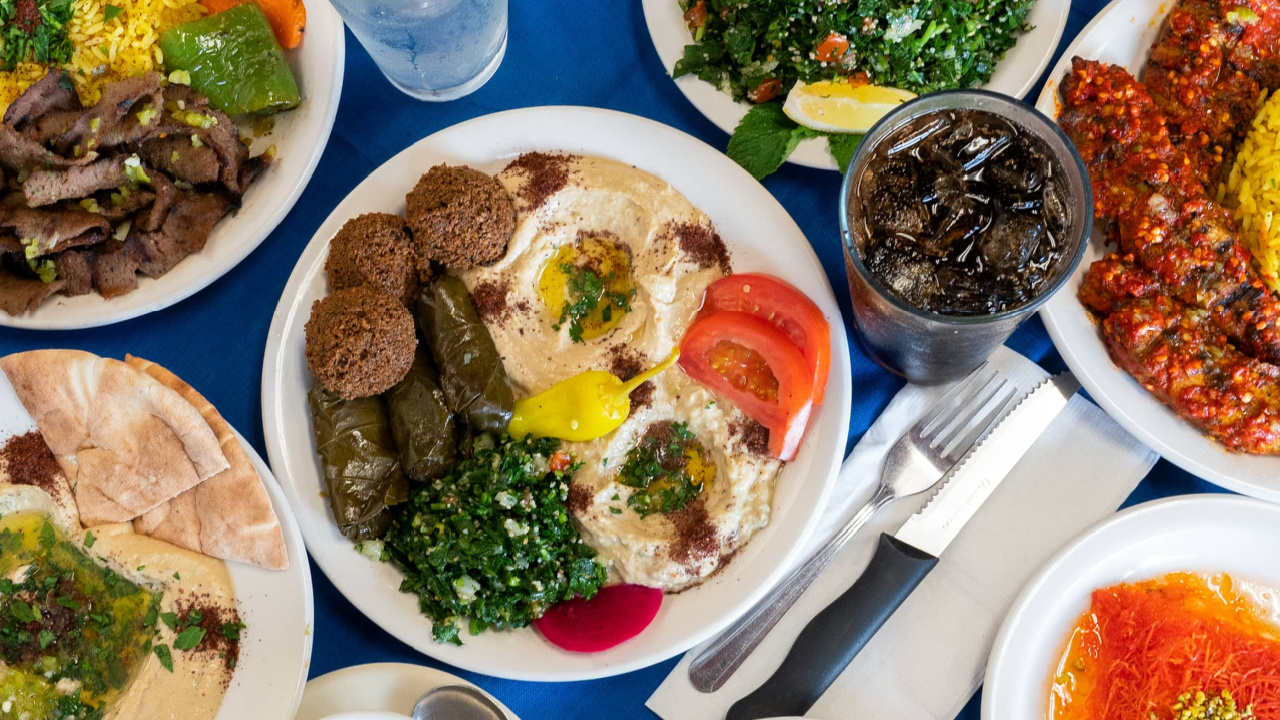 King O Falafel: Middle Eastern and Mediterranean Haven
When craving for Middle Eastern and Mediterranean dishes, head straight to King O Falafel. This stylish and casual Mediterranean restaurant presents a wide range of mouth-watering offerings that transport your taste buds to the lively lanes of the Middle East.
Don't miss out on their flavorsome chicken tikka at this much-loved favorite restaurant in Central Florida.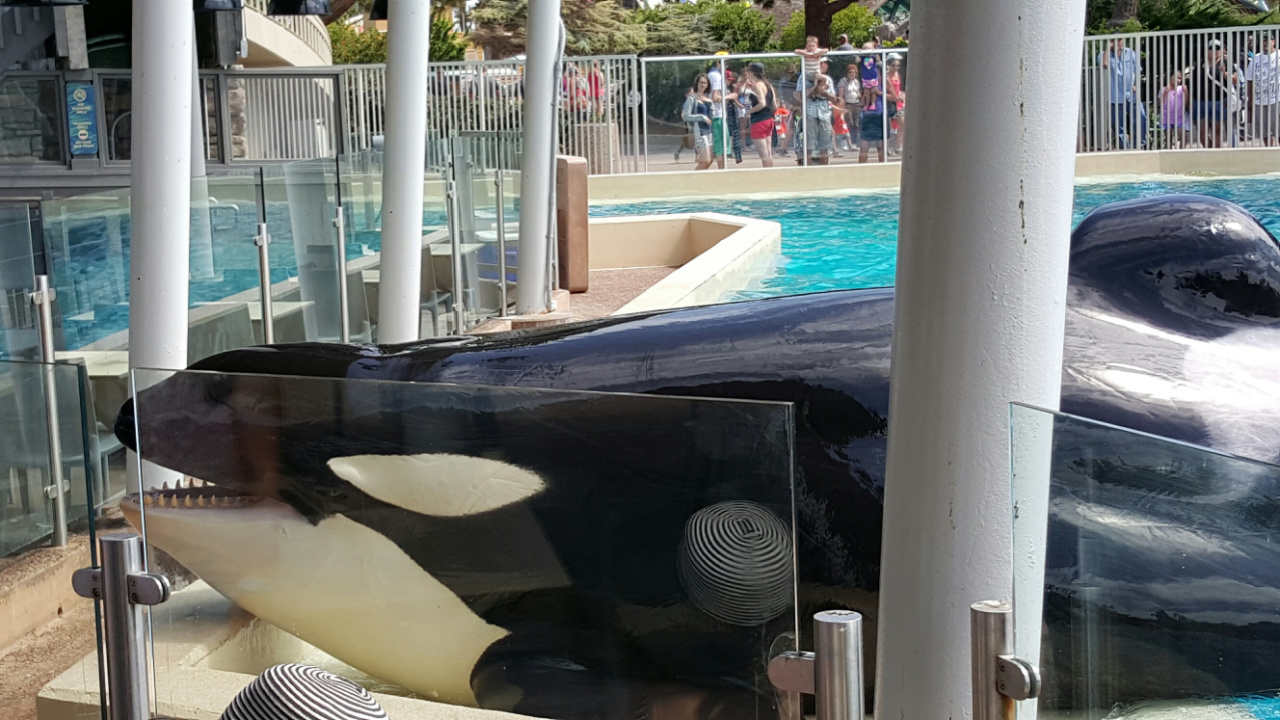 Dine With Orcas: Family-Friendly Feasts
Dine with Orcas in SeaWorld promises an immersive dining adventure that combines great dinner options with a chance to learn about SeaWorld's fascinating creatures. Enjoy a diverse menu of seasonal dishes at your private poolside table and create everlasting memories.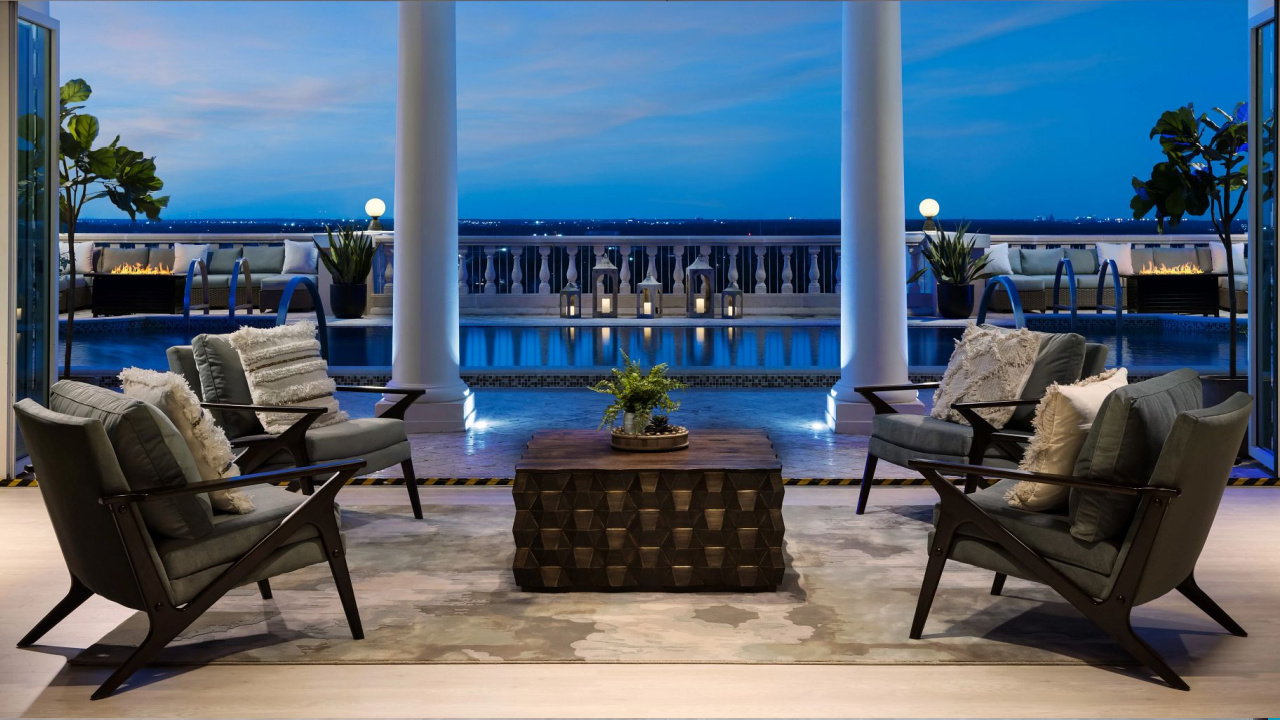 Eleven: Upscale Steakhouse
Nestled within the Reunion Resort and Golf Club, Eleven is a posh steakhouse serving the best restaurant experience. After a round of golf, relish their signature bone-in, prime cowboy ribeye – a hefty 18 ounces of pure indulgence. Top off your meal with a signature cocktail, all while enjoying stunning views of the resort.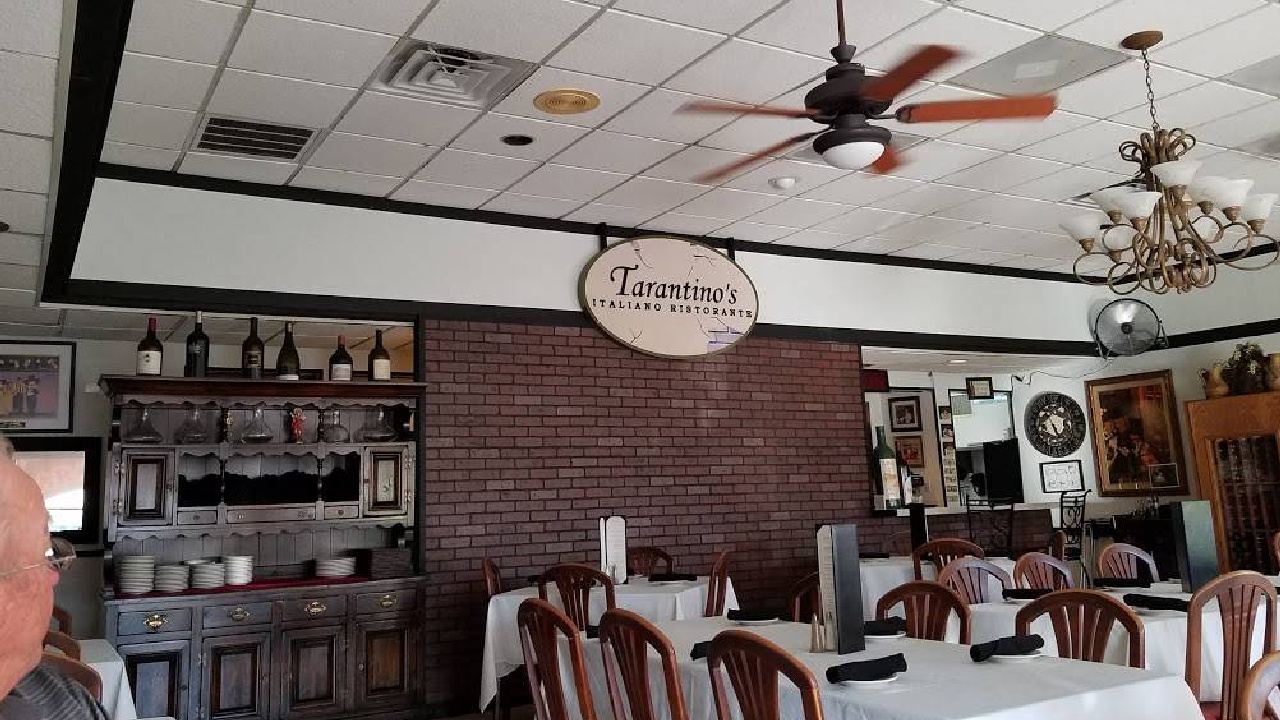 Tarantino's Italian Restaurant: Taste of Italy
Experience Italy in Kissimmee at Tarantino's Italian Restaurant, located at 2095 E Irlo Bronson Memorial Hwy, Kissimmee, FL 34744. From their lobster ravioli to their veal piccata, this homestyle Italian eatery offers good food with an authentic twist.
Enjoy their takeout dinner special for four, complete with your choice of entrees, salad, and garlic bread.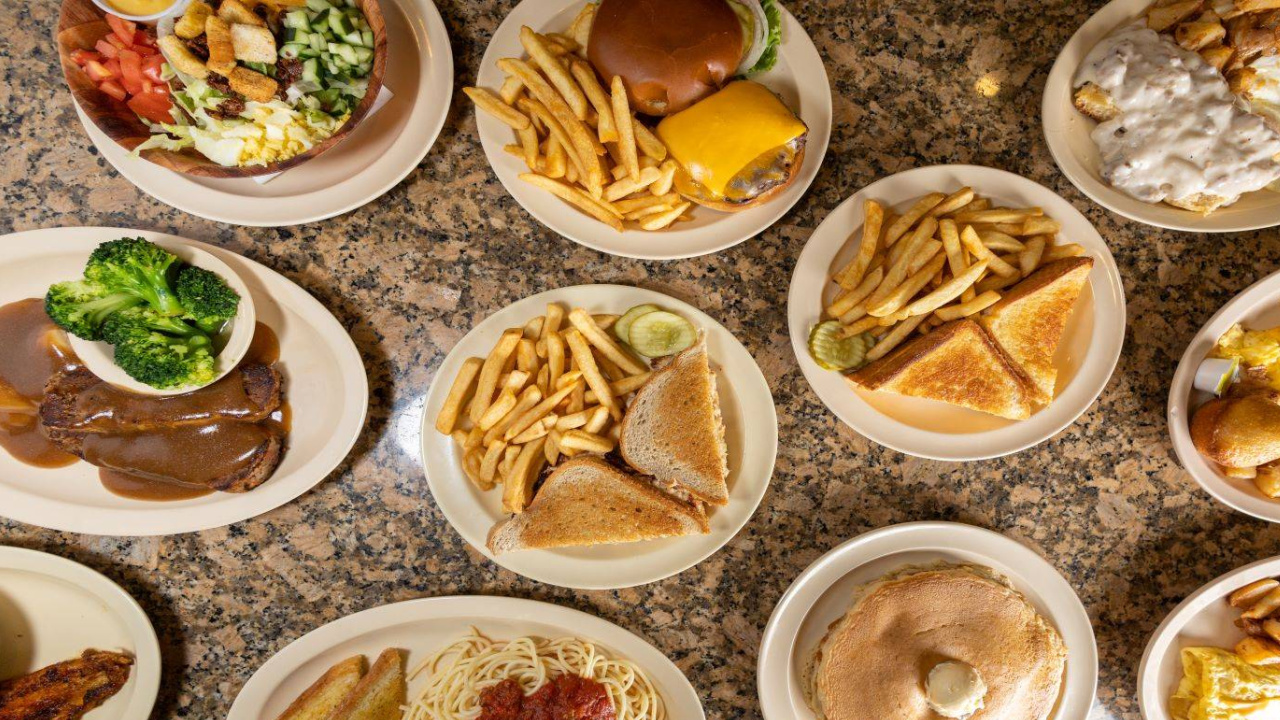 Woodsby's Cafe: Comfort Food Paradise
For a homely and comforting culinary experience, visit Woodsby's Cafe at 4515 S Orange Blossom Trail, Kissimmee, FL 34746. This charming countryside cafe serves all your favorite comfort foods, from country-fried steak to fried catfish filets, all presented with a dash of Southern hospitality.
Conclusion
Kissimmee, Florida, is a food lover's paradise, offering a medley of dining options to satiate every craving. Whether you are yearning for Caribbean flavors, an upscale steakhouse experience, or a dash of Mexican spice, Kissimmee has it all.
Embark on a gastronomic journey in Kissimmee, Florida, and let these top restaurants elevate your dining experience, leaving you yearning for more. So, get ready to let your taste buds revel in the varied flavors of the Sunshine State.
Frequently Asked Questions
Frequently Asked Questions about Restaurants in Kissimmee.
What are some of the best restaurants in Kissimmee?
There are many exceptional restaurants in Kissimmee, with standouts including El Tenampa for delicious Mexican cuisine, The Venetian Chop House for a fine dining experience, Moor for fresh seafood, and King O Falafel for delightful Mediterranean food.
Can I find fine dining experiences in Kissimmee?
Absolutely. The Venetian Chop House, nestled within the Caribe Royale Orlando hotel, offers a sophisticated ambiance and delectable menu that makes for an unforgettable fine dining experience. Additionally, Eleven, an elegant steakhouse in the Reunion Resort and Golf Club, offers a luxurious dining experience.
Are there any places to enjoy good seafood in Kissimmee?
Yes, Kissimmee is home to the Moor seafood restaurant. It emphasizes locally sourced ingredients to craft dishes infused with Floridian flavors, making it a must-visit destination for fresh seafood.
Where can I enjoy authentic Mexican food in Kissimmee?
El Tenampa, conveniently located just off US 192, is renowned for its authentic Mexican flavors. From mouth-watering tacos to sumptuous nachos, it offers a culinary journey to Mexico that's absolutely incredible.
Do Kissimmee restaurants offer outdoor seating?
Many restaurants in Kissimmee do offer outdoor seating. However, it's recommended to call in advance or check their websites for the most up-to-date seating arrangements, as these can change based on the season or special events.
Where can I find delicious Mediterranean food in Kissimmee?
King O Falafel is a favorite restaurant among locals and visitors alike for Mediterranean and Middle Eastern cuisine. Their diverse and flavorful menu will transport your taste buds to the vibrant streets of the Middle East.
Are there family-friendly dining options near Walt Disney World Resort?
Absolutely! One notable option is Dine With Orcas in SeaWorld, offering a unique dining experience. Here, you can enjoy a meal at your reserved poolside table while learning about the park's incredible aquatic life.
Which restaurants in Kissimmee serve generous portions of comfort food?
Woodsby's Cafe at 4515 S Orange Blossom Trail is a hidden gem in Kissimmee. It's the perfect spot for comfort food, serving up ample portions of home-style dishes like country-fried steak and fried catfish filets.
Can I find authentic Italian food in Kissimmee?
Indeed you can. Tarantino's Italian Restaurant, situated at 2095 E Irlo Bronson Memorial Hwy, offers an authentic taste of Italy right in the heart of Kissimmee. The menu includes a variety of classic Italian dishes, such as lobster ravioli and veal piccata.