Vegan Breakfast Orlando: Top 10 Vegan Restaurants in Orlando
The Best Vegan Breakfast Spots in Orlando Florida
Orlando, home to world-famous theme parks and beautiful weather, has a hidden gem in its thriving vegan food scene.
With a variety of delightful vegan breakfast spots scattered throughout the city, you'll never run out of options for starting your day on a scrumptious and plant-powered note.
In this blog post, we'll guide you through the top 10 vegan breakfast Orlando spots, from cosy cafes to bustling food trucks, offering a diverse array of delicious and nutritious options.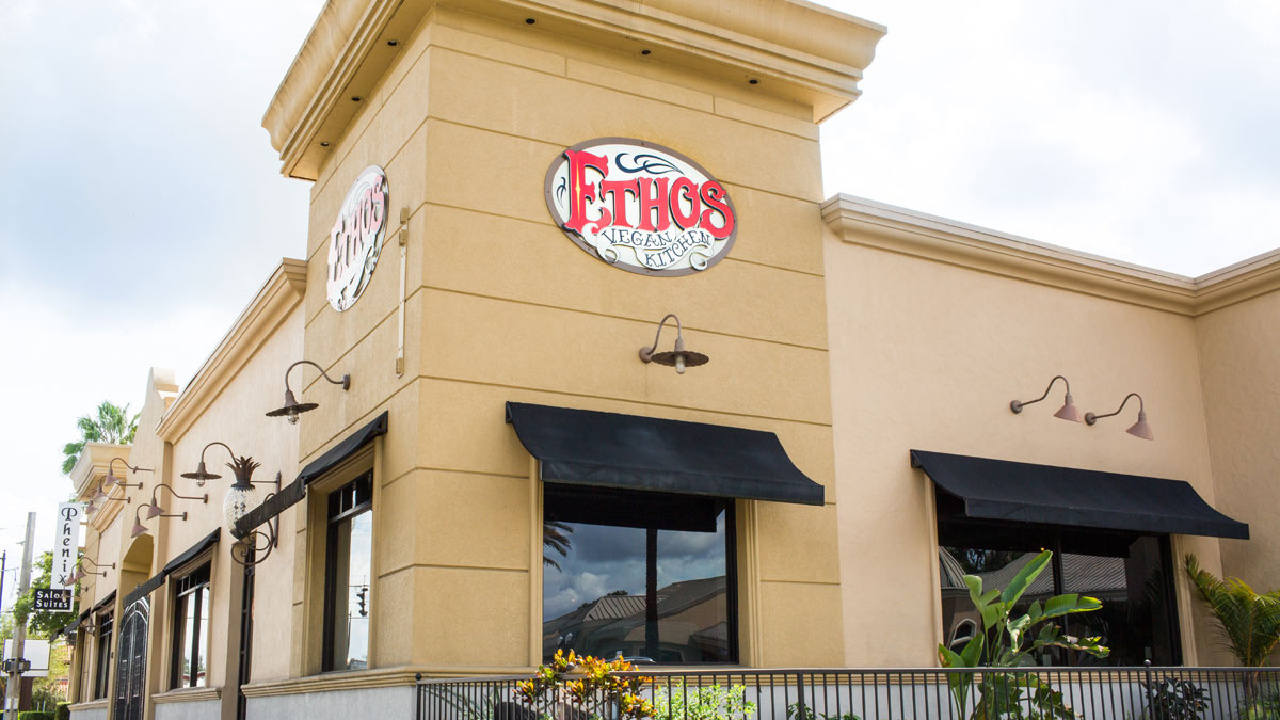 Morning Delights at Ethos Vegan Kitchen
Nestled in Winter Park, Ethos Vegan Kitchen is a haven for those seeking delicious vegan cuisine.
With an extensive menu ranging from homestyle plates to sweet treats and energising beverages, Ethos has something for everyone.
We now turn our attention to their irresistible offerings.
Hearty Homestyle Plates
For a satisfying start to your day, Ethos Vegan Kitchen's Hearty Homestyle Plates hit the spot.
Indulge in their scrumptious Yo Mama's Lasagna, a delightful five-layer dish featuring:
lasagna noodles
vegan cheese (vegan mozzarella)
marinara sauce
hearty vegetables
Another crowd-pleaser is the Sheep's Pie, a meat-free version of Shepherd's Pie that's perfect for those seeking vegan-friendly restaurants.
With these tasty options, you'll be fuelled for whatever adventures await you in Orlando.
Sweet Beginnings
If you prefer a sweeter start to your day, Ethos Vegan Kitchen has you covered. Their vegan pancakes, waffles, and French toast are made with plant-based ingredients and exude a delightful mix of flavours.
Choose from their variety of toppings and flavours, ensuring a unique and delectable experience each time you visit.
Energising Beverages
To complement your meal, Ethos Vegan Kitchen offers a vegan menu with a variety of energising beverages, including fresh juices, smoothies, and specialty coffee drinks.
Sip on a refreshing orange or apple juice, or treat yourself to a blended smoothie filled with your choice of fruits and veggies.
For those who prefer a hearty meal, our vegan beef options are also available, along with other vegan options to suit your taste.
And don't forget to try their delightful coffee options, such as the espresso, cappuccino, or latte.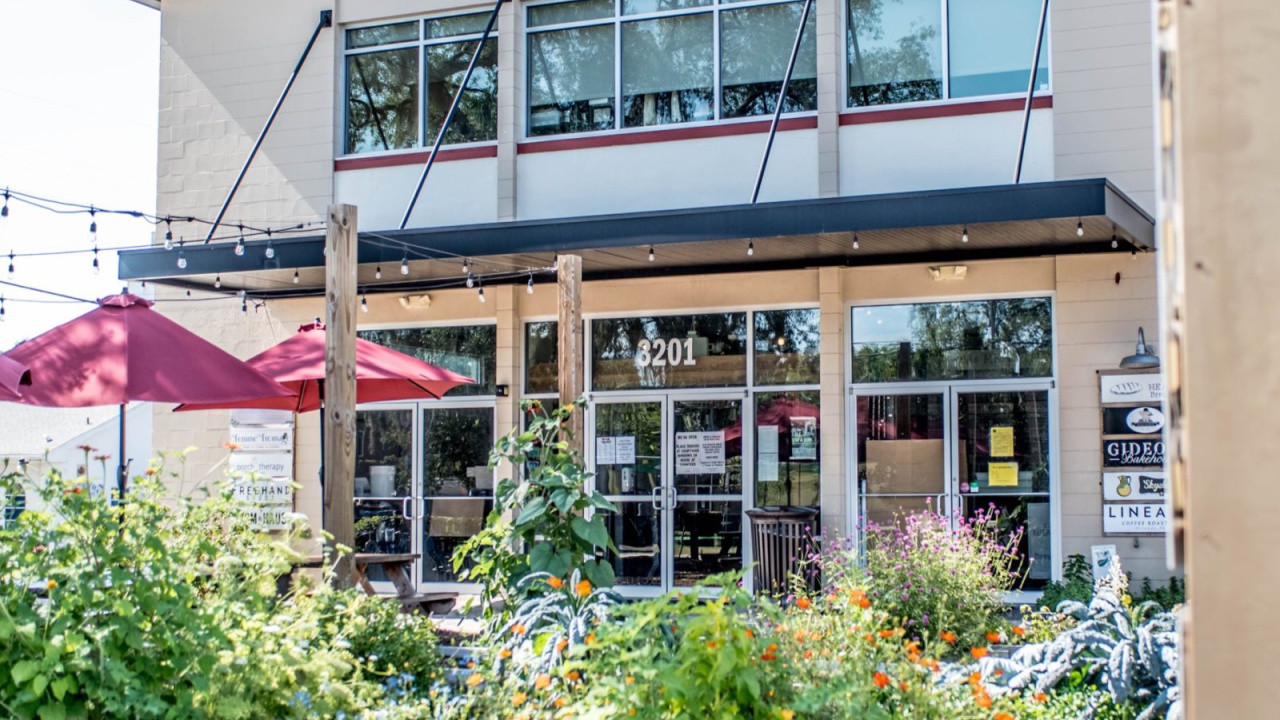 Breakfast Sandwiches at Winter Park Biscuit Company
Another gem in the Orlando vegan breakfast scene is Winter Park Biscuit Company.
This eatery offers a range of vegan breakfast sandwiches, scrumptious avocado toast, and convenient on-the-go wraps for a satisfying morning meal.
We now examine their appetising offerings in greater detail.
The Classic Biscuit Sandwich
The Classic Biscuit Sandwich at Winter Park Biscuit Company is a must-try. It features:
A homemade vegan biscuit
Plant-based sausage
Egg
Cheese
The mouth-watering Beyond Breakfast Sausage is tucked between a Just Egg Patty and yummy vegan cheddar cheese, creating a scrumptious and filling sandwich.
And the best part? The biscuits are freshly made in-house to ensure the perfect bite every time.
Avocado Toast Reinvented
Winter Park Biscuit Company takes avocado toast to the next level by incorporating their signature vegan biscuits as the base instead of traditional bread.
Their Avocado Toast Reinvented offers a unique and delectable twist on this classic dish, with toppings such as:
Mashed avocado
Fresh herbs
Sliced tomatoes
Crumbled feta cheese
Smoked salmon
Fried egg
Try their Avocado Toast Reinvented for a delicious and satisfying breakfast or brunch option.
Not only is it delicious, but it's packed with fibre, fats, vitamins, minerals, and essential fatty acids for a nutritious start to your day.
On-the-Go Wraps
For those busy mornings when you need a quick and convenient breakfast, Winter Park Biscuit Company has you covered with their On-the-Go Wraps.
A popular choice is the WPB Box, featuring three delicious chick'n strips, a scrumptious biscuit with vegan butter, and mouth-watering fries.
These wraps are perfect for those on the go who still want a filling and satisfying meal.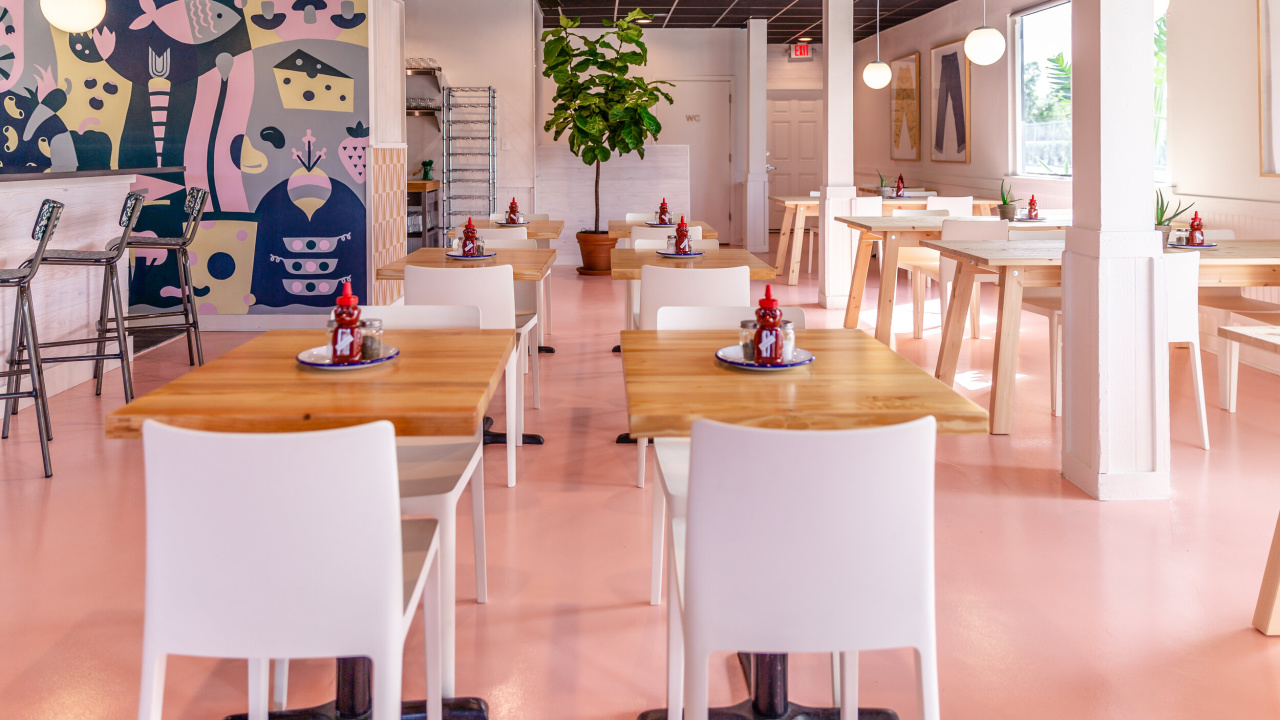 Plant-Based Brunch at Hungry Pants
Hungry Pants, an upbeat and stylish eatery, offers a plant-based brunch menu that will leave your taste buds craving more.
With a variety of bowls, salads, and brunch specials, you're sure to find something to satisfy your morning cravings.
We now focus on their enticing brunch offerings.
Bowls & Salads
Choose from an assortment of nourishing bowls and salads, packed with fresh ingredients and bold flavors. At Hungry Pants, you can expect to find an amazing variety of plant-based ingredients like:
black rice
quinoa
mixed greens
vegetables
All tossed together with delectable sauces and dressings.
These dishes are perfect for those seeking a lighter, yet filling breakfast option.
Brunch Specials
For a unique and satisfying brunch experience, try Hungry Pants' Brunch Specials like the CLT Sandwich, featuring organic grilled tempeh marinated in their Curry Lime marinade, cilantro aioli, avocado, and arugula.
Or, opt for the Coconut Curry Bowl, a delightful and flavourful dish prepared with aromatic spices, creamy coconut milk, and fresh vegetables, all simmered to perfection.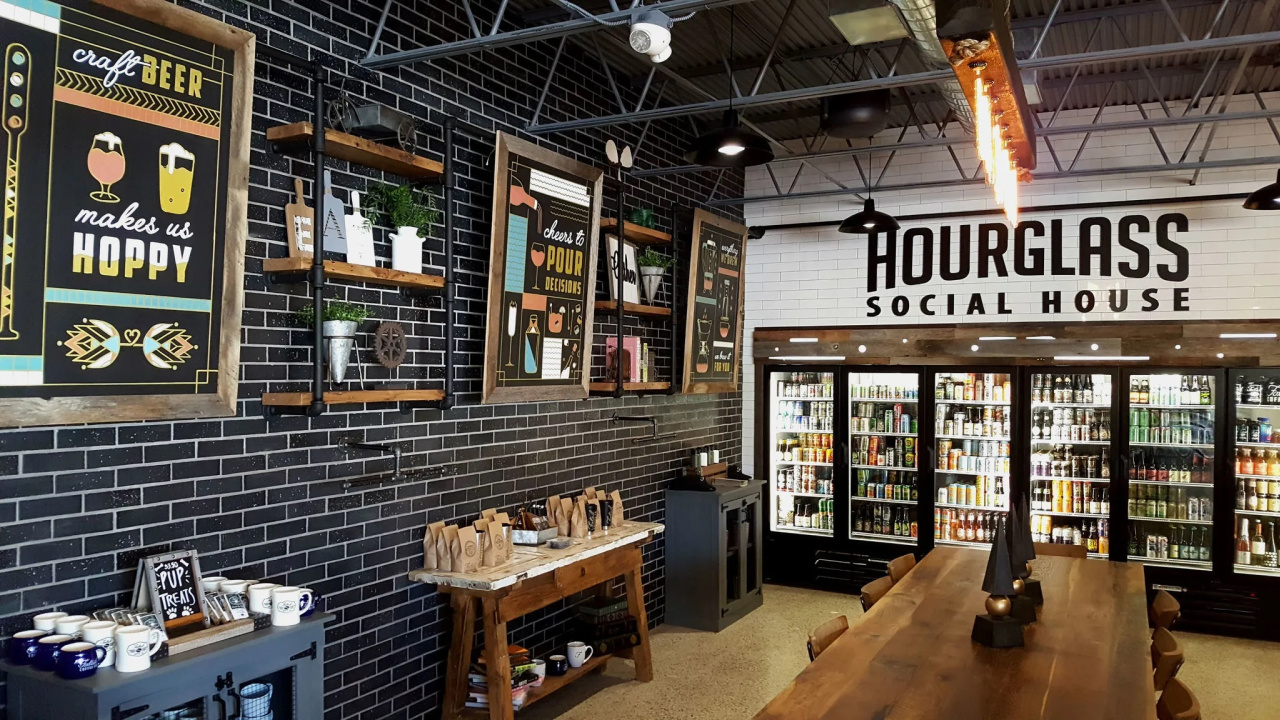 Fresh Starts at Hourglass Social House
Located in the Hourglass District of Orlando, Hourglass Social House is home to Leguminati Vegan Eatery, offering delicious breakfast options like signature crunch wraps, healthy smoothie bowls, and artisanal coffee.
We now inspect these fresh and appetising breakfast choices.
Signature Crunch Wraps
Leguminati's Signature Crunch Wraps come in various flavours, including Buffalo Crunch and Sloppy Crunch, perfect for a savoury breakfast.
These wraps are filled with flavourful plant-based ingredients, ensuring a satisfying and delicious meal to kickstart your day.
With options like these, it's easy to see why Hourglass Social House is a must-visit spot for vegan breakfast enthusiasts.
Healthy Smoothie Bowls
Start your day with a nutrient-packed smoothie bowl, featuring fresh fruits, nuts, and seeds.
At Hourglass Social House, you can customise a smoothie bowl to your liking, choosing from a variety of ingredients such as:
acai
almond milk
strawberry
blueberry
pineapple
spinach
With so many options, you can create the perfect smoothie bowl to satisfy your taste buds.
Artisanal Coffee Selection
To complement your breakfast, Hourglass Social House offers a selection of artisanal coffee drinks, sourced from Foxtail Coffee Company.
These coffee selections are crafted using pour-over and siphon brewing methods, offering a truly unique and complex flavour profile.
Sip on a handcrafted espresso or cappuccino to complete your well-rounded breakfast experience.
Wholesome Mornings at New Moon Market
New Moon Market offers a variety of wholesome breakfast options, including juice cleanse starters, customisable smoothie bowls, and savoury grain bowl creations.
With these nutritious and delicious options, you'll start your day feeling energised and satisfied.
Juice Cleanse Starters
Kickstart your morning with a refreshing juice cleanse, featuring cold-pressed juices made from fresh fruits and vegetables.
New Moon Market offers a range of delicious juice cleanse recipes, such as chocolate-covered cherry smoothies with vanilla protein powder and triple berry antioxidant juice.
Consuming juice cleanse starters on an empty stomach, at least half an hour before a meal, is the perfect way to enjoy them.
Customisable Smoothie Bowls
Create your perfect smoothie bowl with a variety of toppings and flavours to choose from. At New Moon Market, you can customise a smoothie bowl with ingredients like:
acai
almond milk
strawberry
blueberry
pineapple
You can also choose three toppings of your choice.
With so many options, you can create a unique smoothie bowl to satisfy your cravings.
Savoury Grain Bowl Creations
Enjoy a savoury grain bowl, packed with nutritious ingredients and bold flavours, for a satisfying breakfast. New Moon Market's grain bowls feature delicious combinations of:
Red rice
Wild rice
Quinoa Topped with:
Mushrooms
Sweet peppers
Mixed greens
Figs
Peaches
These bowls offer a nutritious and filling option to start your day.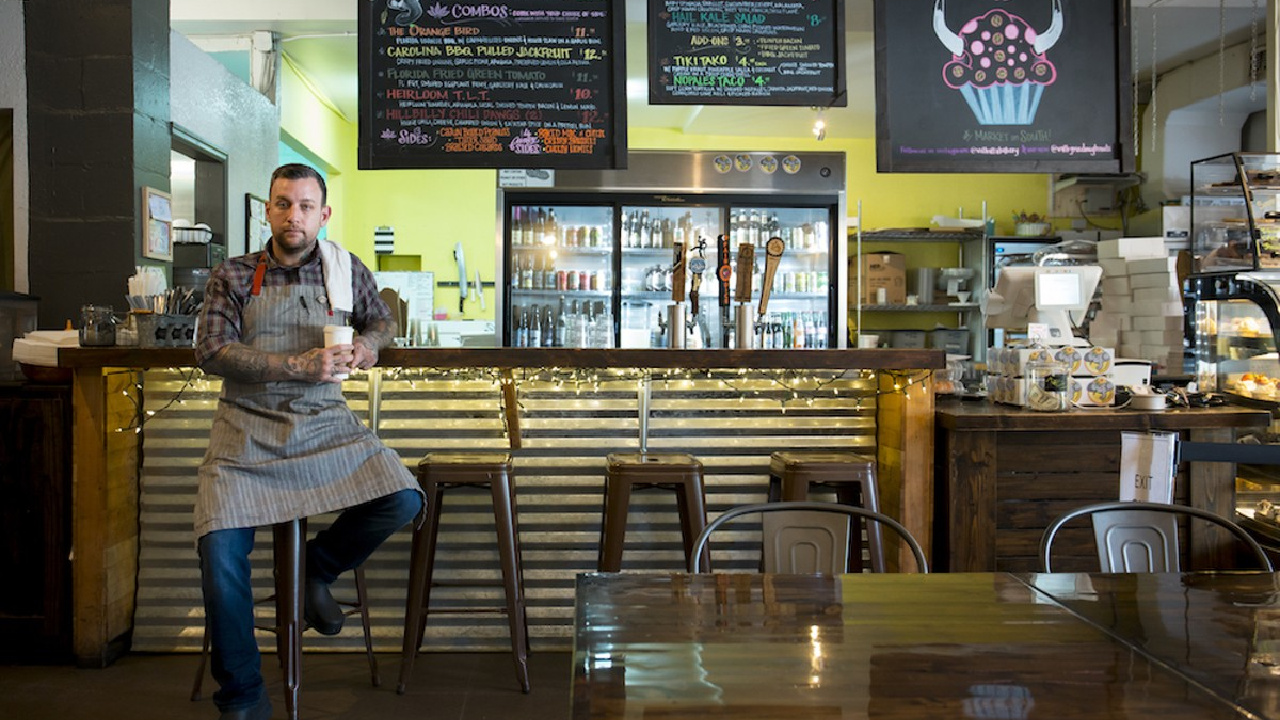 Vegan Comfort Food at Dixie Dharma
Dixie Dharma serves up vegan comfort food with a Southern twist, offering savoury staples, breakfast bowls, and sweet treats for a delicious morning meal.
We now scrutinise their enticing options with more specificity.
Savoury Southern Staples
Indulge in savoury Southern staples like fried green tomato sandwiches and BBQ jackfruit sliders at Dixie Dharma.
Their Carolina BBQ Pulled Jack Fruit, Brew Burger, and Florida Fried Green Tomato are just a few examples of the delicious vegan comfort food offerings you'll find at this cosy, family-owned cafe.
Breakfast Bowls
Choose from a variety of breakfast bowls, featuring plant-based proteins and fresh vegetables, for a nutritious and filling meal.
Some popular vegan breakfast bowl recipes include savoury bowls with roasted potatoes, veggies, and tempeh sausage crumbles, as well as sweet bowls with blueberries, strawberries, and almonds.
For a delicious lunch option, try a vegan poke bowl packed with your favourite ingredients.
Sweet Treats
Satisfy your sweet tooth with vegan desserts like:
Cinnamon rolls
Brownies
S'mores Bar
Coconut Cream Pie
Chocolate silk pie slice
at Dixie Dharma. These are just a few examples of the scrumptious sweet treats you can indulge in at this charming eatery.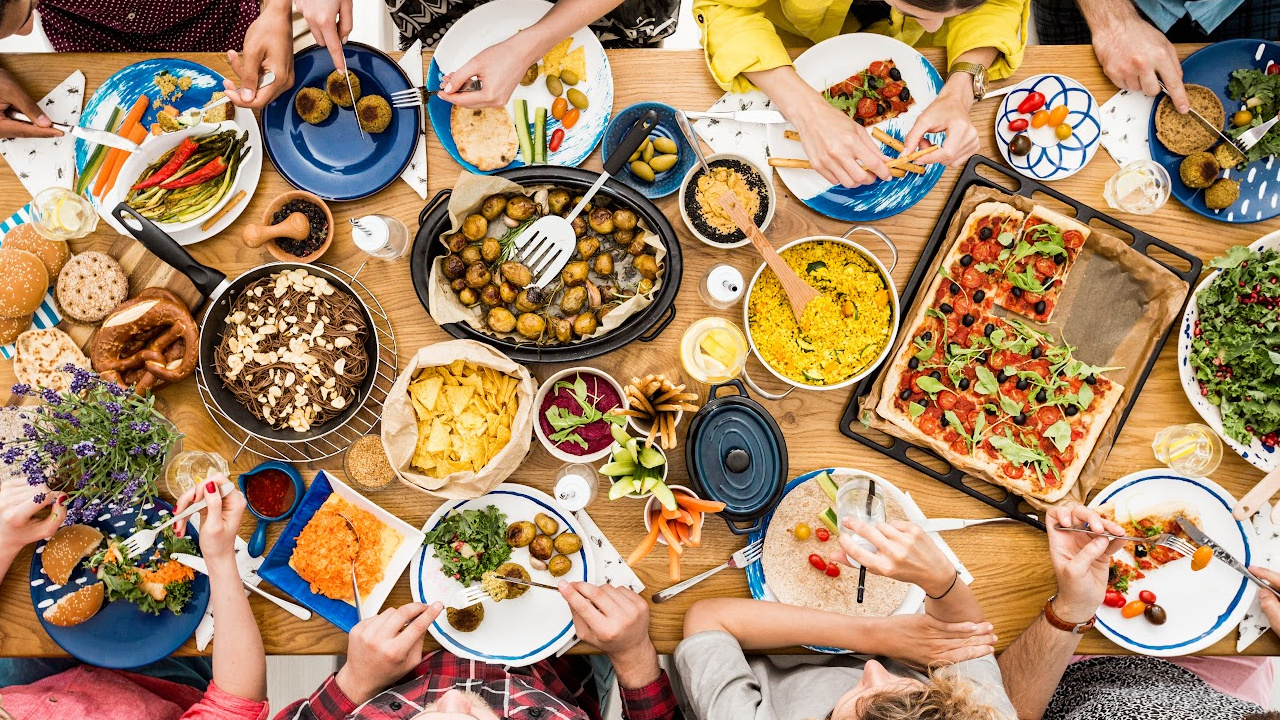 Vegan Eateries in Downtown Orlando
Explore vegan eateries in downtown Orlando, offering international flavours, local food truck finds, and fast food alternatives for a diverse breakfast experience.
From Asian cuisine to Mediterranean fusion, you'll find a variety of delicious options to choose from.
International Flavours
Sample vegan dishes from around the world at the best vegan restaurants, including Asian, Mediterranean, and Caribbean cuisine.
Options like Ocean Sushi, Sesame Drumsticks, and Lemongrass Noodles from Loving Hut, a popular vegan restaurant, bring a culinary adventure to your plate without leaving downtown Orlando.
Discover the variety of vegan Orlando restaurants that cater to your taste buds and explore other vegan restaurants in the city, such as the highly-rated vegan restaurants Orlando has to offer.
Local Food Truck Finds
Find local food trucks offering distinctive vegan breakfast choices, ideal for a speedy and tasty meal.
Korgette, a vegan food truck in Orlando, offers an array of scrumptious dishes made with the finest seasonal ingredients, featuring exquisite fusion fare with a Mediterranean twist.
Fast Food Alternatives
Opt for plant-based fast food alternatives, like vegan burgers and sandwiches, for a convenient and satisfying breakfast.
Some establishments that offer delicious vegan fast food options in downtown Orlando include: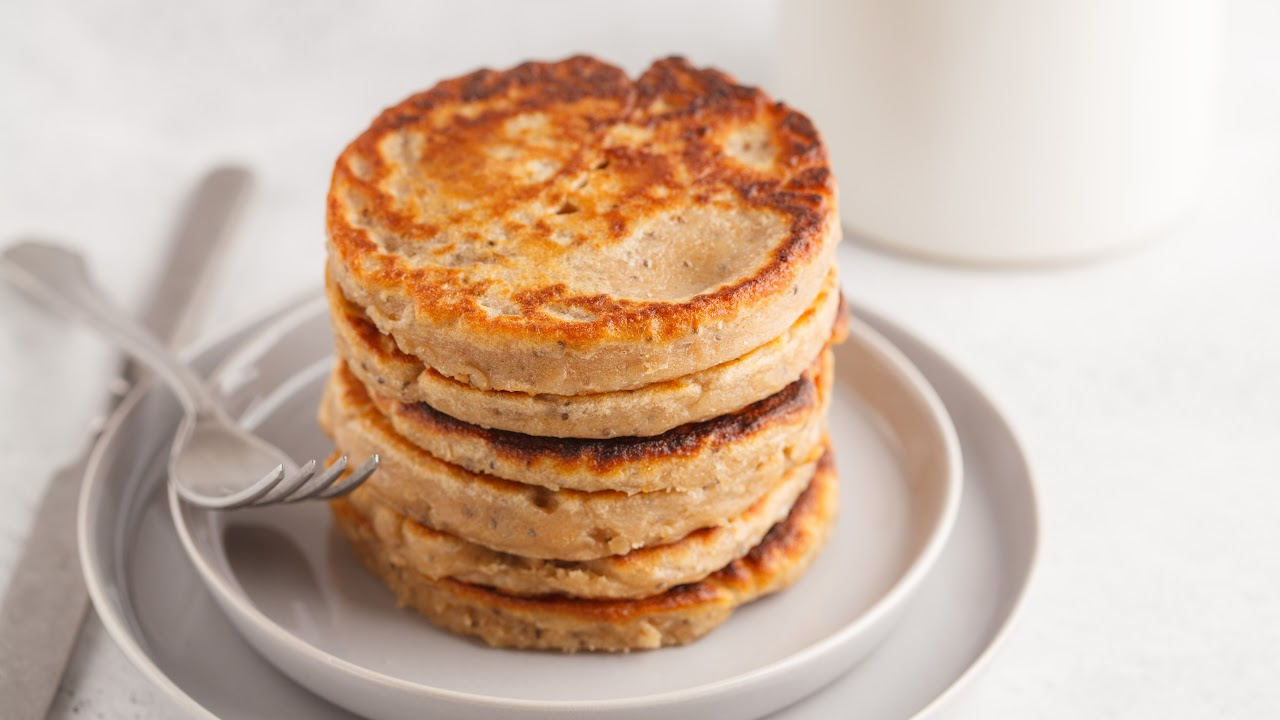 Vegan Pastries and Baked Goods
Indulge in vegan pastries and baked goods, including decadent doughnuts, specialty cakes and pies, and fresh-baked bread and croissants.
With options from bakeries like Valkyrie Doughnuts, Voodoo Doughnut, and Valhalla Bakery, you're sure to satisfy your sweet cravings.
Decadent Doughnuts
Enjoy a variety of vegan doughnuts from establishments like Valkyrie Doughnuts and Voodoo Doughnut, featuring unique flavours and toppings.
With options like Churro, Blueberry Cheesecake, Matcha Berry, and Fruity Pebbles, you can indulge your taste buds with these sweet treats.
Specialty Cakes and Pies
Satisfy your sweet tooth with specialty vegan cakes and pies from bakeries like Valhalla Bakery.
Offering gourmet cakes, holiday pies, and custom wedding cakes, Valhalla Bakery has a variety of delicious options for every occasion.
Fresh-Baked Bread and Croissants
Start your day with fresh-baked vegan bread and croissants, perfect for a light and delicious breakfast. At Valkyrie Doughnuts, you can enjoy a variety of breads, including:
Sourdough
Ezekiel bread
Ciabatta
Focaccia
Pair your bread with a freshly brewed cup of coffee for the perfect morning meal.
Final Thoughts
Orlando offers a diverse array of vegan breakfast spots to satisfy any craving. From cosy cafes to bustling food trucks, you're sure to find a plant-powered option that suits your taste buds.
So, next time you're in the city, be sure to explore these vegan hotspots and start your day on a delicious and nutritious note.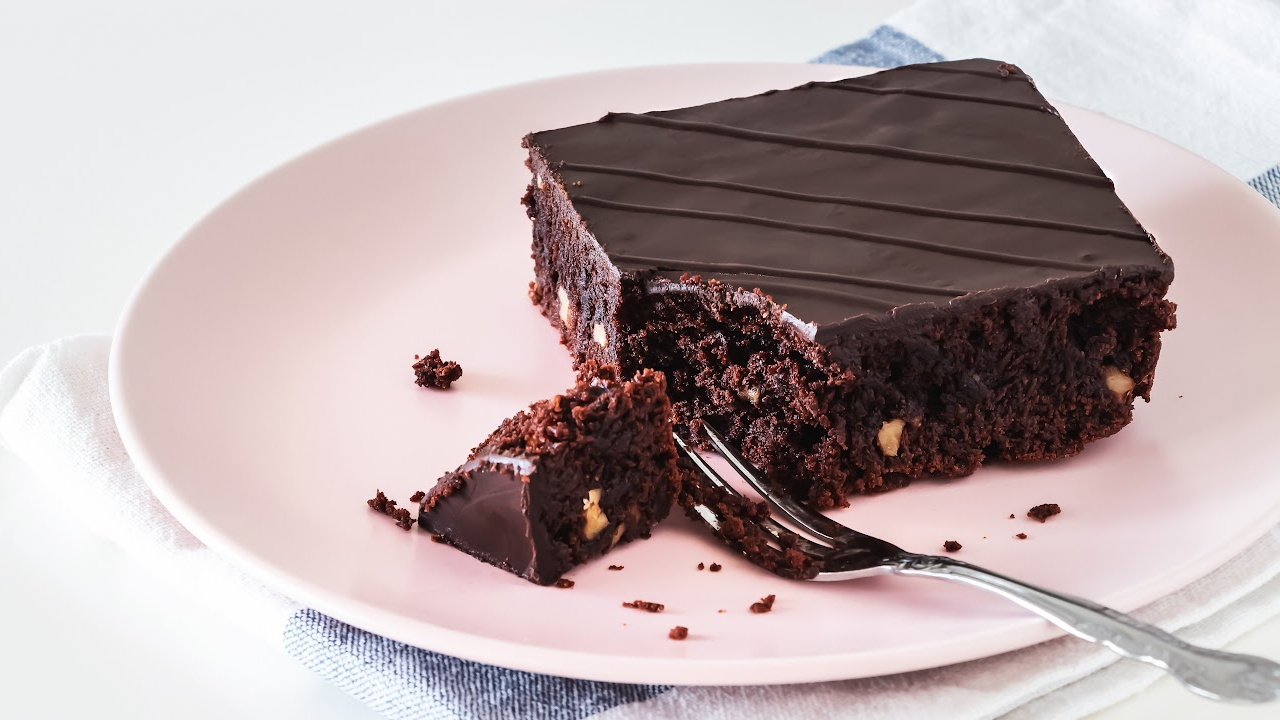 Frequently Asked Questions
Here are answers to some common questions about Orlando's vegan scene.
Which 3 star Michelin restaurant is vegan?
Eleven Madison Park, owned by Make it Nice restaurant group and run by Daniel Humm and Will Guidara, has been awarded three Michelin stars, making it the first vegan restaurant to receive the top rating.
Is Florida good for vegans?
With an increasing amount of vegan products and restaurants, making a transition to a vegan lifestyle in Florida is becoming easier than ever. This means that Florida is a great destination for vegans!
What types of vegan breakfast options are available in Orlando?
Visitors to Orlando can enjoy a range of delicious vegan breakfast options, from homestyle plates and smoothie bowls, to sweet treats, breakfast sandwiches, and international dishes.
Are there vegan-friendly restaurants near the theme parks in Orlando?
Yes, you'll be happy to know there are plenty of vegan-friendly restaurants near the theme parks in Orlando.