The Best Places to Buy Volcano Bay Tickets in the UK for 2024
The Best Places to Buy Volcano Bay Tickets in the UK
Dreaming of a thrilling day at Volcano Bay? Before you dive into the world of exciting Volcano Bay rides and lazy rivers, you'll need to secure your ticket.
And for those in the UK, it's easier than ever. Let's simplify the process for you.
Here's where you can effortlessly buy your tickets without breaking a sweat.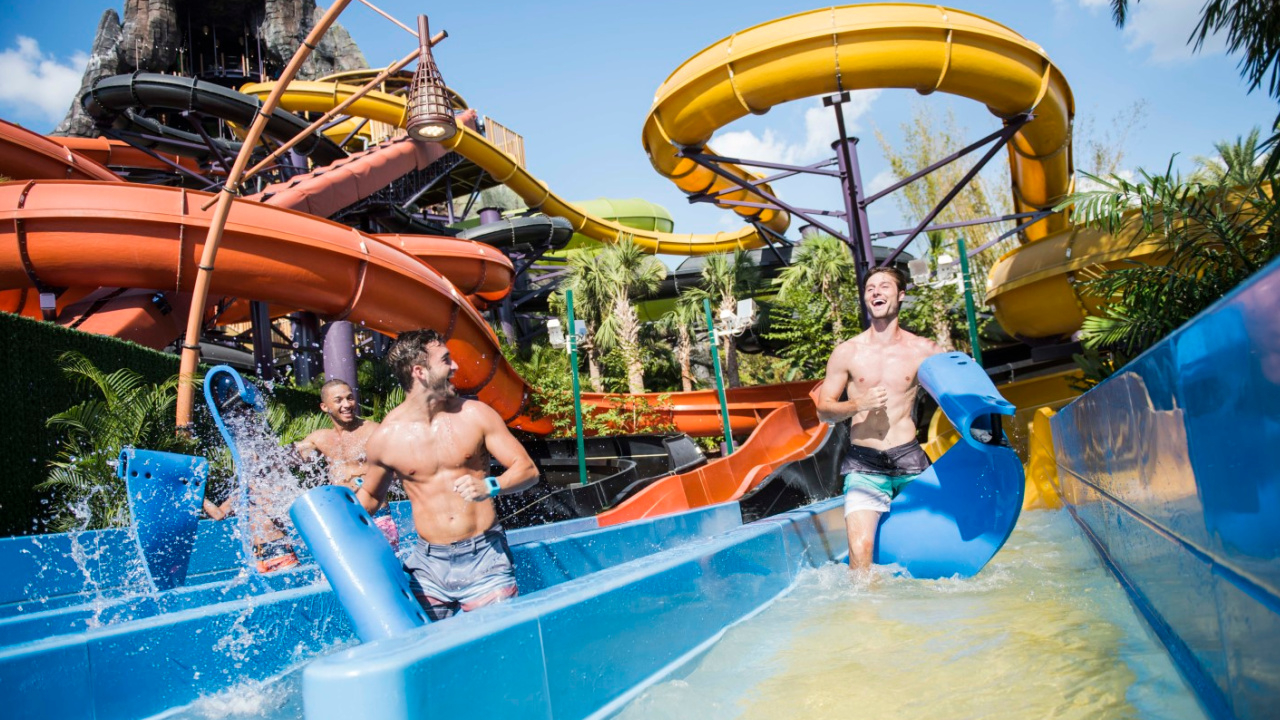 FloridaTix:
Based in Birmingham, FloridaTix is well-regarded with a 4.4/5 score on TripAdvisor. From Volcano Bay to the iconic Universal Orlando Resort Hotels, they have a ticket for every adventure. The best part? With a modest £10 deposit, you're on your way to Universal's Volcano Bay.
AttractionTix:
AttractionTix is renowned for its collaboration with big players like Sea World and Universal's Volcano Bay. After a few clicks, your tickets land straight in your email. Need to make changes? They've got you covered.
Attraction Tickets Direct:
Since 2002, Attraction Tickets Direct has catered to millions of adventure seekers. With a trustworthy 4.7/5 TripAdvisor rating, they're a go-to for Volcano Bay and other theme park tickets.
American Attractions:
Whether it's the adrenaline-pumping Volcano Bay rides or the space wonders at the Kennedy Space Center, American Attractions has an array of choices. They blend a vast selection with unmatched customer service, making ticket booking a breeze.
Orlando Attraction Tickets:
Although a newbie, Orlando Attraction Tickets has already impressed many with its 4.7/5 TripAdvisor rating. Besides prime attractions, they entice visitors with cool offers and discounts.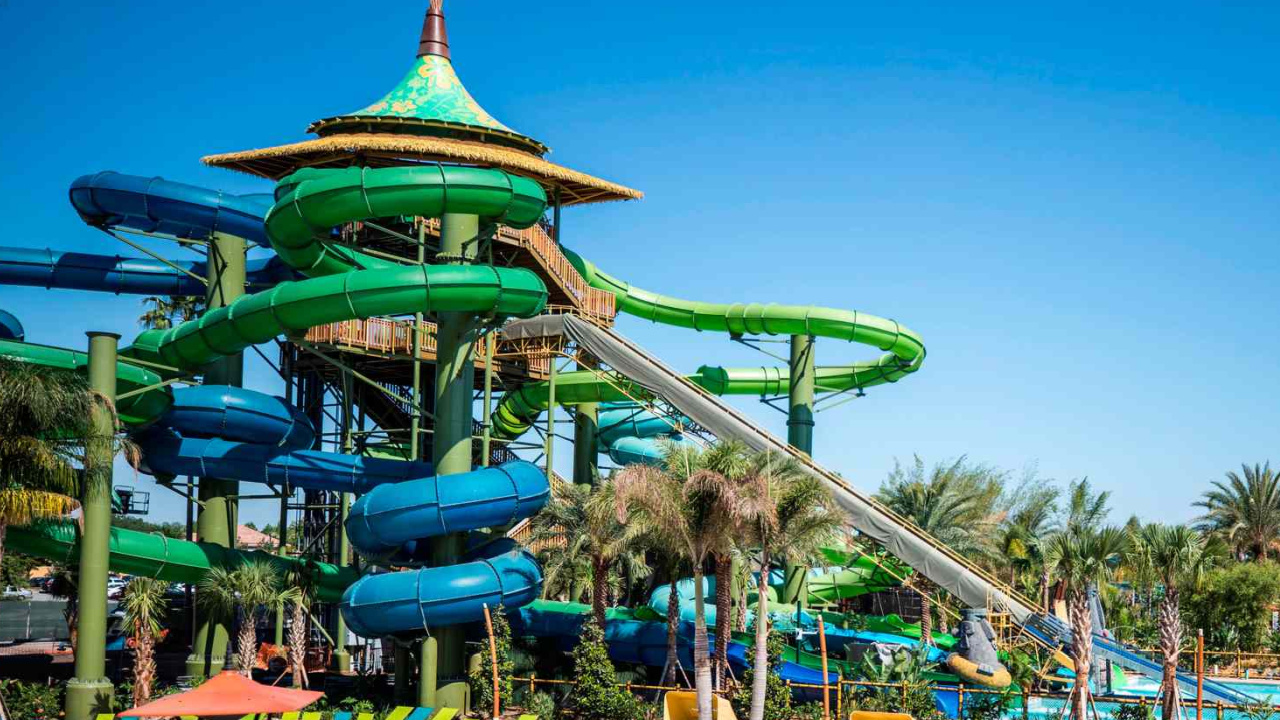 Final Thoughts
As the anticipation to experience the water slides, the kopiko wai winding river, and the epic krakatau aqua coaster at Volcano Bay builds, remember that the key to a hassle-free trip is securing tickets from trusted platforms.
So, UK adventure lovers, it's time to make those tropical dreams come true at Volcano Bay. Your ticket to a day of sun, splash, and slides awaits!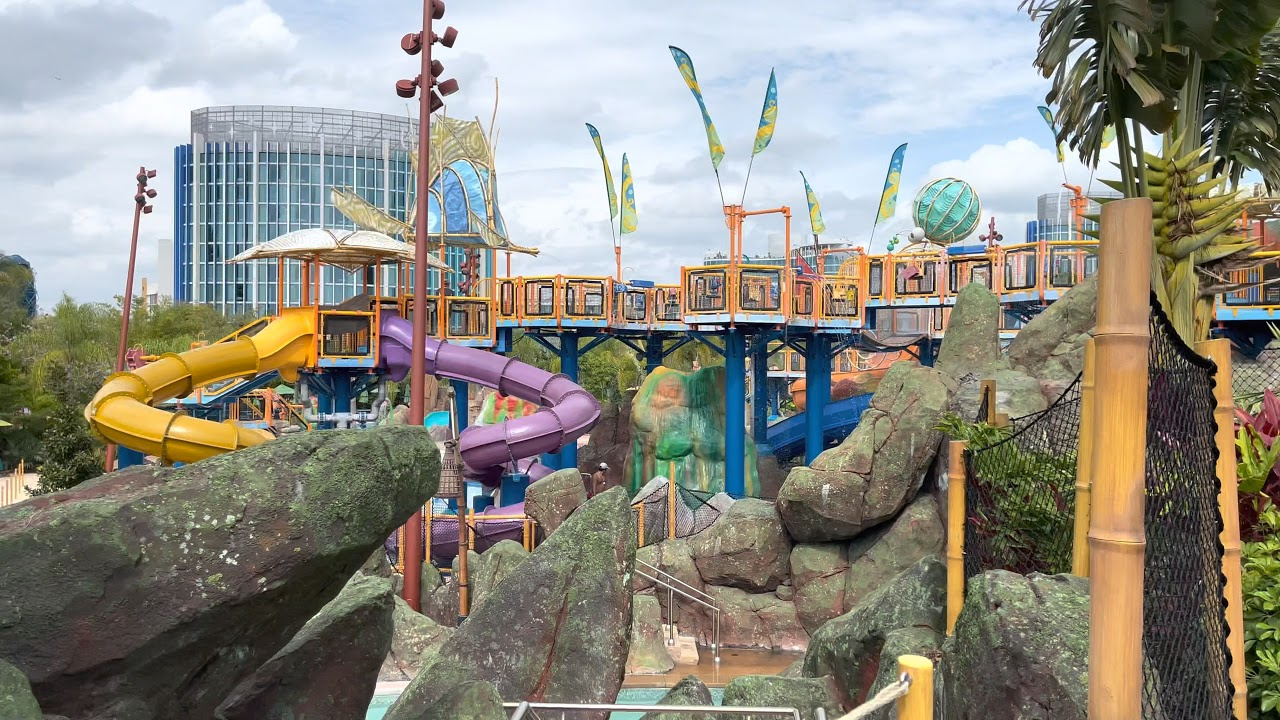 Frequently Asked Questions
In this section we answer your Frequently Asked Questions about buying tickets for Volcano Bay Water Park.
Where is the best place to buy Volcano Bay Tickets in the UK?
There are several reputable platforms for UK residents to purchase Volcano Bay tickets. FloridaTix, AttractionTix, and Attraction Tickets Direct are among the top options.
Can you buy Volcano Bay Tickets at the gate?
Yes, you can purchase tickets at the gate. However, it's worth noting that gate prices are often more expensive than buying online in advance.
When is the Best Month to Visit Volcano Bay?
The Best Time to Visit Volcano Bay varies based on preferences. If you prefer warmer weather and don't mind crowds, the summer months are ideal. For fewer crowds, consider visiting in the off-peak months of late January to early February.
Are there any family discounts available for Volcano Bay tickets?
Many platforms offer family bundle packages, which can provide a discount compared to individual ticket purchases. It's best to check with the respective ticket platform for any ongoing promotions.
Can I get a combined ticket for Universal's Volcano Bay and other attractions?
Yes, many platforms offer combo tickets that provide access to Volcano Bay, Universal Studios Florida, and other attractions within the Universal Orlando Resort.
How does the virtual line system work at Volcano Bay?
Volcano Bay uses a system called Tapu Tapu. This wearable device allows visitors to virtually queue for rides, freeing them up to enjoy other attractions in the meantime.
Is it cheaper to buy tickets for Volcano Bay in advance or wait for a last-minute deal?
It's generally cheaper to purchase tickets in advance, especially during peak seasons. While last-minute deals can sometimes be available, they are not guaranteed and risk the attraction being sold out.