UK Traveller's Guide to Packing for a Trip to Orlando in 2024
UK Traveller's Guide to Packing for a Trip to Orlando in 2024
Are you a UK traveller heading on an adventure to the beautiful city of Orlando? Do you keep pondering what to pack? You've landed in the right place!
Welcome to your ultimate packing list for a memorable trip to Orlando. Let's dive into this packing list and get you ready for your holiday!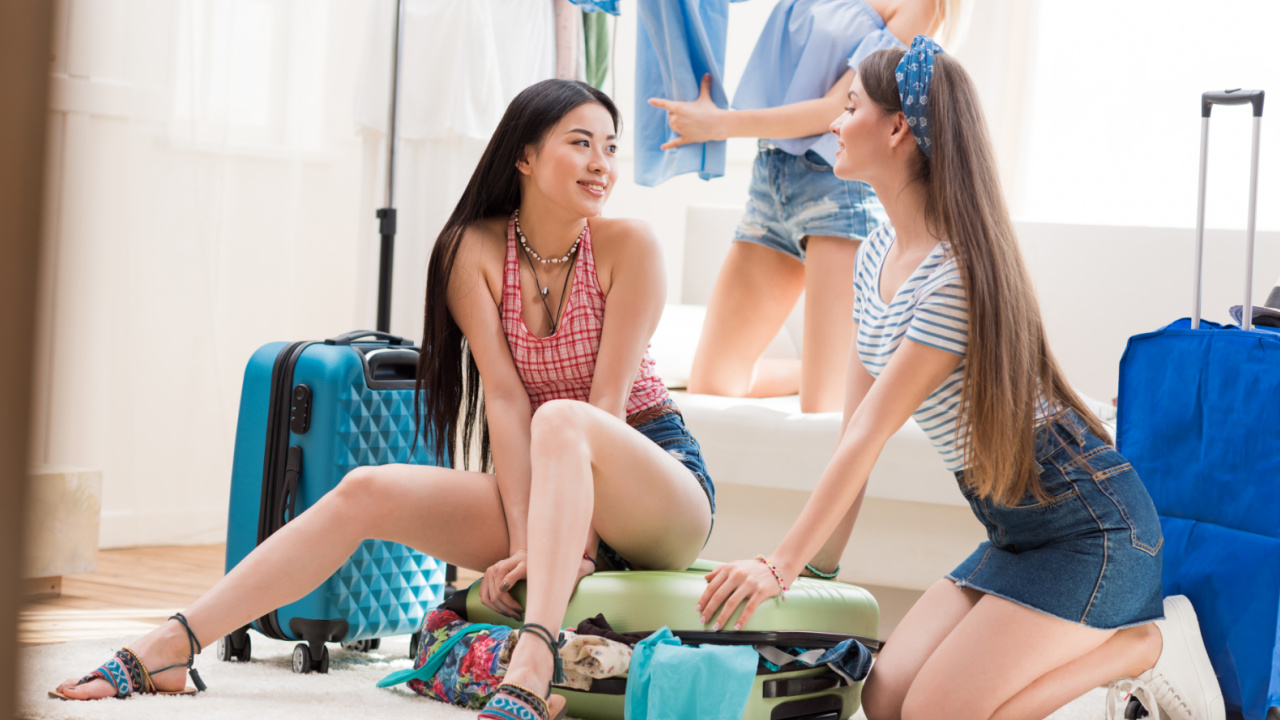 Packing the Essentials: Your Pre-Travel Checklist
Before we get started on the ultimate packing checklist, let's talk about the very basics. It's crucial that you have all the required travel documents for your journey.
Bring along a valid passport and any other essential documents such as visas or invitation letters if needed. And remember, it never hurts to double-check with your airline if there are any additional special requirements for international travel.
Travel Tip: Make digital copies of your important documents like passports, visas, and boarding passes and save them in your mobile phone or email. This way, you have backup copies if you ever lose the original ones.
Another important aspect of international travel is informing your credit card companies about your travel plans. This will ensure that your cards work smoothly while you're away.
Also, make a list of your emergency contacts and keep it handy.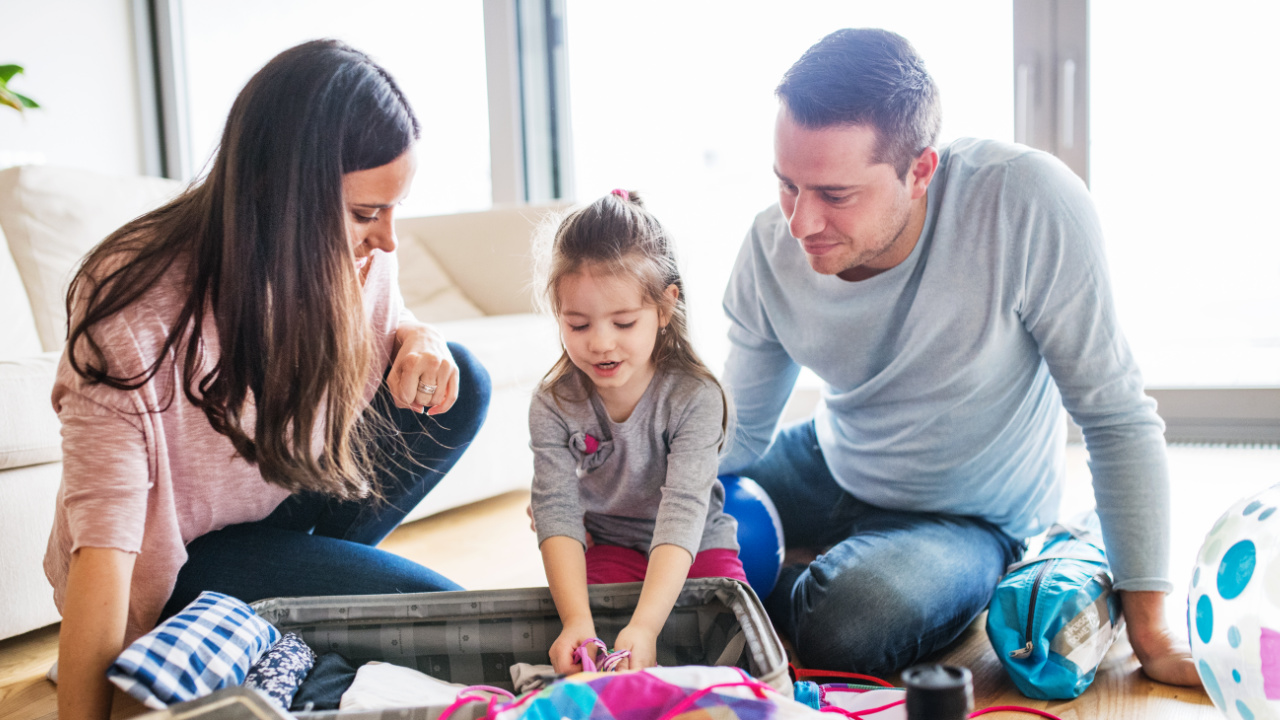 The Ultimate Packing List: What Clothes to Bring?
As we dive deeper into our packing list, let's talk clothes. Orlando is well known for its hot and humid weather throughout the year, so be sure to pack lightweight, breathable fabrics. They not only save space in your carry on bag but also make your trip more comfortable.
Walking shoes, flip flops, and water shoes are a must on your ultimate packing list. With all the theme parks and attractions that Orlando has to offer, you'll be glad to have comfortable footwear for exploring.
Don't forget to pack your t-shirts and a pair of dress shoes for a fancy night out.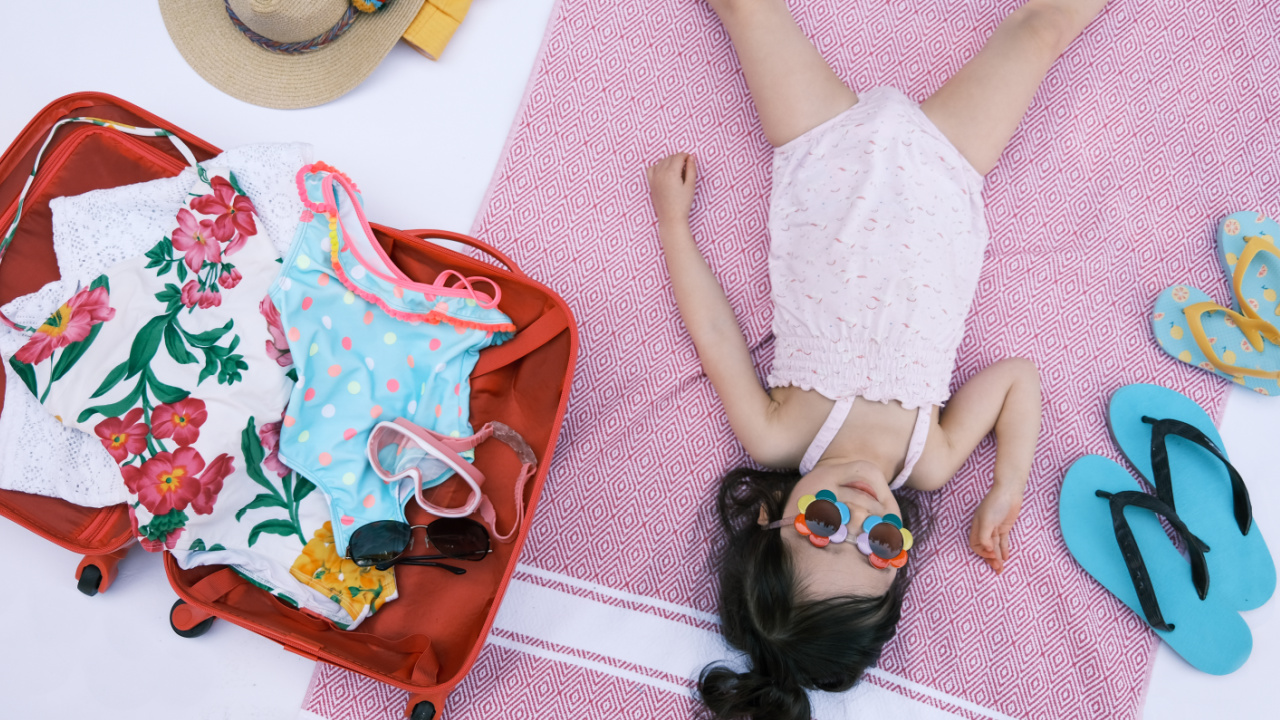 Carry-on Essentials: Your Hand Luggage Checklist
Your carry on isn't just about clothes. Think about what else you can squeeze into your hand luggage that would make your travel experience smoother and more comfortable.
To start, an eye mask and reading material can be a godsend on a long-haul flight. Also, consider carrying a water bottle to stay hydrated during your trip.
Remember to pack essential toiletries in your carry on as well. Contact lenses, body wash, and lip balm are important, especially for maintaining hygiene and comfort during long flights.
Packing Tip: Use plastic bags to pack your toiletries. They'll help to prevent any unexpected spills from ruining your belongings.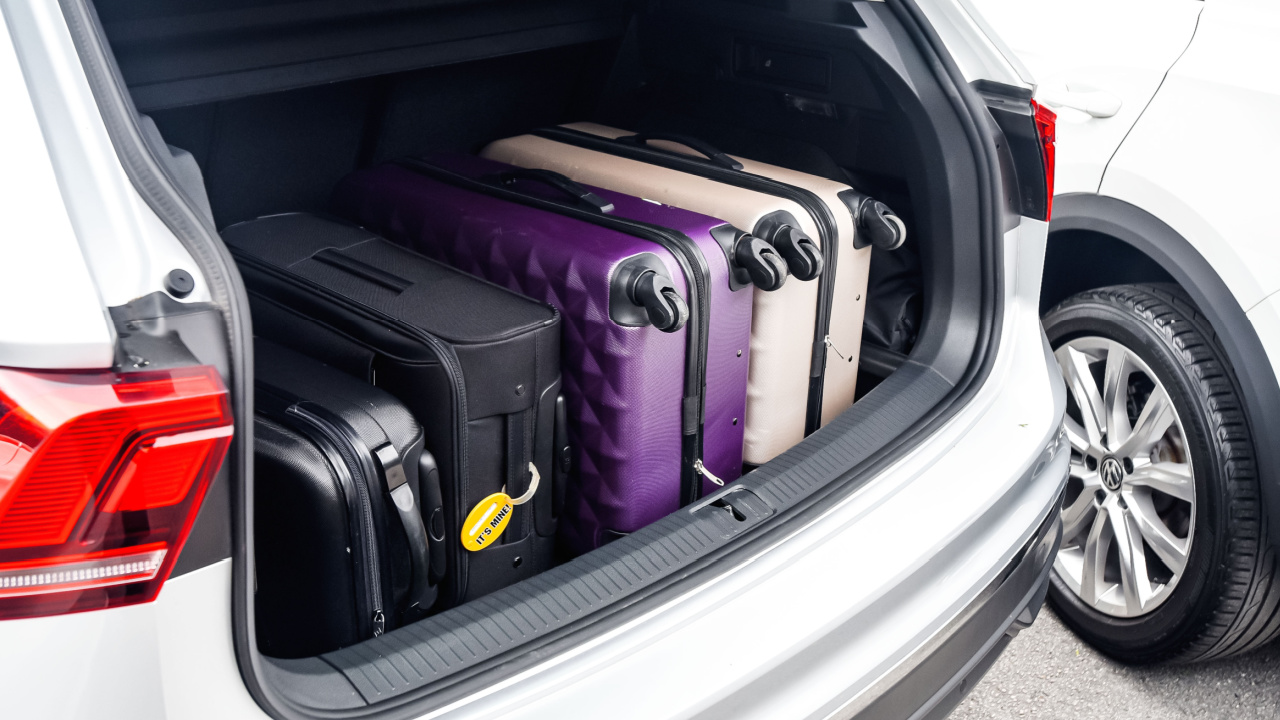 Health and Hygiene: Don't Forget these Items
Our complete packing list wouldn't be complete without a section dedicated to health and hygiene.
You can never go wrong with a small first aid kit in your hand luggage. Include prescription medication, nail clippers, and hair ties in your aid kit.
Packing Tip: Keep your prescription medicines in their original packaging to avoid any issues at the airport.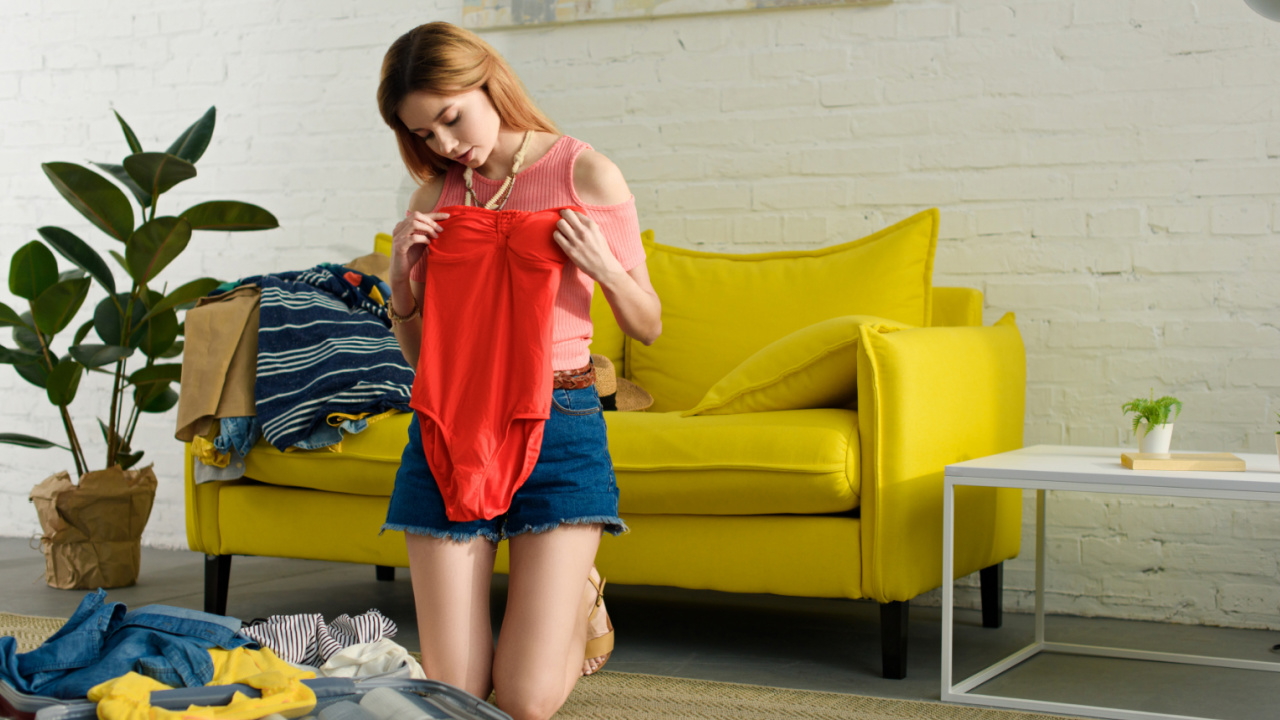 The Final Countdown: Double Check Before You Fly
Before you jet off on your next trip, it's essential to double check your packing list.
Check to make sure you didn't forget items that could make or break your holiday, such as your boarding pass, money belt, and travel insurance.
Don't be tempted to over pack. Keep in mind that you'll likely return with more than you brought. A small bag for dirty laundry can be very useful for managing your clothes.
Remember, Orlando is known for its heat, so pack your sun cream to protect your skin from the sun's harsh rays. Don't forget your camera, and take extra memory cards to store all those amazing memories you'll make!
With this holiday checklist, you are fully prepared for your Orlando adventure. Now, all that's left is to sit back, relax, and look forward to the amazing times that lie ahead.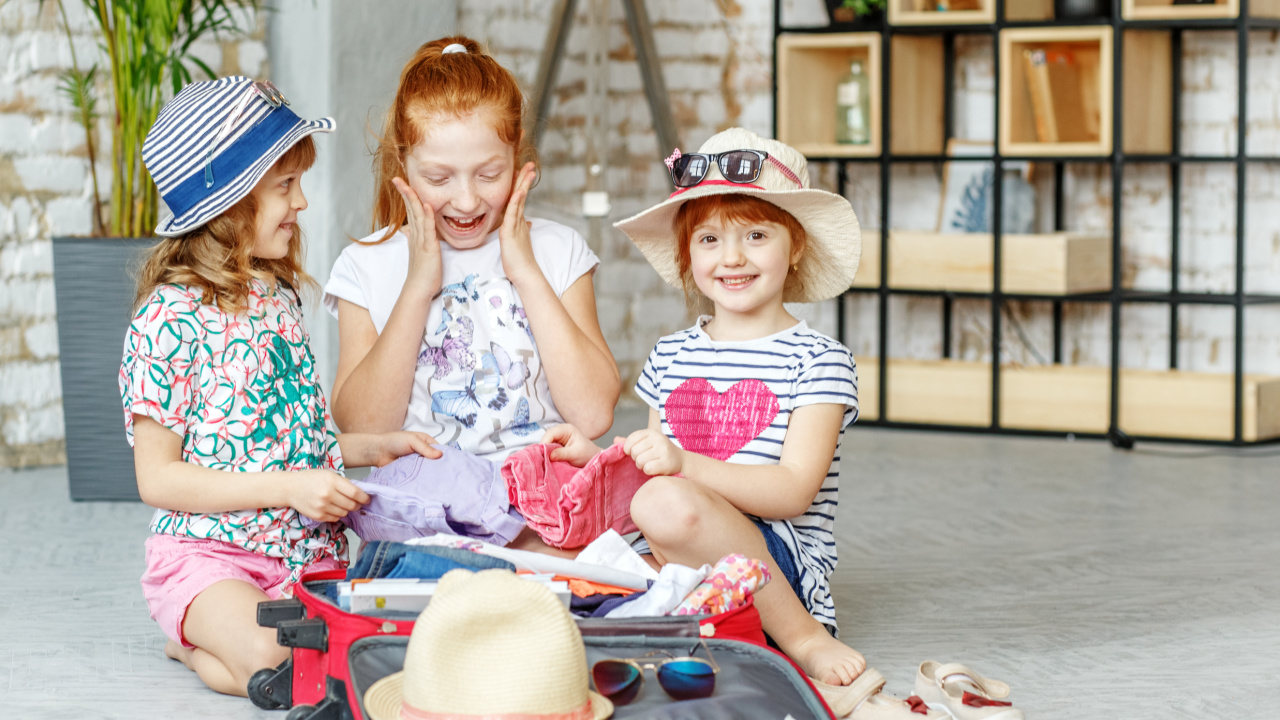 Frequently Asked Questions
In this section we answer your questions on what to pack for a trip to Orlando.
What clothes should I pack for a trip to Orlando from the UK?
When preparing your ultimate packing list for a trip from the UK to Orlando, focus on lightweight, breathable clothing such as t-shirts, shorts, and sundresses due to Orlando's year-round hot, humid conditions. Your packing list should also include sun cream, comfortable walking shoes, flip-flops, and water shoes to handle the various outdoor and water activities available.
What essential toiletries should I bring on a trip to Orlando?
In addition to the basic toiletries like toothpaste, toothbrush, shampoo, and conditioner, remember to pack your contact lenses and solution if required. Other crucial additions to your packing list should be lip balm and sun cream to help protect your skin from the harsh Florida sun.
What travel documents do UK citizens need for a trip to Orlando?
When planning international travel from the UK to Orlando, ensure you have a valid passport and, if travelling under the Visa Waiver Program, an approved ESTA (Electronic System for Travel Authorization). It's recommended to carry a copy of your travel insurance policy and any relevant medical documents.
How can I save space when packing for a trip to Orlando?
When packing for a trip to Orlando, save space by opting to roll clothes rather than folding them. Using packing cubes can help to organize your suitcase and make the most of the available space. Try to limit your footwear to walking shoes, dress shoes, and flip-flops or water shoes to handle multiple destinations and activities.
What essentials should I pack in my carry-on bag for a trip to Orlando?
In your carry-on bag, make sure to include essentials like travel documents, emergency contacts, medications, a change of clothes, and a refillable water bottle. Electronic devices such as tablets or e-readers, along with their chargers, can make your flight more enjoyable.
How can I ensure I don't forget any important items for my Orlando trip?
One of the most effective packing tips to ensure you don't forget items is creating a comprehensive packing list or packing checklist. Start your packing process a few days before your trip, giving you time to double-check all items and avoid rushing.
Do I need travel insurance for a trip to Orlando from the UK?
Yes, obtaining travel insurance is strongly advised for all international trips, including trips from the UK to Orlando. Travel insurance covers unexpected situations like medical emergencies, trip cancellations, and lost luggage. Ensure your policy covers all your intended activities.
What should I include in my first aid kit for Orlando?
Your first aid kit for Orlando should include items like plasters, antiseptic wipes, tweezers, and any prescription medication you're taking. Consider packing travel-sized packets of common over-the-counter medicines like pain relievers, anti-diarrhoea medicine, and motion sickness tablets.