Why is Discovery Cove Expensive? What to expect for your Money
Why is Discovery Cove Expensive? What to expect for your Money
Discovery Cove, known as an oasis nestled in the heart of Orlando, Florida, has made a name for itself among the city's bustling theme parks. However, a visit to Discovery Cove may be pricier than anticipated, with tickets costing upwards of $379 per person.
So, why does this unique theme park have such a high price tag? Let's dive into the depths of this question.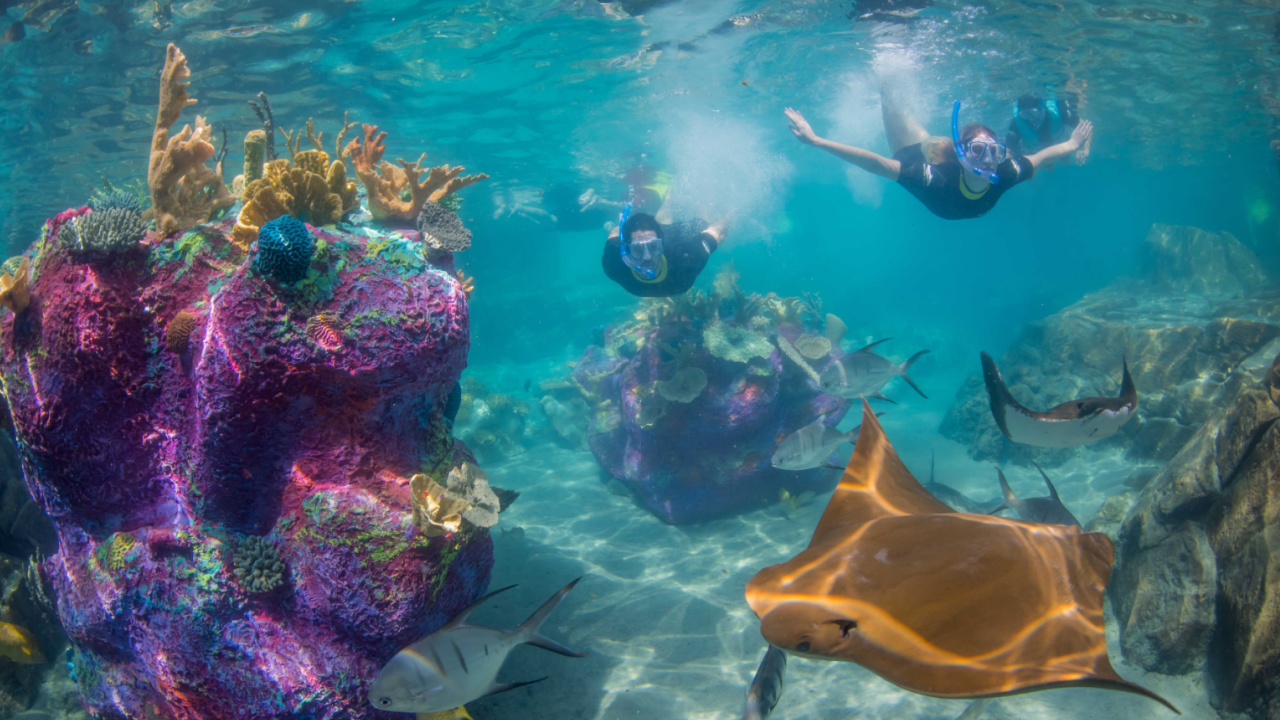 All-Inclusive, Premium Experience
One of the primary factors that contribute to Discovery Cove's premium pricing is the unique all-inclusive day resort offering. Unlike the majority of theme parks, a day at Discovery Cove is a holistic experience. Your Discovery Cove package price covers everything from freshly prepared meals to snorkeling equipment, right down to animal safe sunscreen. This means visitors can soak in the beauty of the grand reef or enjoy an underwater walking tour without the worry of additional hidden costs.
Limited Access, High Demand:
Demand and supply play a significant role in determining the price of a Discovery Cove visit date. The park allows only a limited number of guests each day, ensuring each visitor gets a personal, uncrowded experience in this undiscovered tropical island setting. But, as a consequence of this exclusivity, the Discovery Cove tickets are a hot commodity, and their prices reflect that high demand.
Unique, Unforgettable Interactions:
Discovery Cove offers a wealth of unique experiences that you can't find anywhere else. Swim with the park's playful inhabitants in the dolphin lagoon or immerse yourself in the vast underwater world teeming with tropical fish. Visit the Explorer's Aviary, a free-flight aviary where you can feed tropical birds, adding a touch of magic to your adventure.
The park's commitment to safety and enjoyable experiences is evident, with staff dedicated to ensuring each Discovery Cove experience is a memorable one. Add in a walk along the white sand beaches, a trip down the tropical river, or a relaxing moment in Serenity Bay, and it's clear why a day here is not your average theme park visit.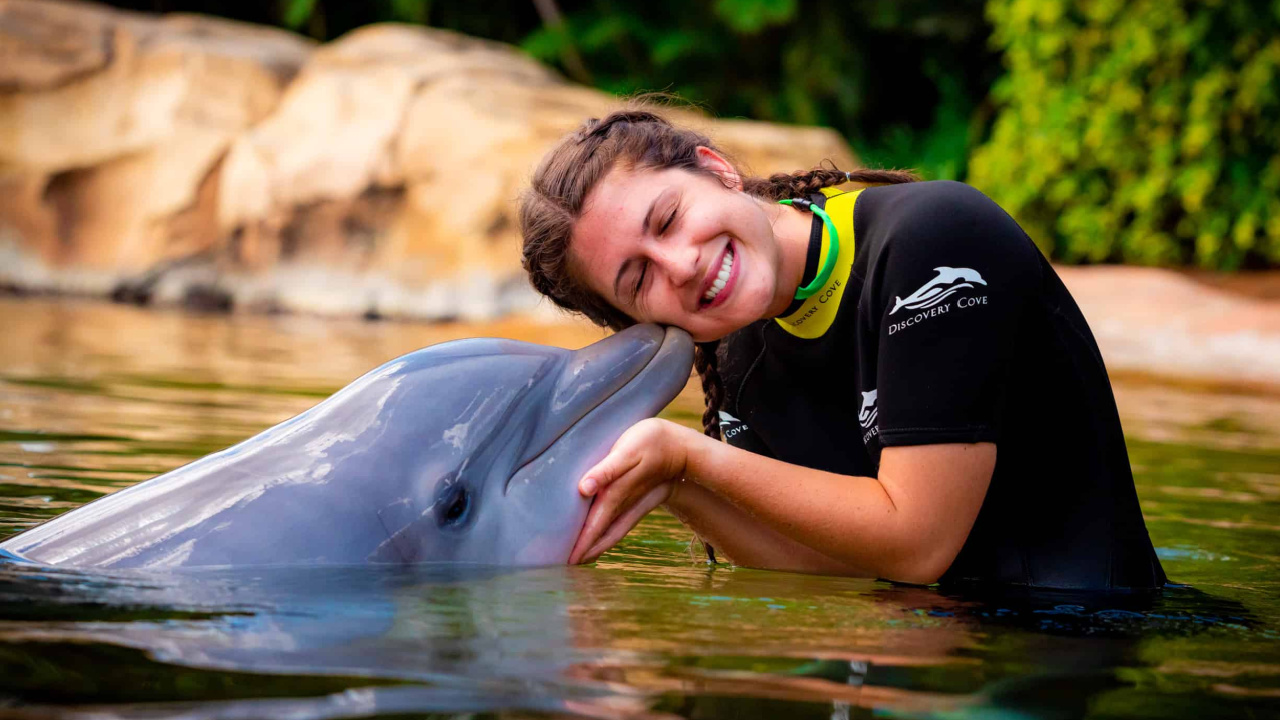 High-Value Packages:
The price tag of a Discovery Cove admission also includes access to its sister park, SeaWorld Orlando. Consider the Discovery Cove ultimate package, which often covers extra perks like unlimited admission to SeaWorld Orlando and Aquatica. These added benefits mean your Discovery Cove package extends beyond a single day's experience.
A Day at Your Own Pace:
Another remarkable aspect of Discovery Cove is the relaxed, unhurried pace it offers its guests. Whether you're swimming with dolphins or unwinding by the rocky lagoons, you're invited to take everything at your own pace. This tranquil, resort-like atmosphere further justifies the expense.
In Summary
While Discovery Cove may come with a higher cost than other theme parks, it delivers a priceless, unparalleled experience. You're not just buying a ticket; you're investing in a treasure trove of unforgettable moments and unique encounters. The magic of Discovery Cove Orlando awaits, so why not secure your ticket today and plan a day your whole family will remember?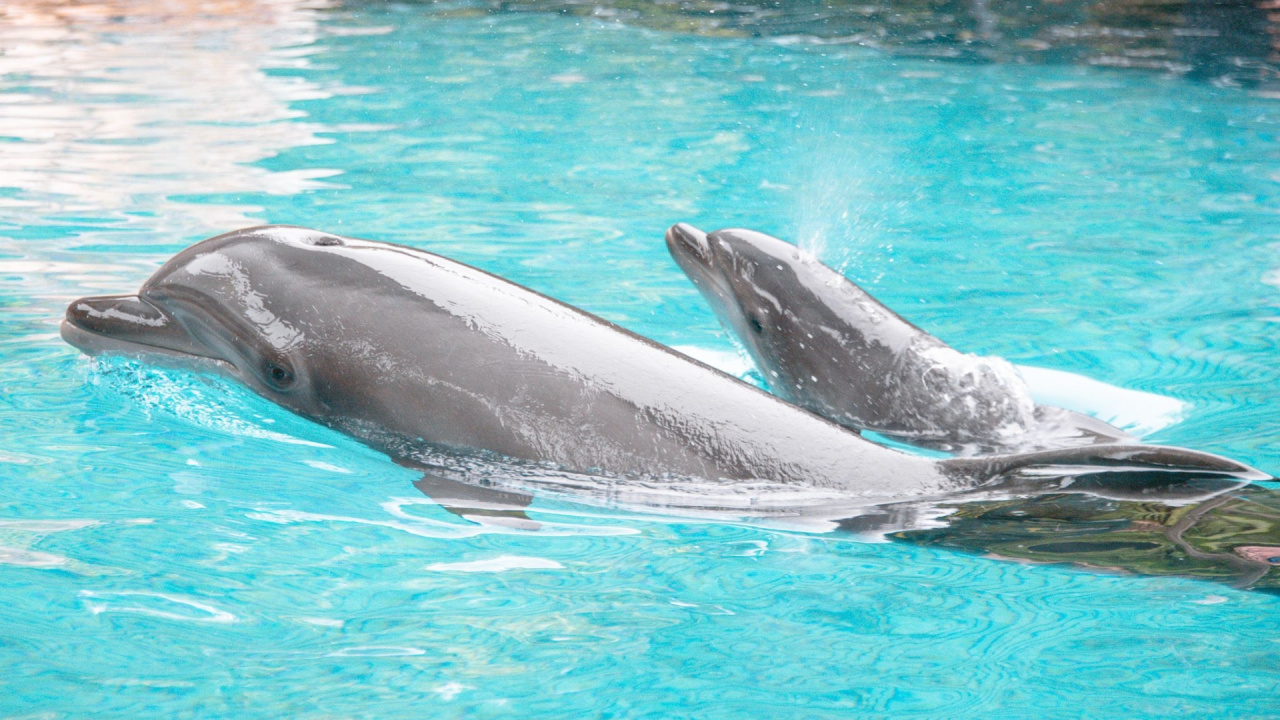 Frequently Asked Questions about Discovery Cove
In this section we answer your questions about Discovery Cove.
What is included in a Discovery Cove package?
A standard Discovery Cove package includes admission to the park, freshly prepared meals, unlimited snacks and beverages, snorkelling equipment, swim vest, and animal safe sunscreen. Guests can enjoy activities like swimming in the dolphin lagoon, feeding exotic birds at the Explorer's Aviary, and exploring the Grand Reef's vast underwater world.
How much does a ticket to Discovery Cove cost?
The cost of a Discovery Cove ticket can range from $159 to $399 per person, depending on the season, the package you select, and whether you include the dolphin swim experience.
Why is Discovery Cove so expensive?
The price of Discovery Cove admission reflects the premium, all-inclusive experience it offers. Each ticket includes meals, drinks, equipment, and access to all attractions. Plus, the park limits the number of daily visitors, creating a unique, uncrowded experience.
How can I book a Discovery Cove visit date?
You can book your Discovery Cove visit date online via the official Discovery Cove website. Remember, due to high demand and limited daily entry, it's recommended to book well in advance.
What is the Discovery Cove ultimate package?
The Discovery Cove ultimate package includes all the benefits of a standard package, plus 14 consecutive days of unlimited admission to SeaWorld Orlando and Aquatica, making it an excellent choice for extended stays in Orlando.
When is Discovery Cove open?
Discovery Cove is open 365 days a year, although operating hours may vary depending on the season. Check the official website for the most accurate, up-to-date information.
Is Discovery Cove part of SeaWorld Orlando?
Yes, Discovery Cove is part of the SeaWorld Parks & Entertainment family, making it a sister park to SeaWorld Orlando.
What should I expect from the dolphin swim experience?
The dolphin swim experience is a 30-minute interactive adventure where you can touch, play, and swim with a dolphin. It's supervised by trainers to ensure safety and enjoyment for both guests and dolphins.
Can I feed tropical birds at Discovery Cove?
Yes, you can feed tropical birds at the free flight aviary, one of Discovery Cove's unique experiences. Trained staff are on hand to guide your interactions.
How Far is Discovery Cove from Disney World?
Discovery Cove is a 20 minute drive from Walt Disney World.